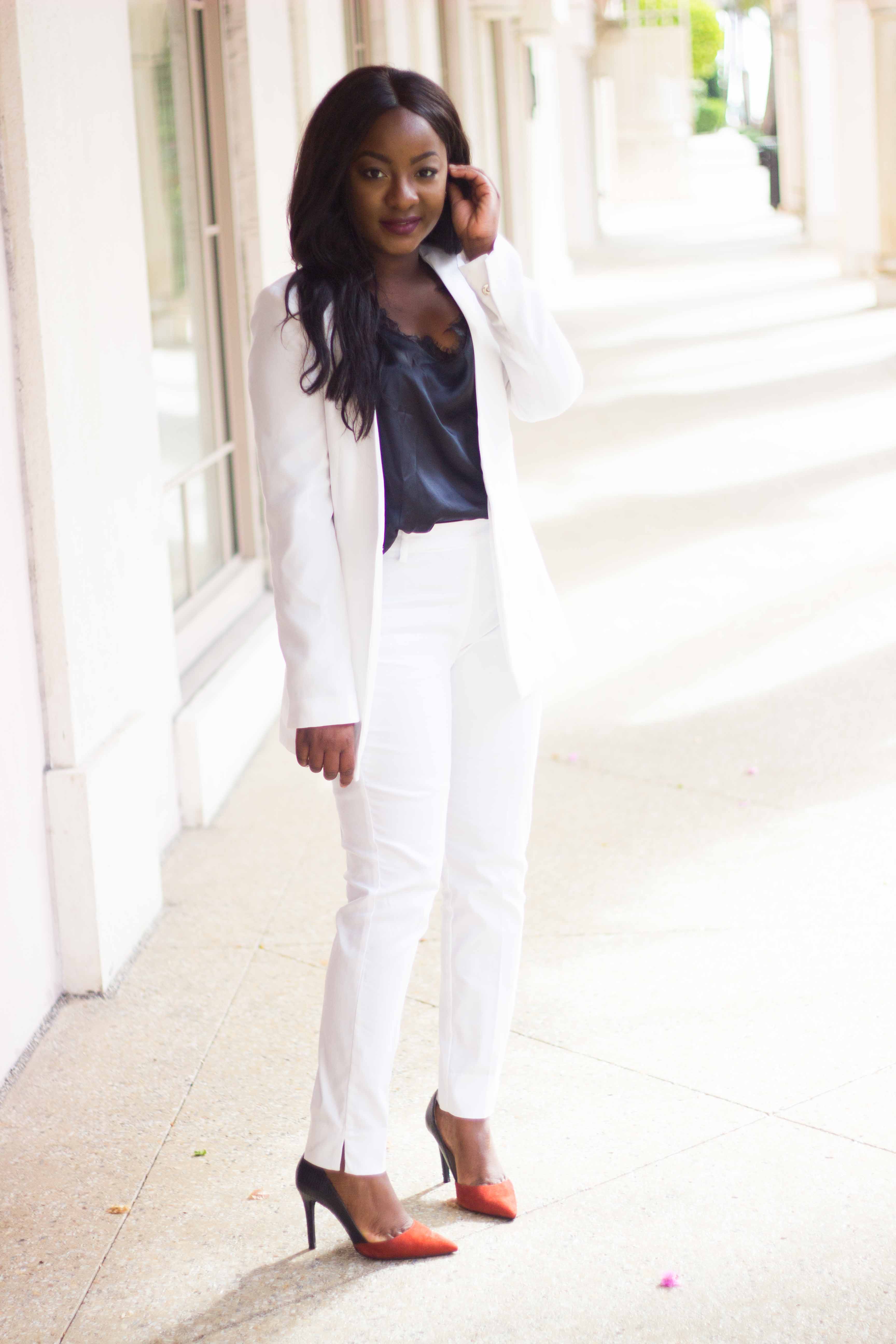 Everyone favorite season is here. There's something about fall that everyone love, maybe because it's a reminder that the holidays are near. This season we are seeing a lot of trends making a comeback & I'm sharing some of the trends that I'll be trying this fall.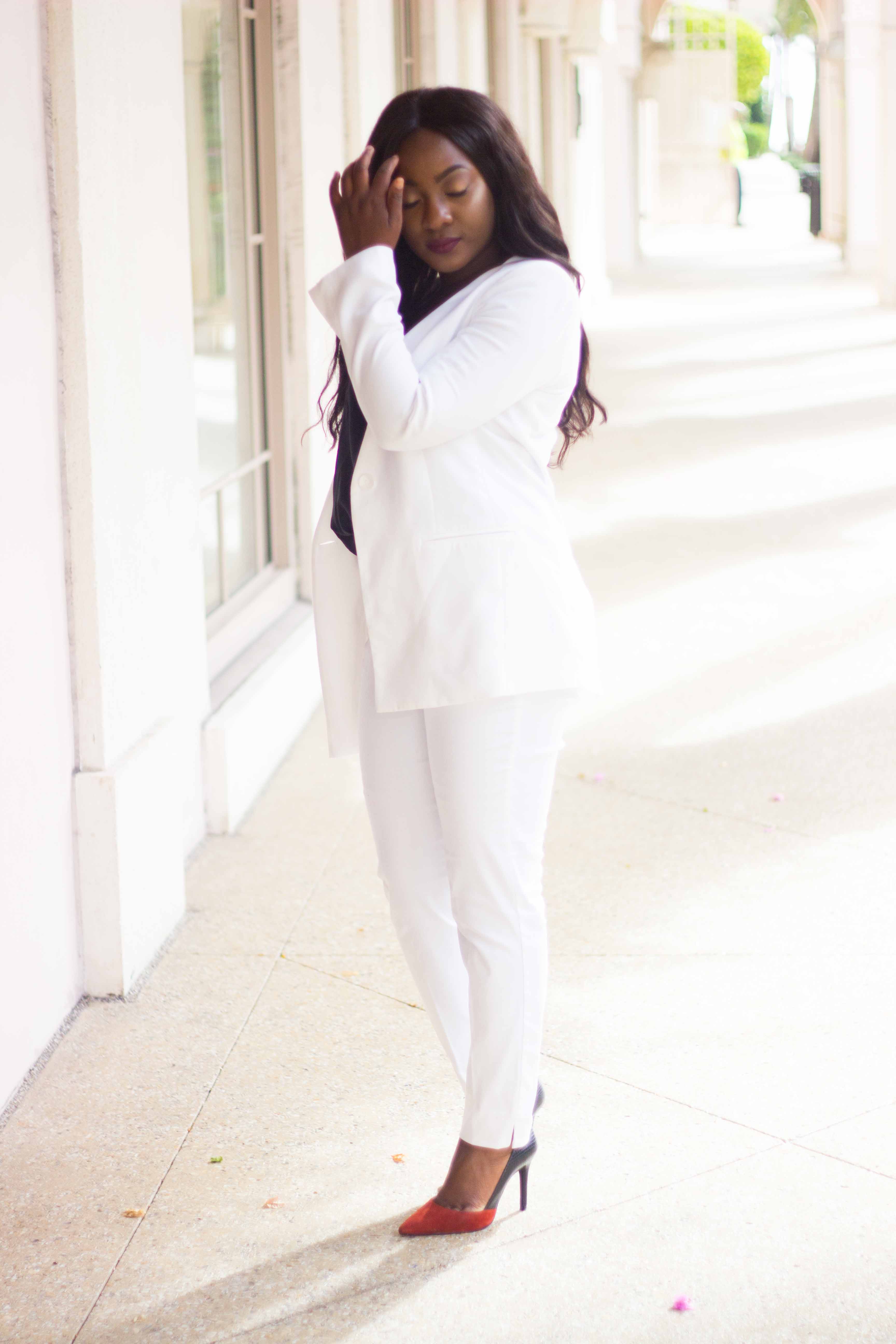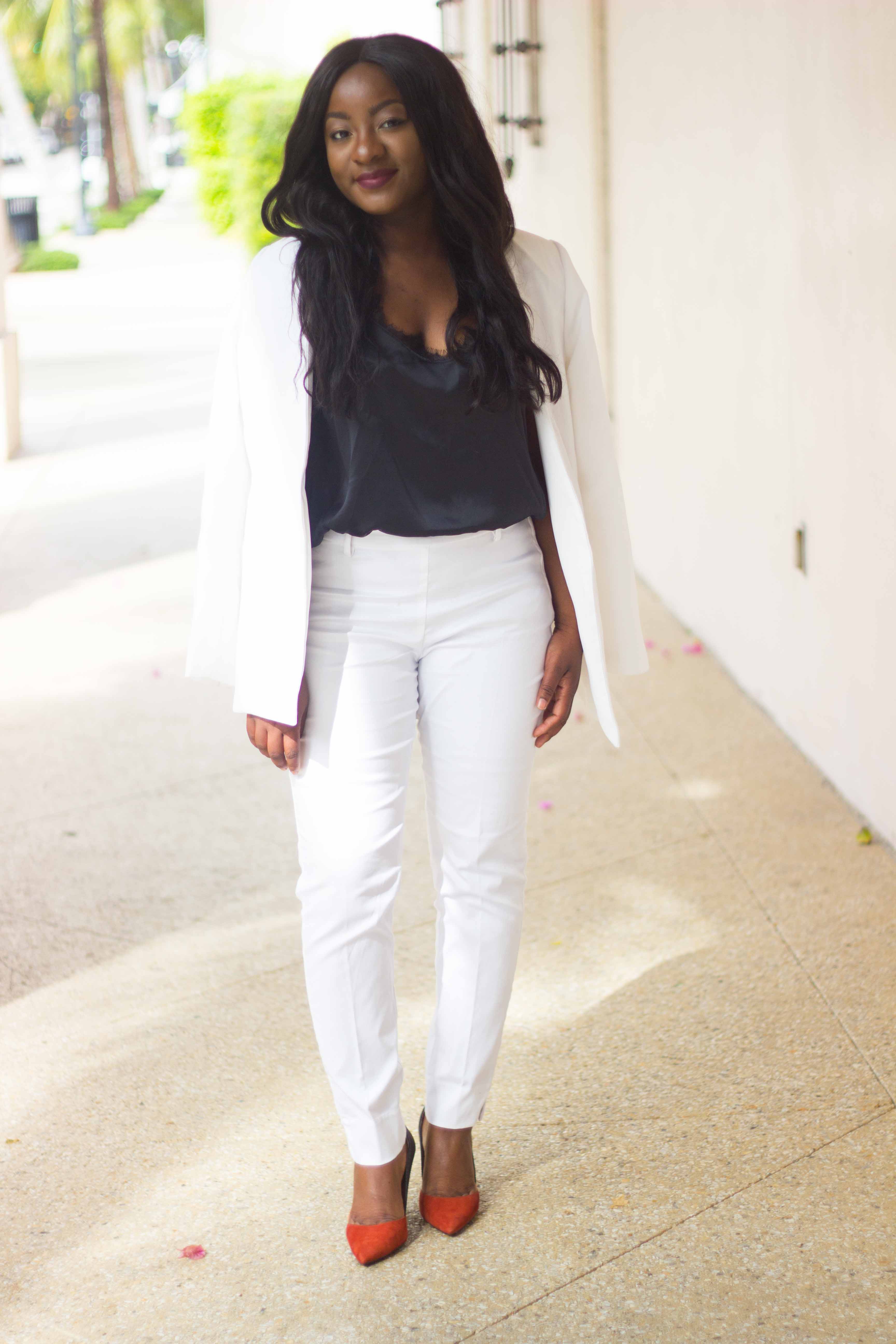 Ok, Although I wasn't able to participate in all the fashion week festivities ( I'm not on that scale YET), I was able to experience as much possible through the lens of many great bloggers; such as Marianna Hewitt,  Kela Walker, Tara-lynn to name a few. So, shout out to those bloggers who had the opportunity to attend for keeping us ( smaller bloggers ) in the loop, despite what vogue might think of us. * cough, shade, cough* See what I'm talking about here.
With all the differents trends that have been circulating on and off the runway this fall, here are some of the ones that I'm here for.
Velvet: I am so here for the velvet trend. I have loved velvet since Clueless.
Statement Chockers: I've become that person that wear chokers with every outfit, you can simply add a choker to a boring outfit and it totally change the look.
School Girls Jumpers: The school girls jumpers is another style that was popular in the movie Clueless. 
Bell Sleeves
Satin: The inspiration for today's post.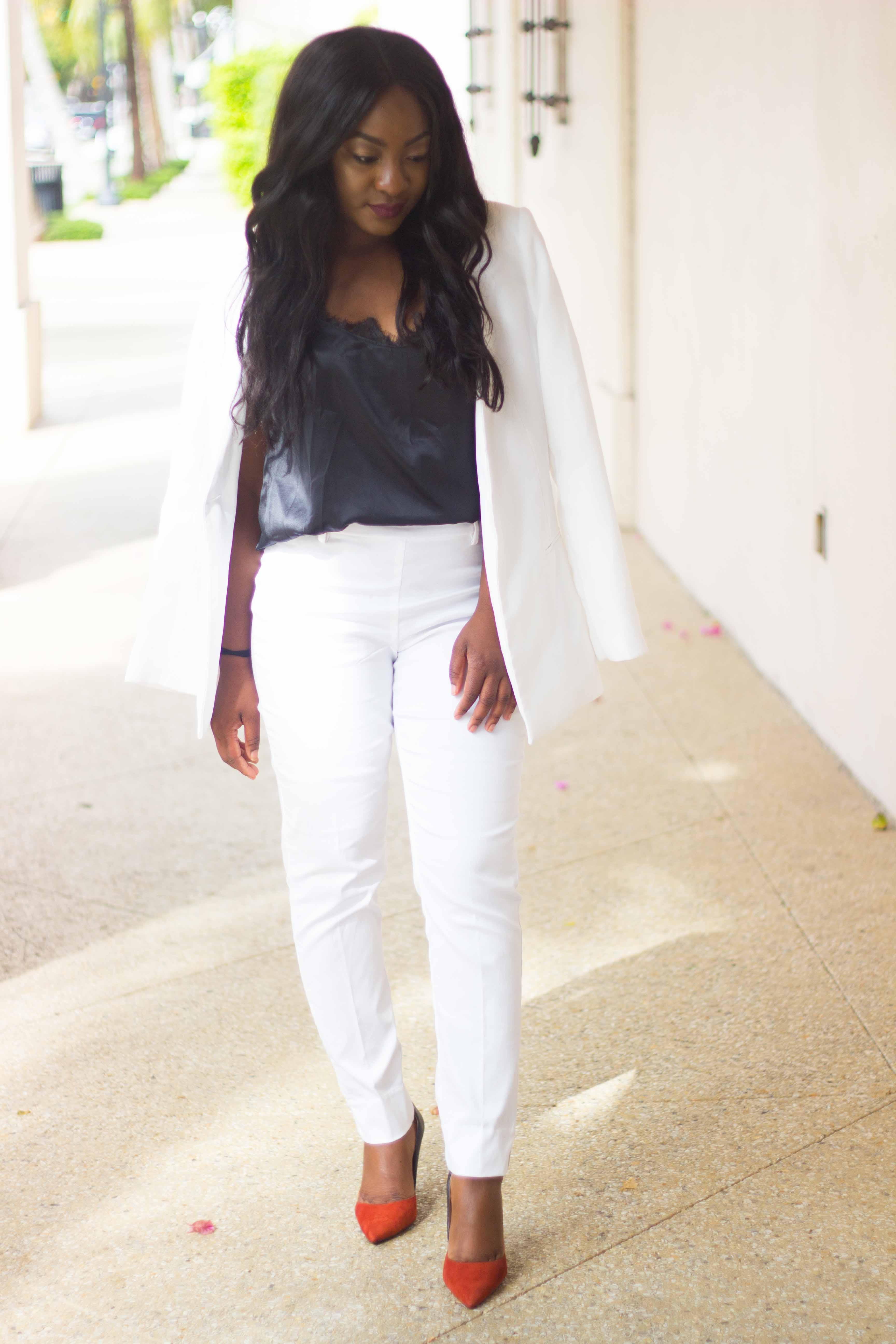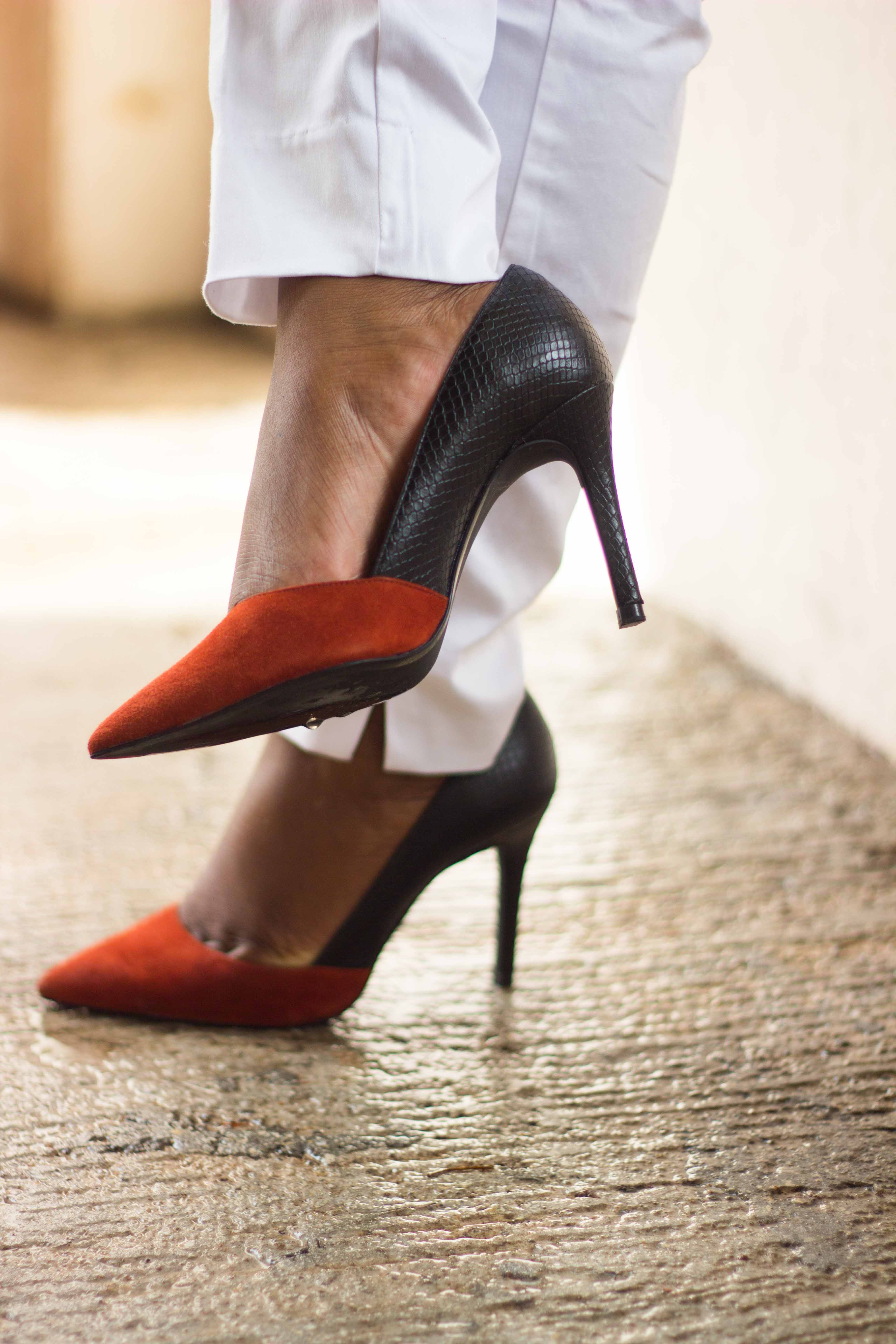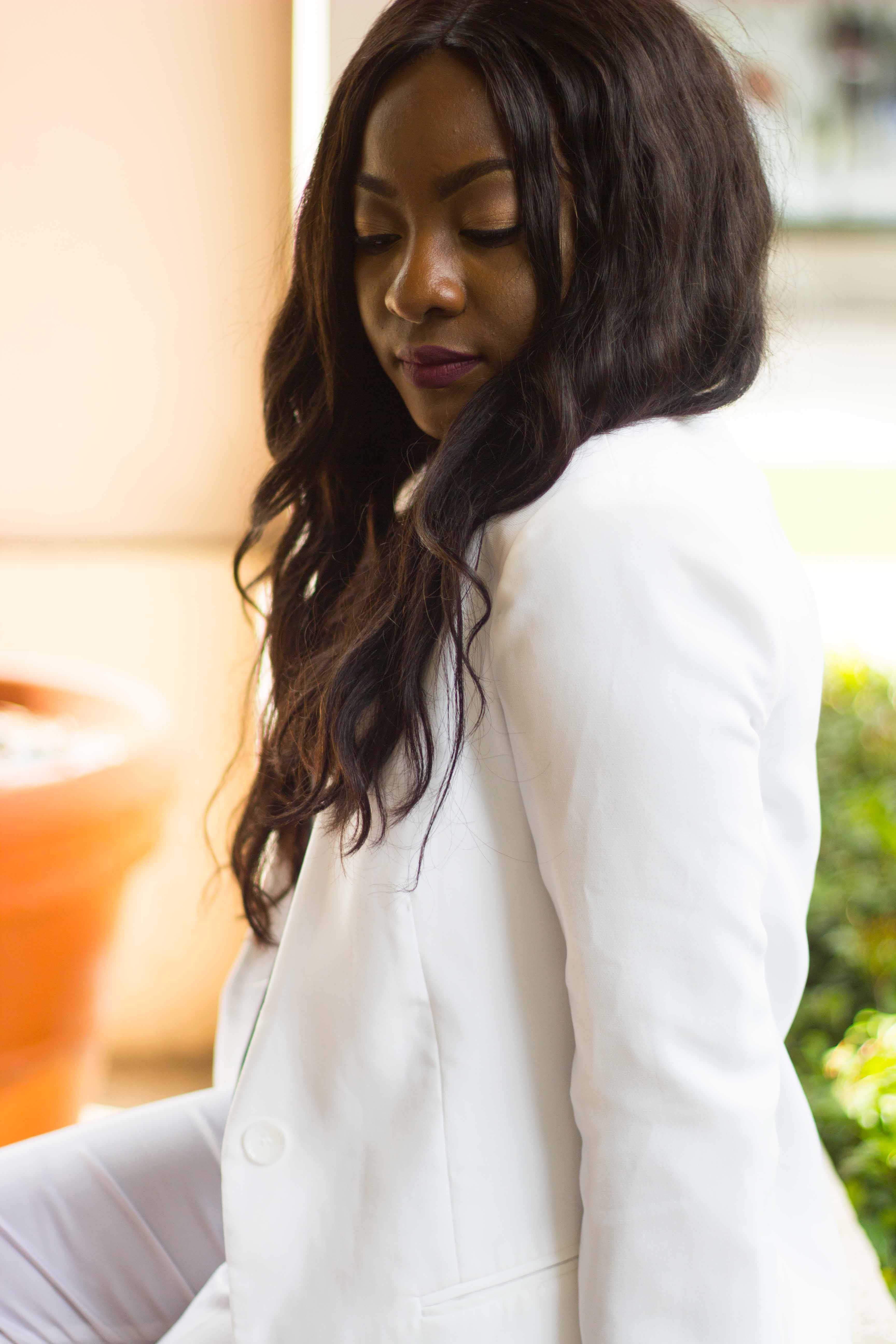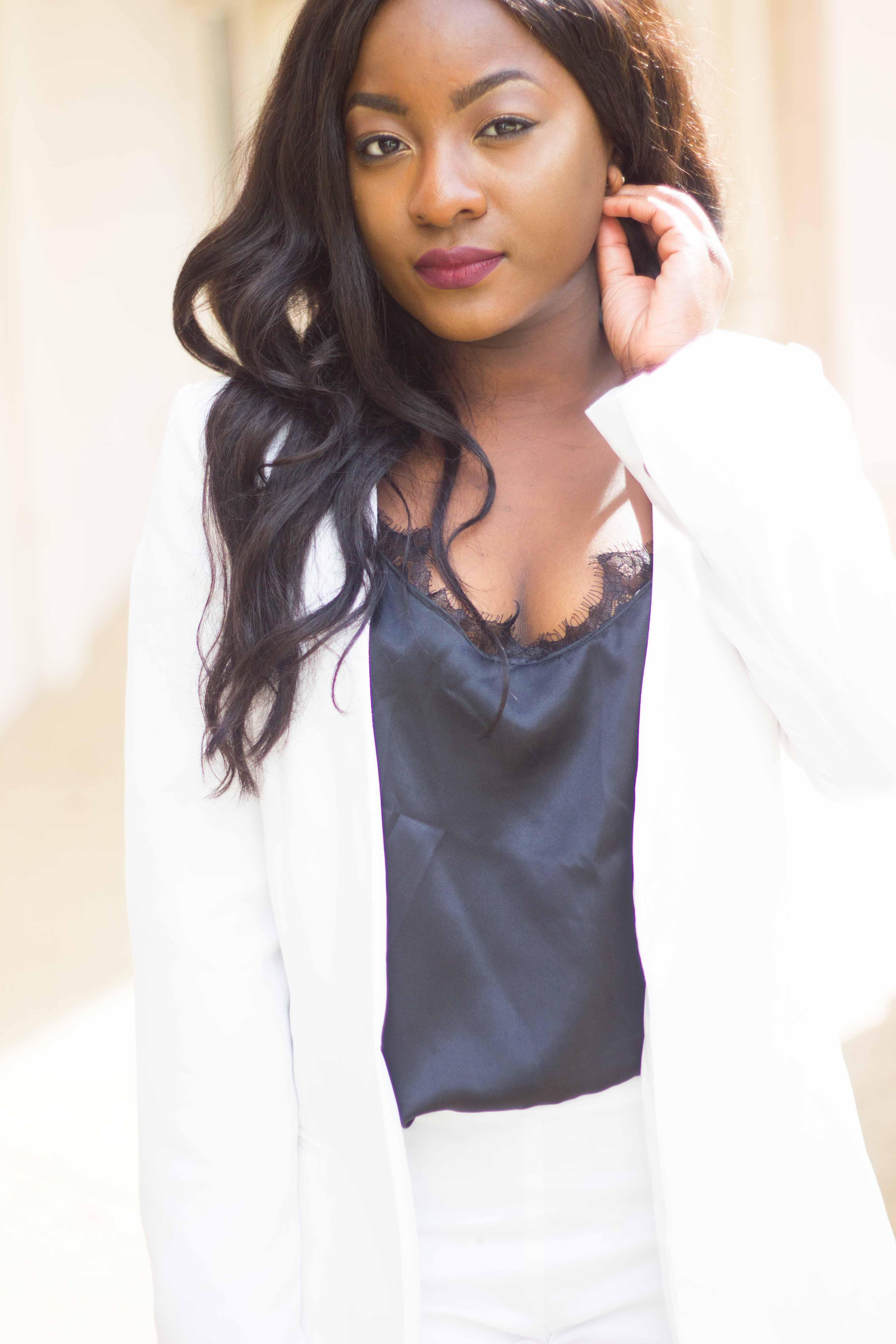 Top: Custom Made by ( Rose)
Blazer: Forever21
Trousers: H&M
Shoes: Zara
What are some trends that you have been loving this season and what are some that you think need to go, let me know.