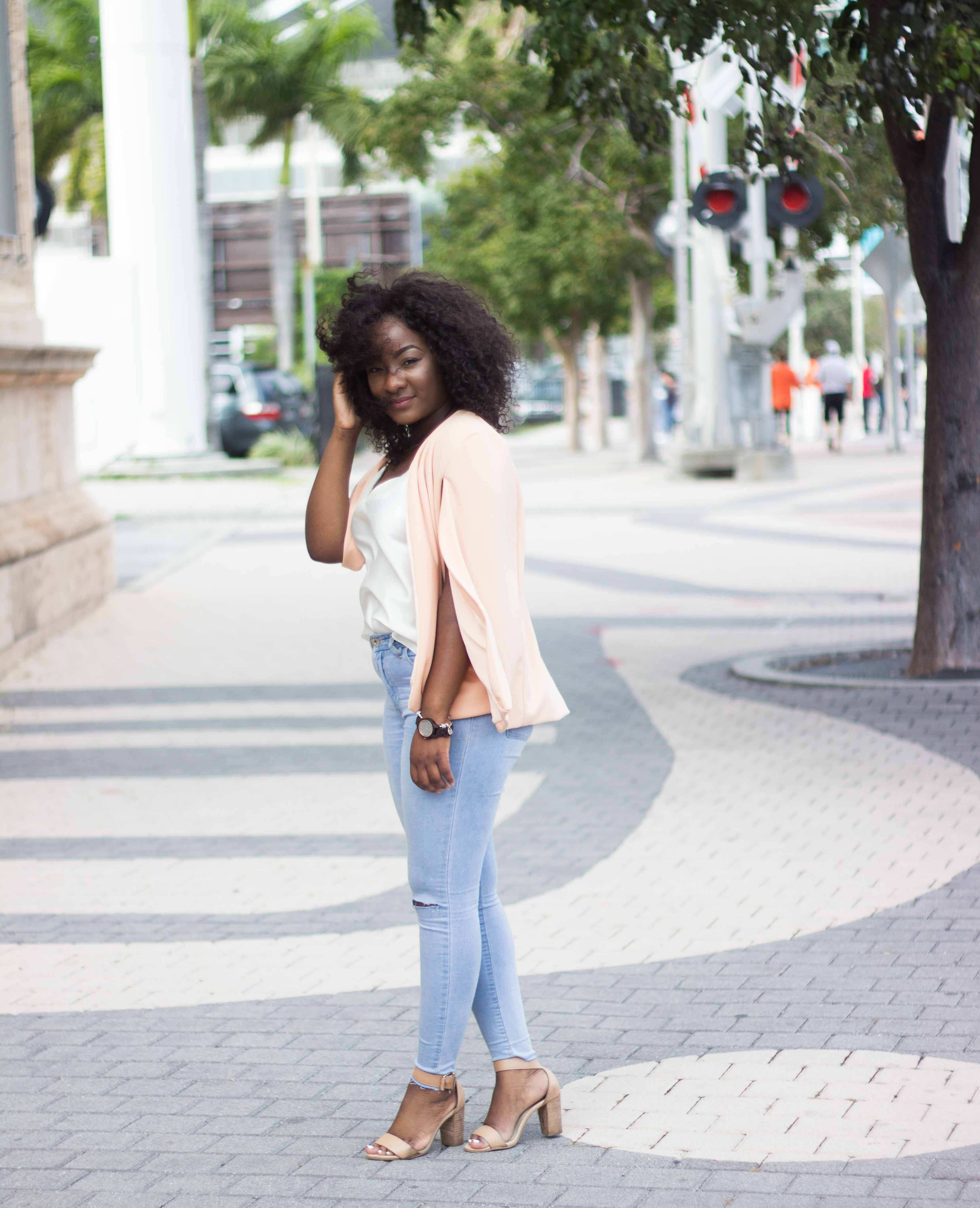 For those who don't know, I recently moved to the city of Miami ( for educational purposes). I finished my two years of community college and decided to come to Miami for many reasons, mainly to continue the path of getting my bachelors and to be closer to more creatives. Over the last year, I've met some amazing people in the blogging world, I've really enjoyed meeting new people, attending events and growing as a blogger and now I don't have to drive the extra miles to do it.
Yesterday I spent the day with some other bloggers/vloggers in the downtown area working on content for our different platforms + explored the city a little bit. Check out what I wore.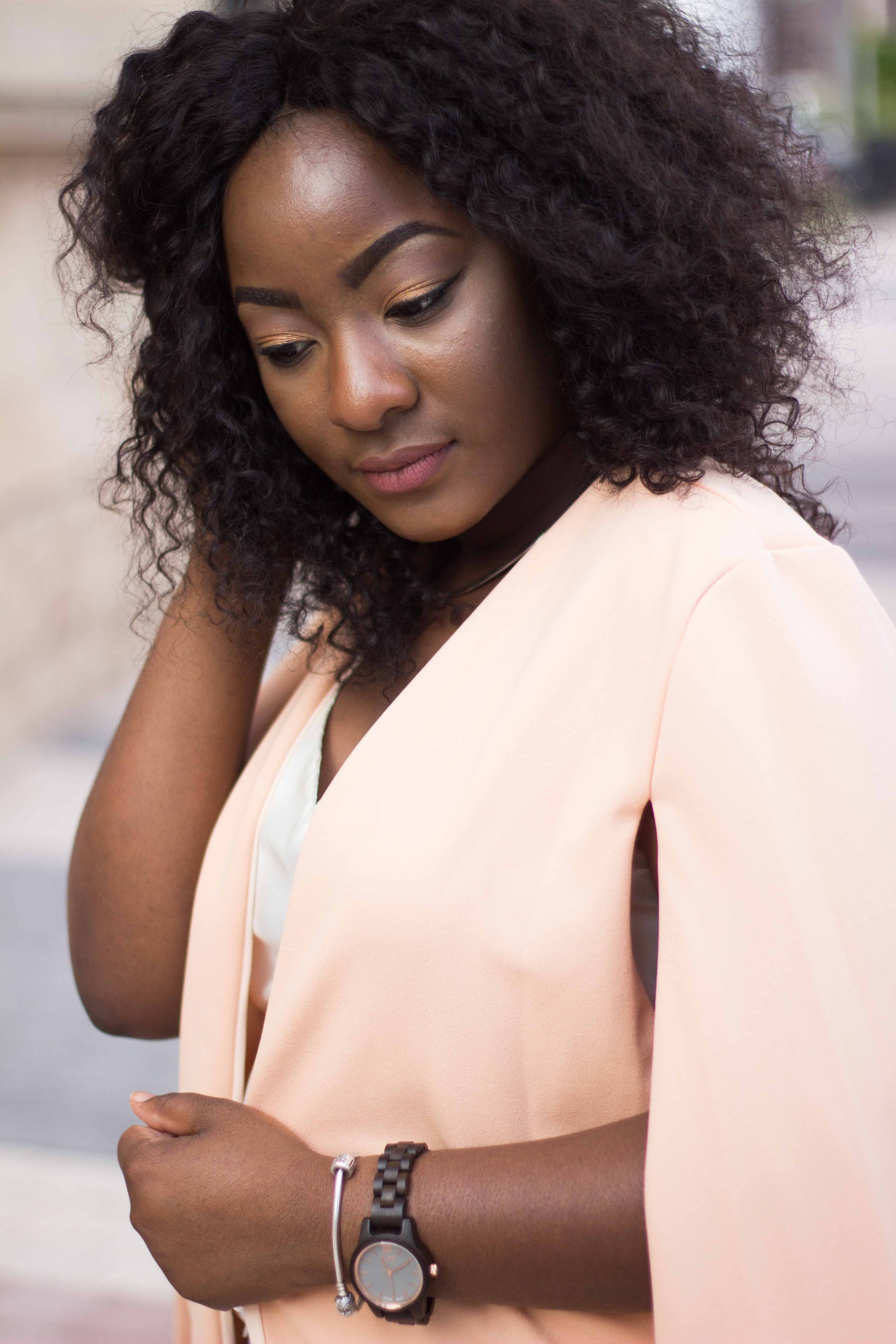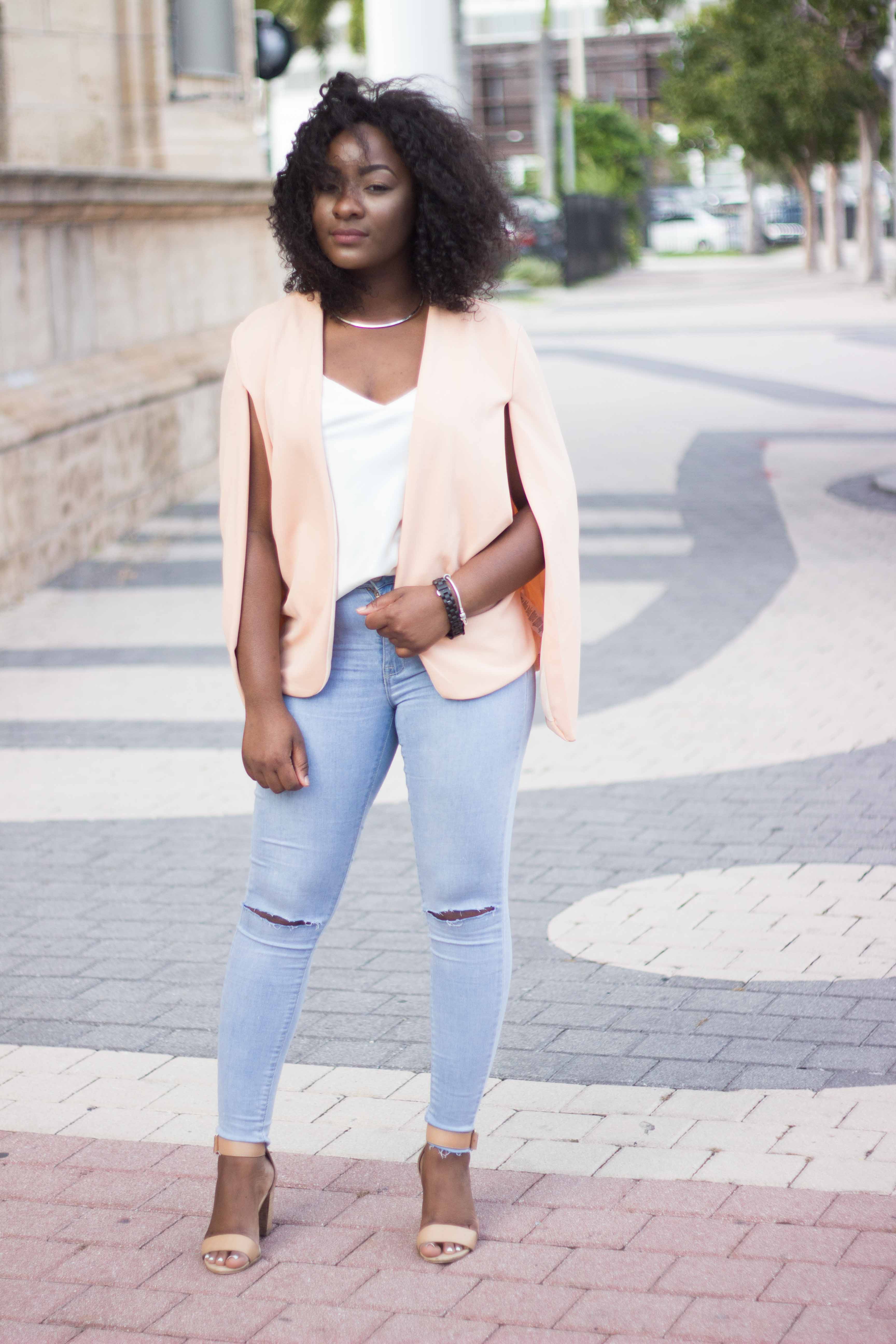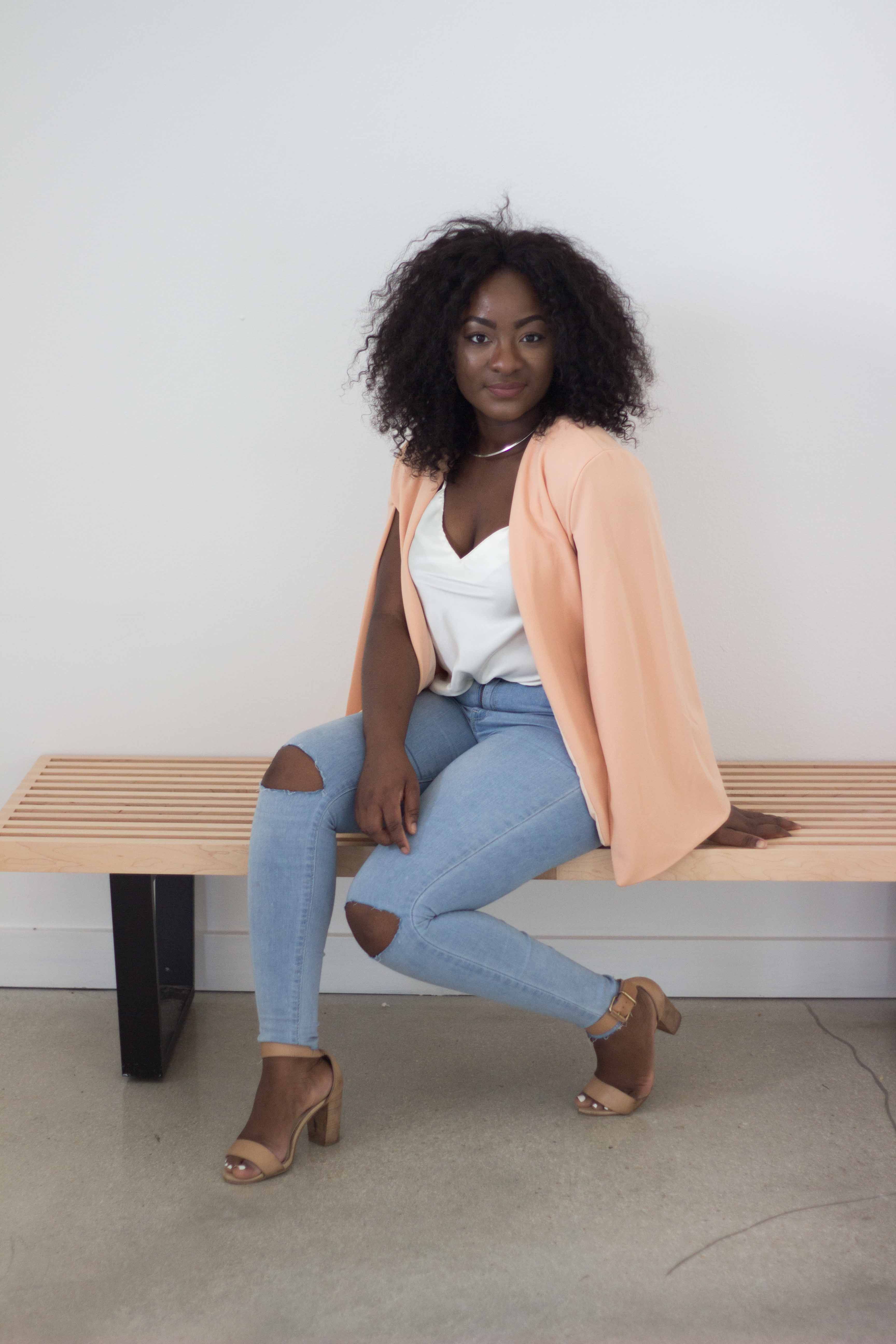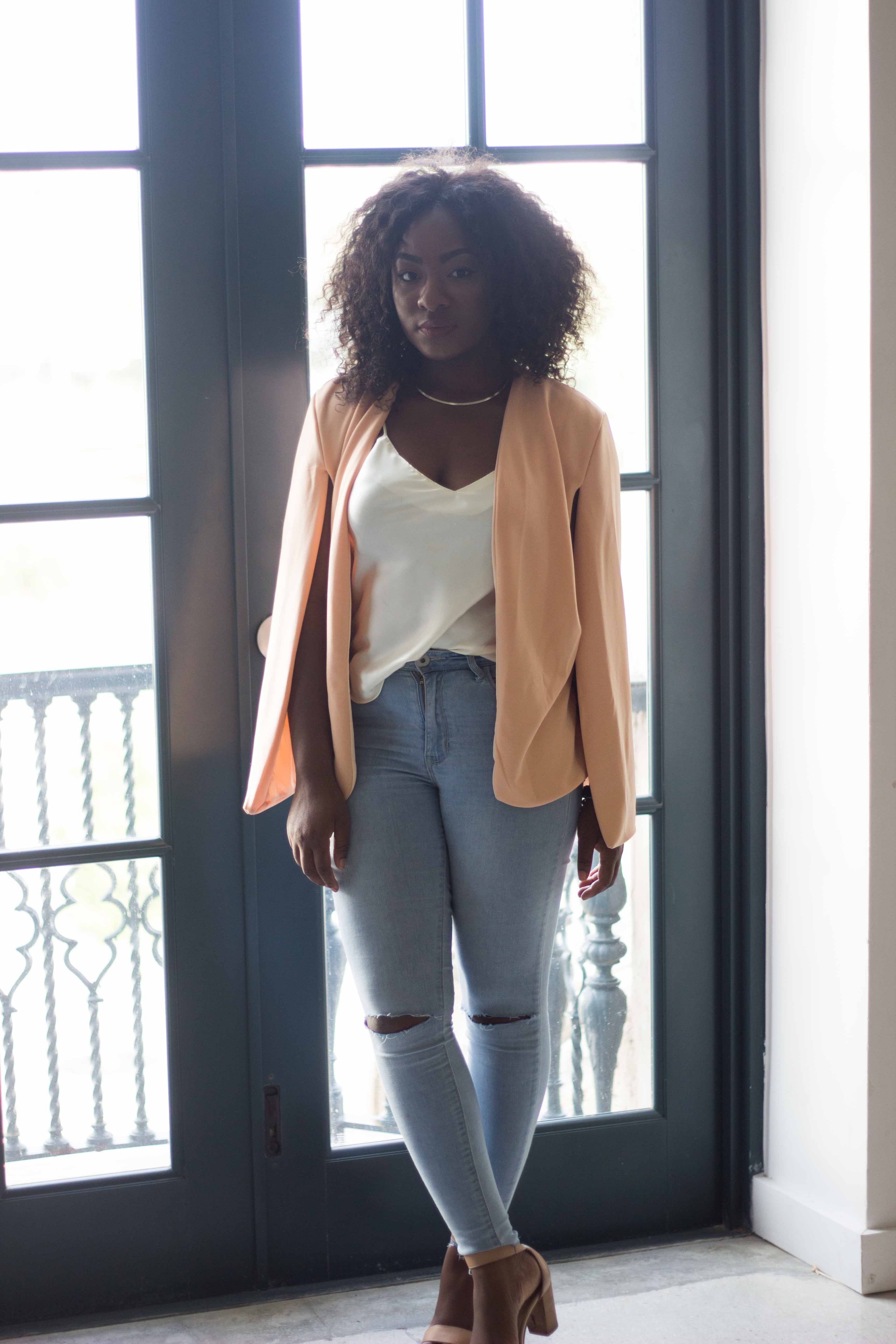 Outfit Details
Top- Thrifted | Similar Here
Bottom- Pacsun ( Customed by me)  | Similar Here
Blazer- Boohoo
Shoes- Aldo
Assecories- Necklace: Thrifted
Watch: Jord ( WIN $100)
GIVEAWAY INFORMATION
Love the watch I'm wearing in this post? Here's your chance to win $100 Gift Code to use on their site. To enter fill out this simple entry form Here and you'll automatically be entered. One winner will win the $100 Gift code. If you don't win, NO WORRIES! All who enter will receive a consolation code worth $25.00 at the end of the contest.
Hurry! The contest will close January 29th at 11:59pm. The $100 and $25 Gift Codes will expire April 30th, 2017.