Washington DC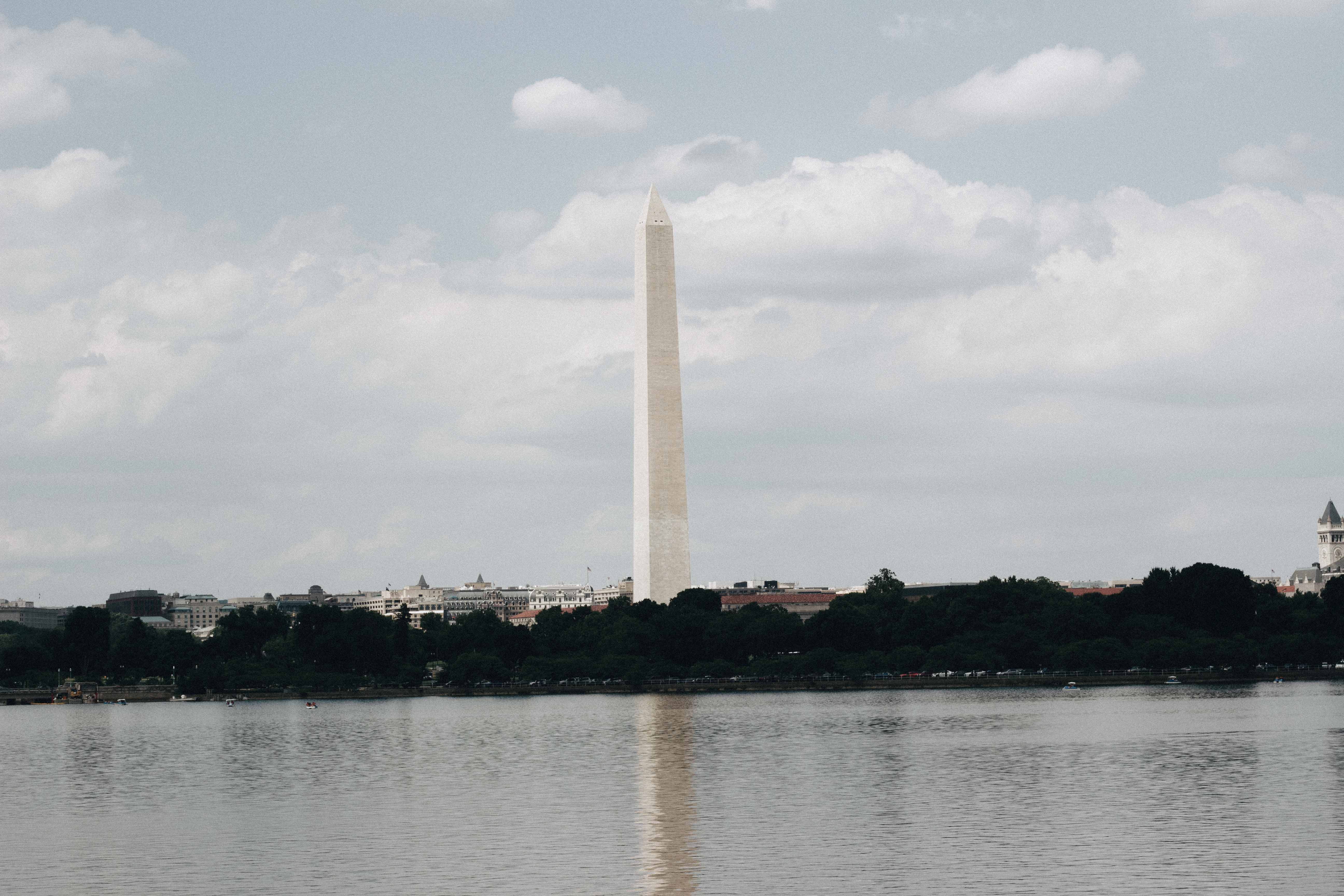 Today I'm sharing a few details about my recent trip as well as five tips for traveling on a budget. To begin, this was my first time ever visiting DC. From the moment I left the airport, I was fascinated by the architecture difference from florida. I spent an entire day visiting the historical monuments, taking pictures and being the usual tourist. I can't wait to visit again and learn more about our lovely capital. Enjoy these few pics I captured while there.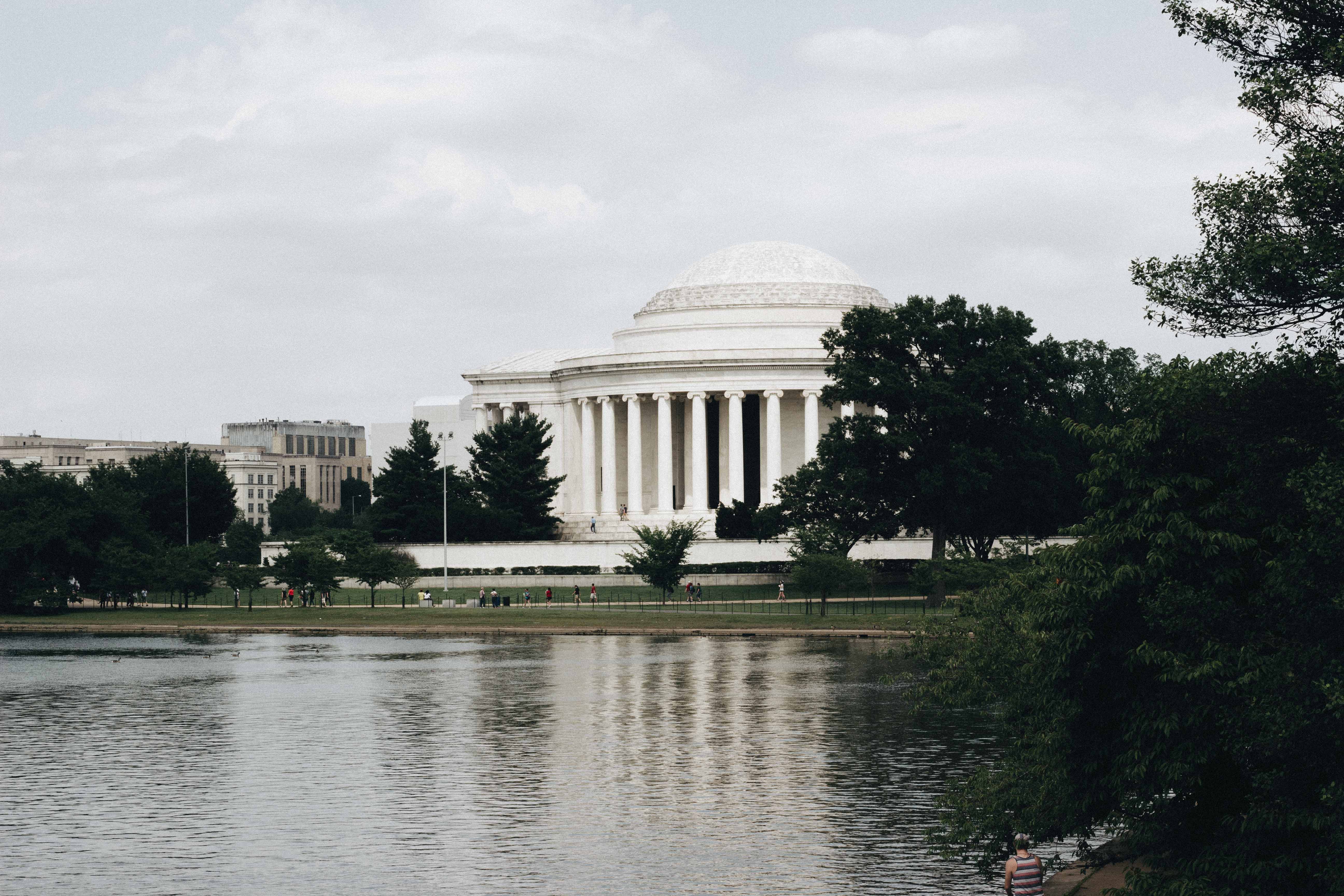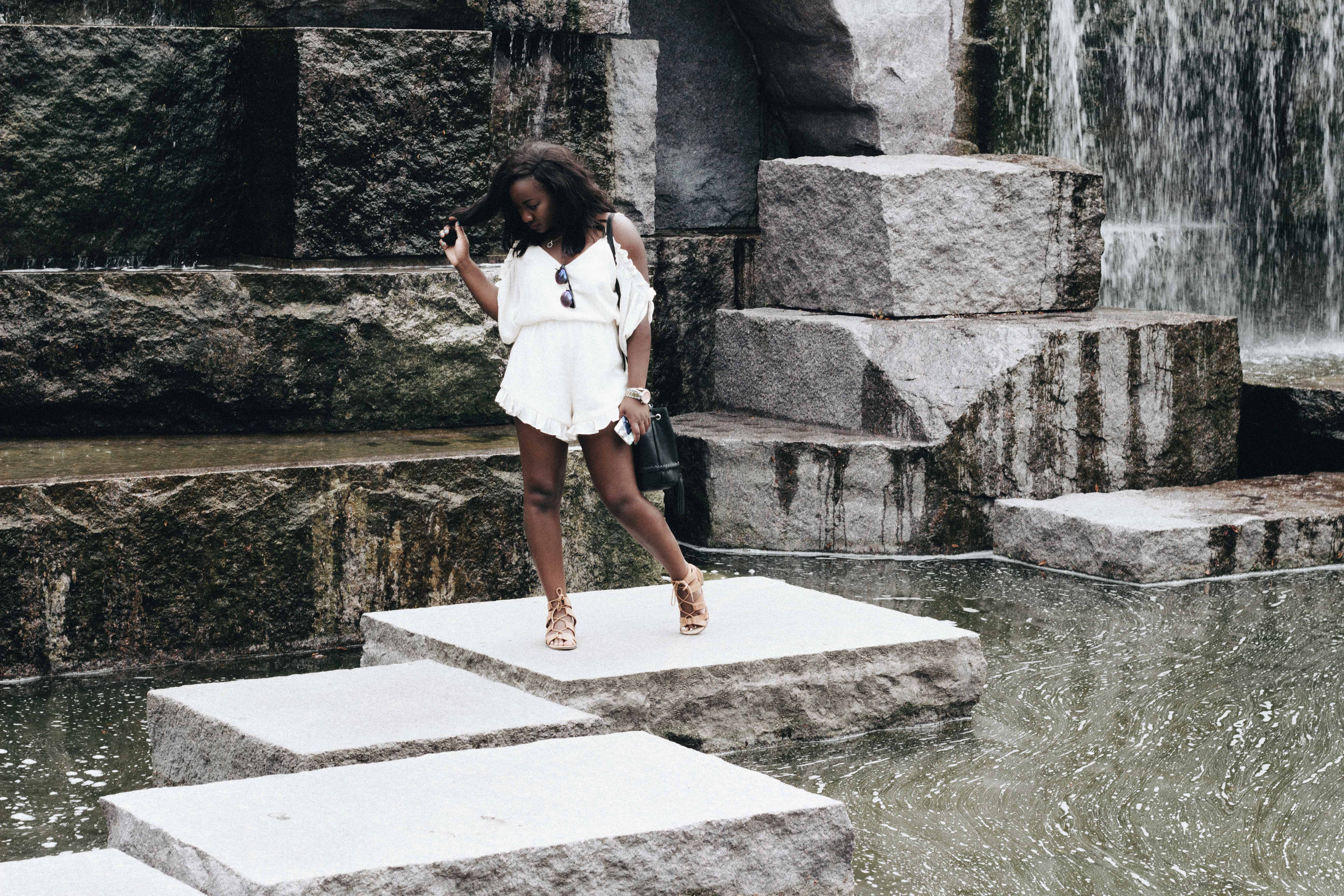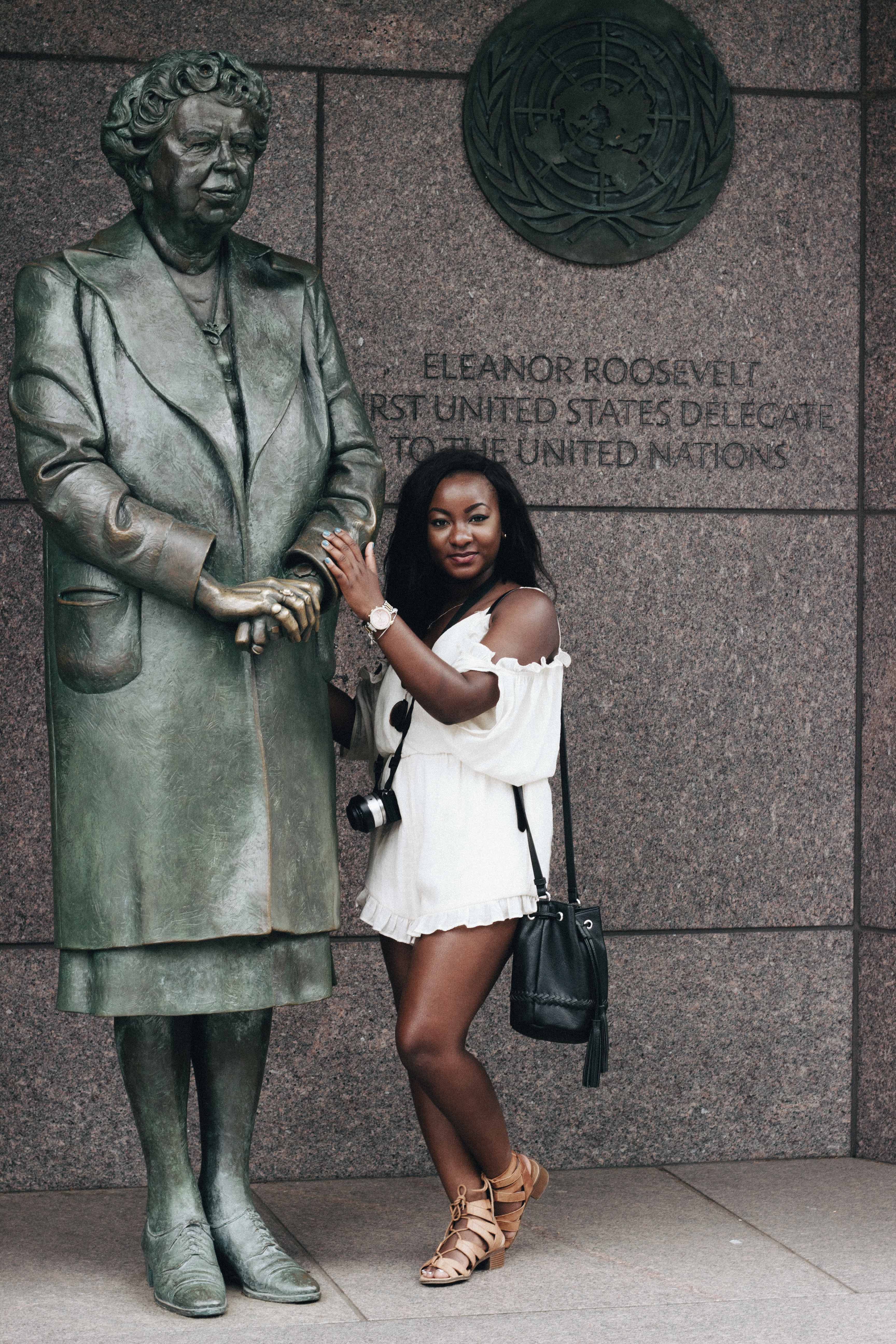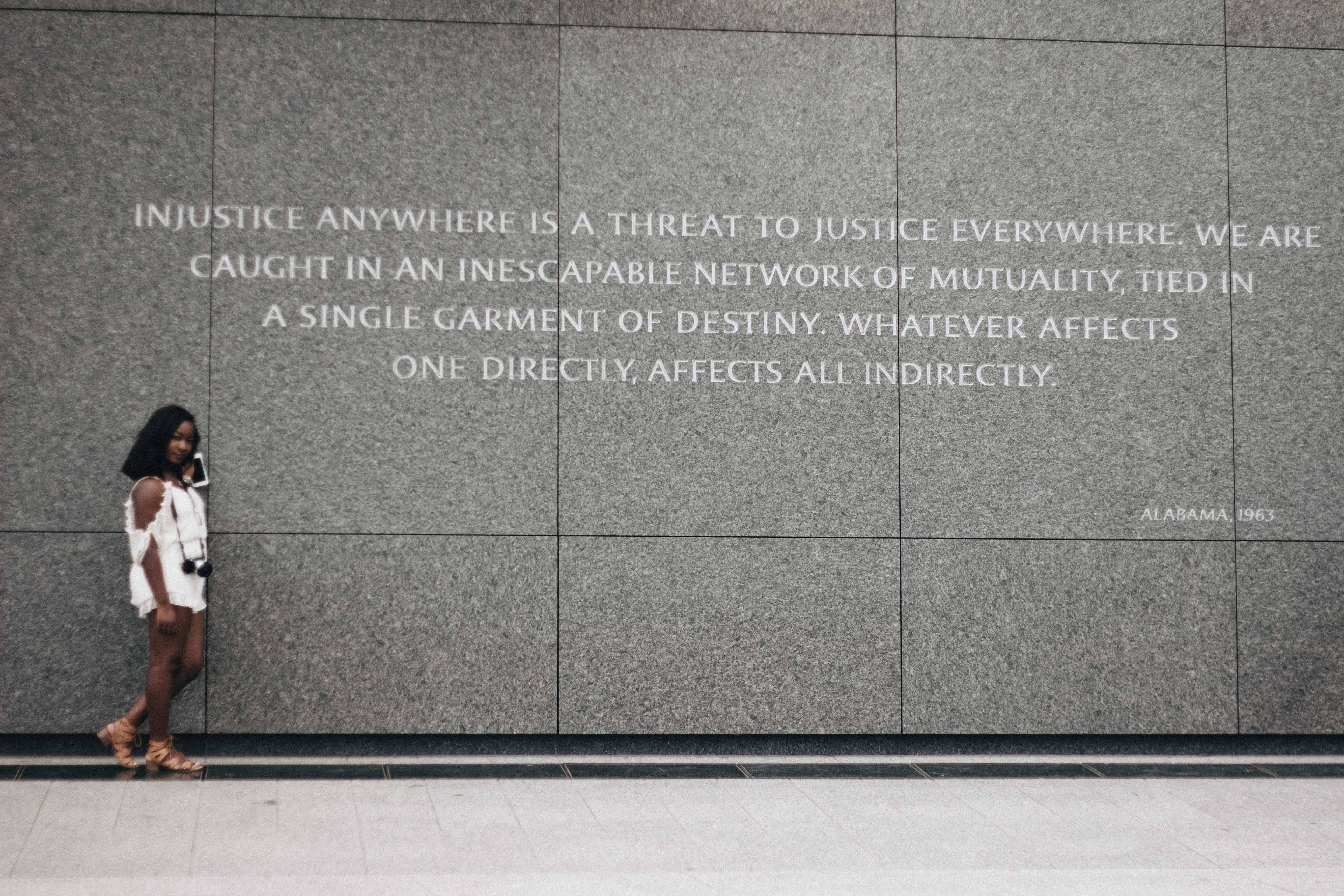 New York City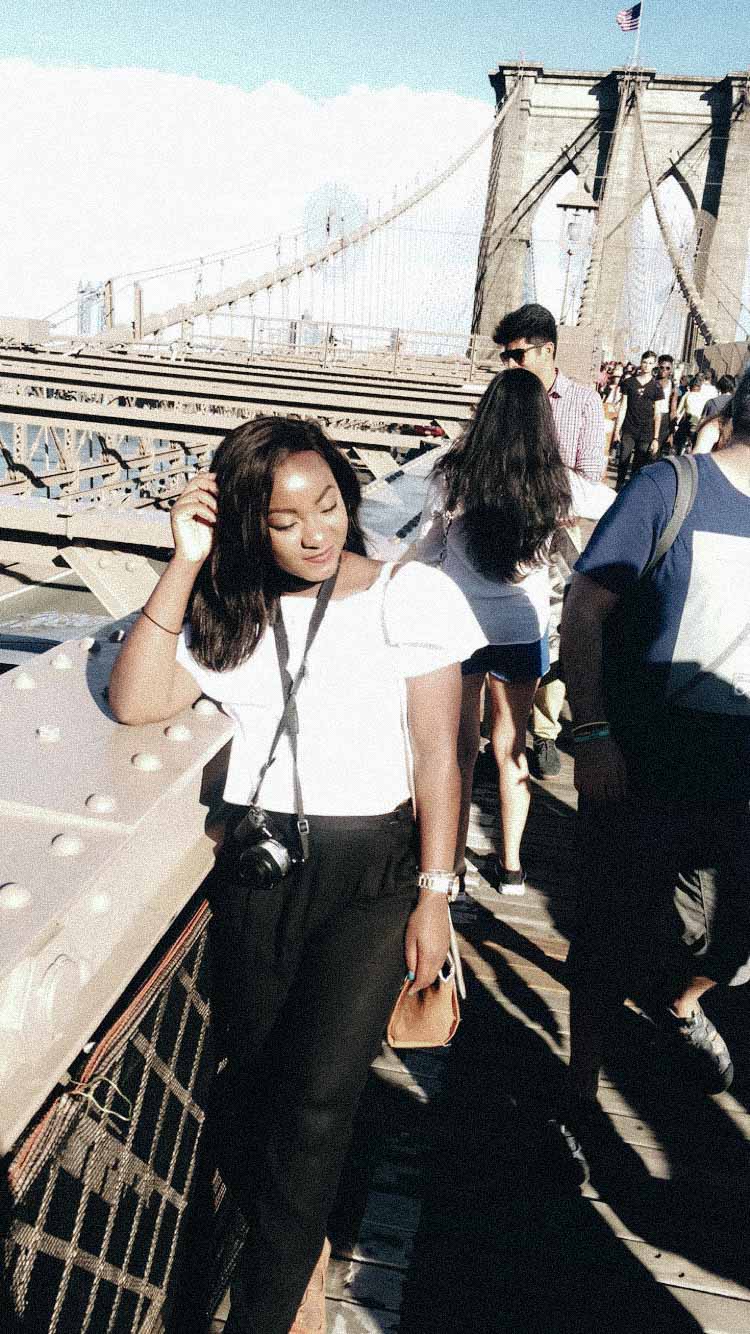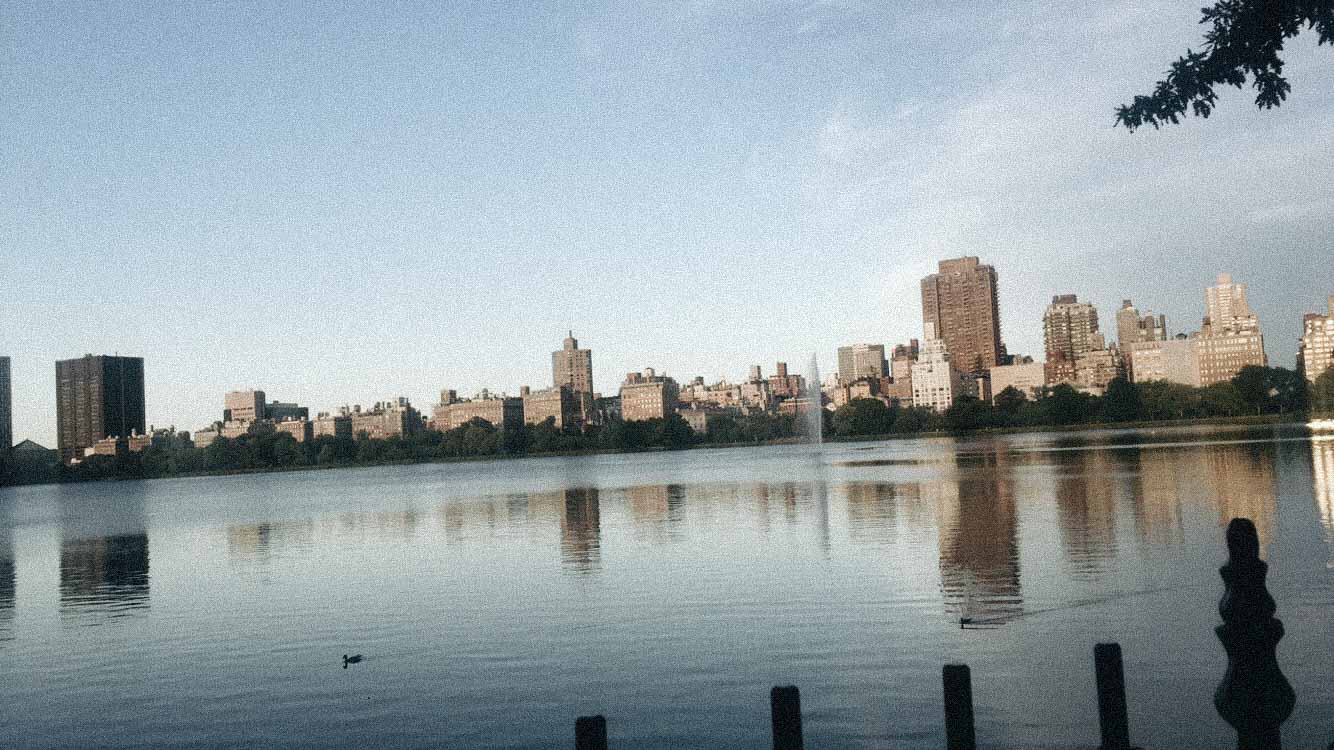 Every time I go to New York, I fall in love with the city. Something about the conversations you hear on the subway, getting push while crossing the road and smelling like street food that excite me. I want to wear a maxi dress and twill in the middle of SOHO streets. On this trip I was able to see different parts of New York I hadn't seen, like getting on top of the Rockefeller building and over looking the city, eating amazing authentic food from chelsea market. New York will always have a special place in my heart and one of the cities I would love to live in.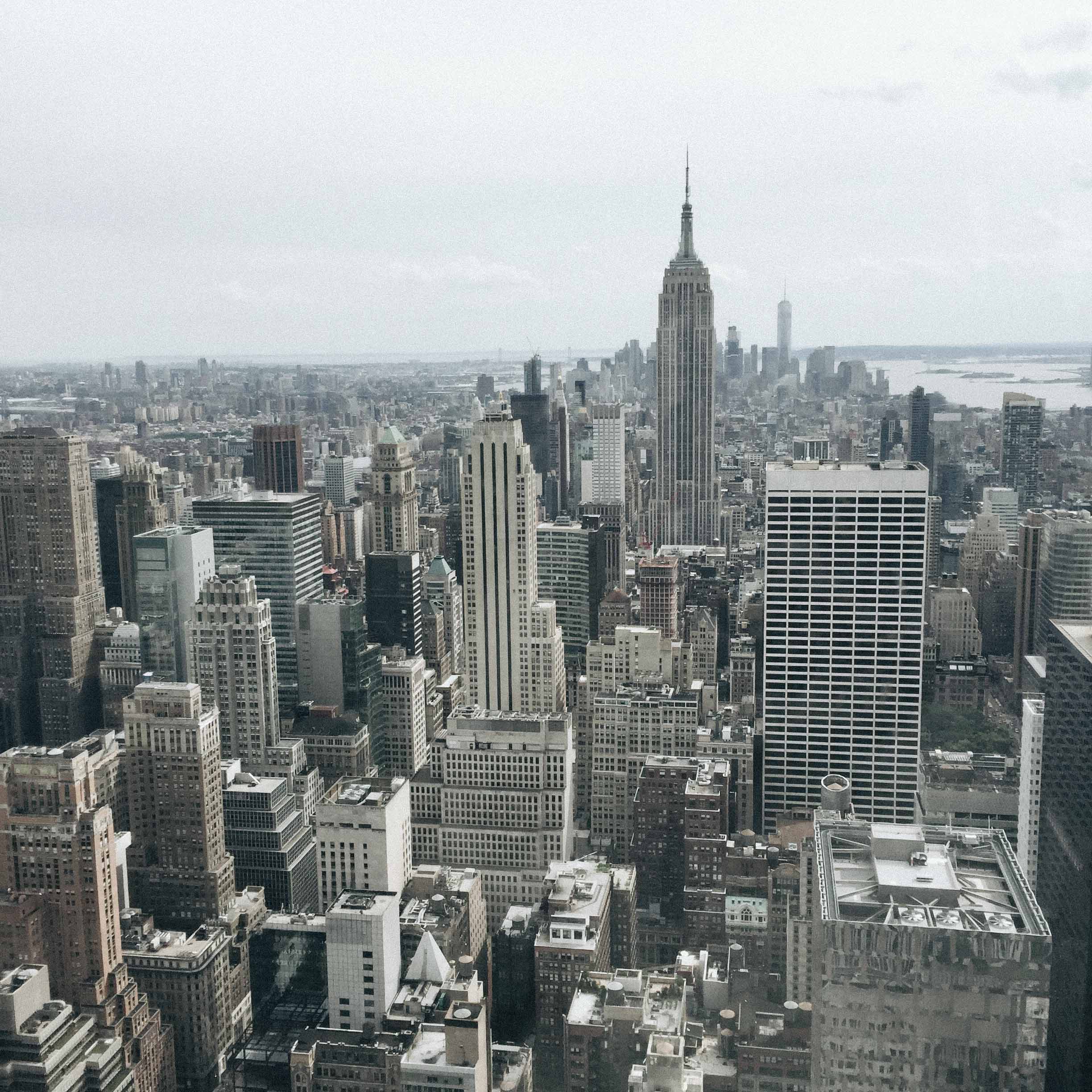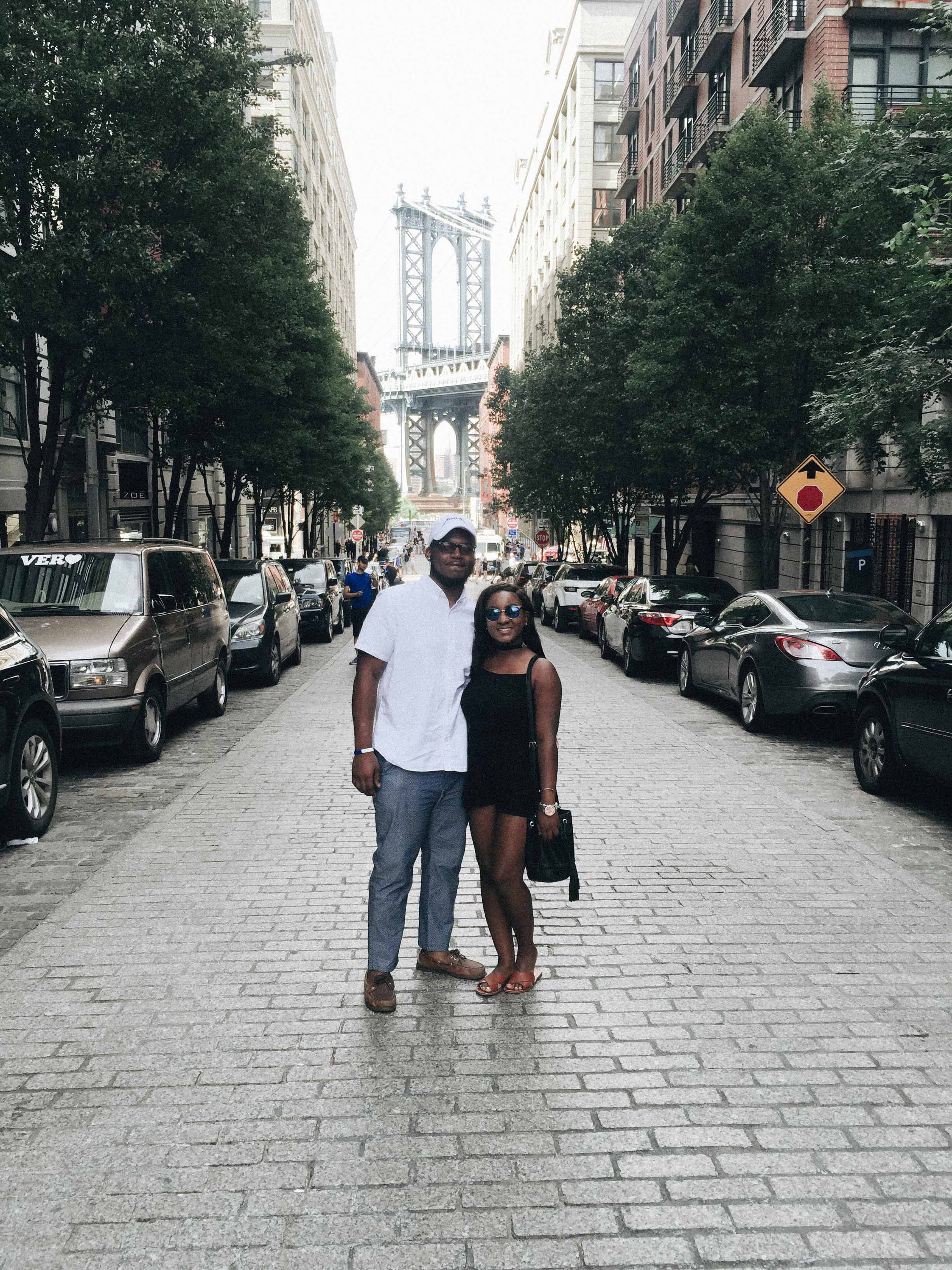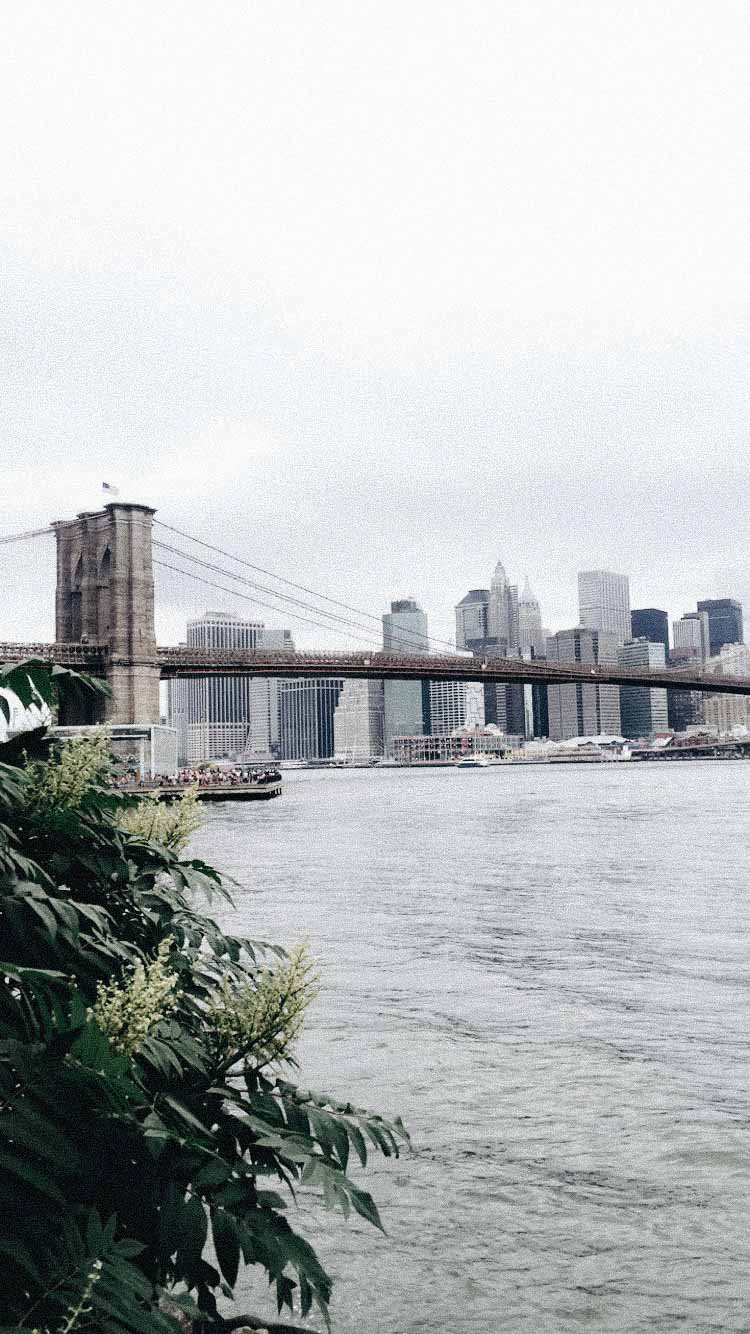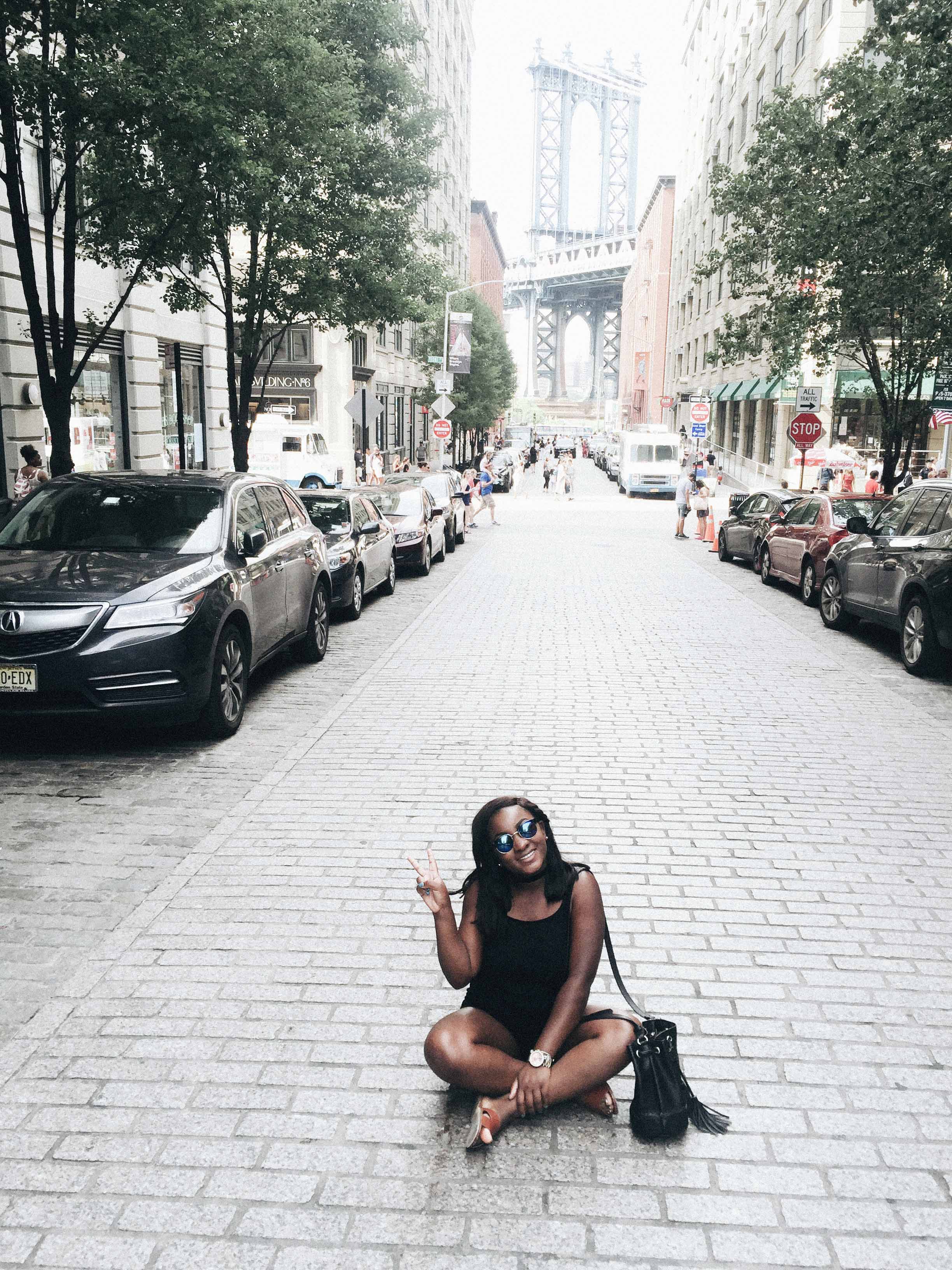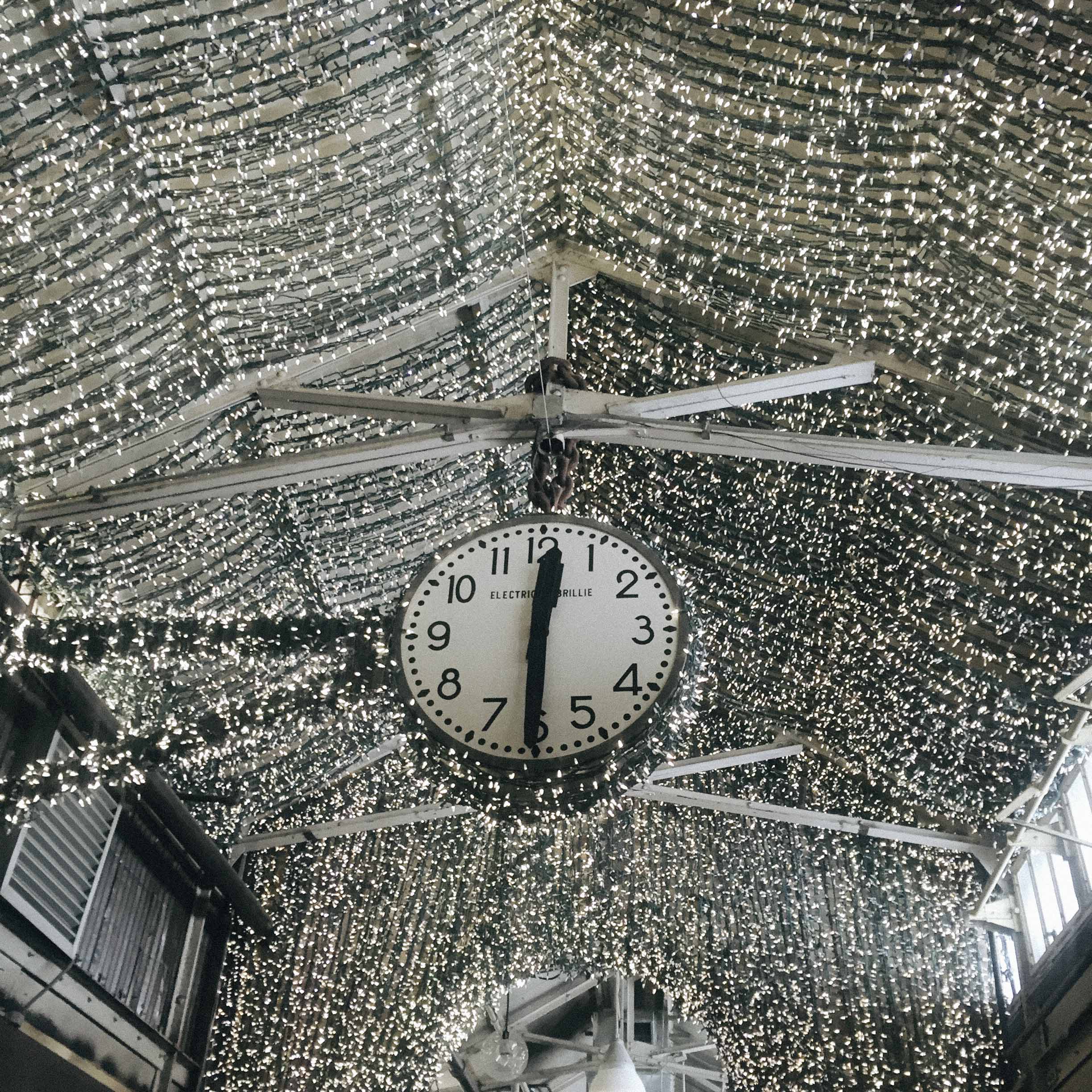 5 Tips for traveling on a budget
Consider Alternate Airports – Check tickets in every airport near your location. Airports in major cities are usually more expensive. My main destination for this trip was New York, but plane tickets straight to New York was expensive around the dates of my travel. I found a ticket to DC for over $100 cheaper & paid $25 for a megabus to get from DC to New York.
Plan Ahead – Before going on my trip, I planned out different activities that I wanted to do day by day. I looked for free attractions in both cities and only visited those places. you'll be surprise how many free things there is to do in every state.
Have a budget- Make a budget and try to stick to the budget. For my trip I set a budget for each day and since I was traveling with a partner, we were able to split the cost. For example, for transportation I paid for the uber from the airport to the hotel and in return my partner paid. Having a budget helps you know in advance how much money you need for the entire trip and help minimize over spending.
Skip the expensive tour guides – When visiting an area that you're unfamiliar with, it's easy to fall for those expensive tour guides ( ex- hop off, hop on tour). A smart way to go is to find apps that can help guide you, wherever you are. For example, when I was in DC I wanted to know where all the monuments were and try to purchase a map at a local gift shop, until I realize it was $10. I found an app that showed me the location of each monument along with the history behind each. with the help of google map, I was able to tour on my own.
Airbnb or hostels – hotels can be super expensive, so seek other alternative. Although I haven't tried airbnb, I've heard great things about it. Hostels are establishments that provides inexpensive food and lodging for a specific group of people, such as students, workers, or travelers. If you want to find a hostel sites like hostels.com can help you find hostels in every state as well as other countries. I stayed at a hotel while in DC, because I was only there for two nights and I stayed at hotel away from the city; which made it cheaper. In New York I was fortunate enough to stay at a relative house while she was away for the week. I saved tons of money by not staying at a hotel.
I f you follow me on snapchat, I shared my daily budget each day of my trip ( well, not everyday) and said I would write a detailed post on my expenses, If you are interested to see how I spent 7days on $1000 ( that include shopping) let me know.
As always thanks for reading….