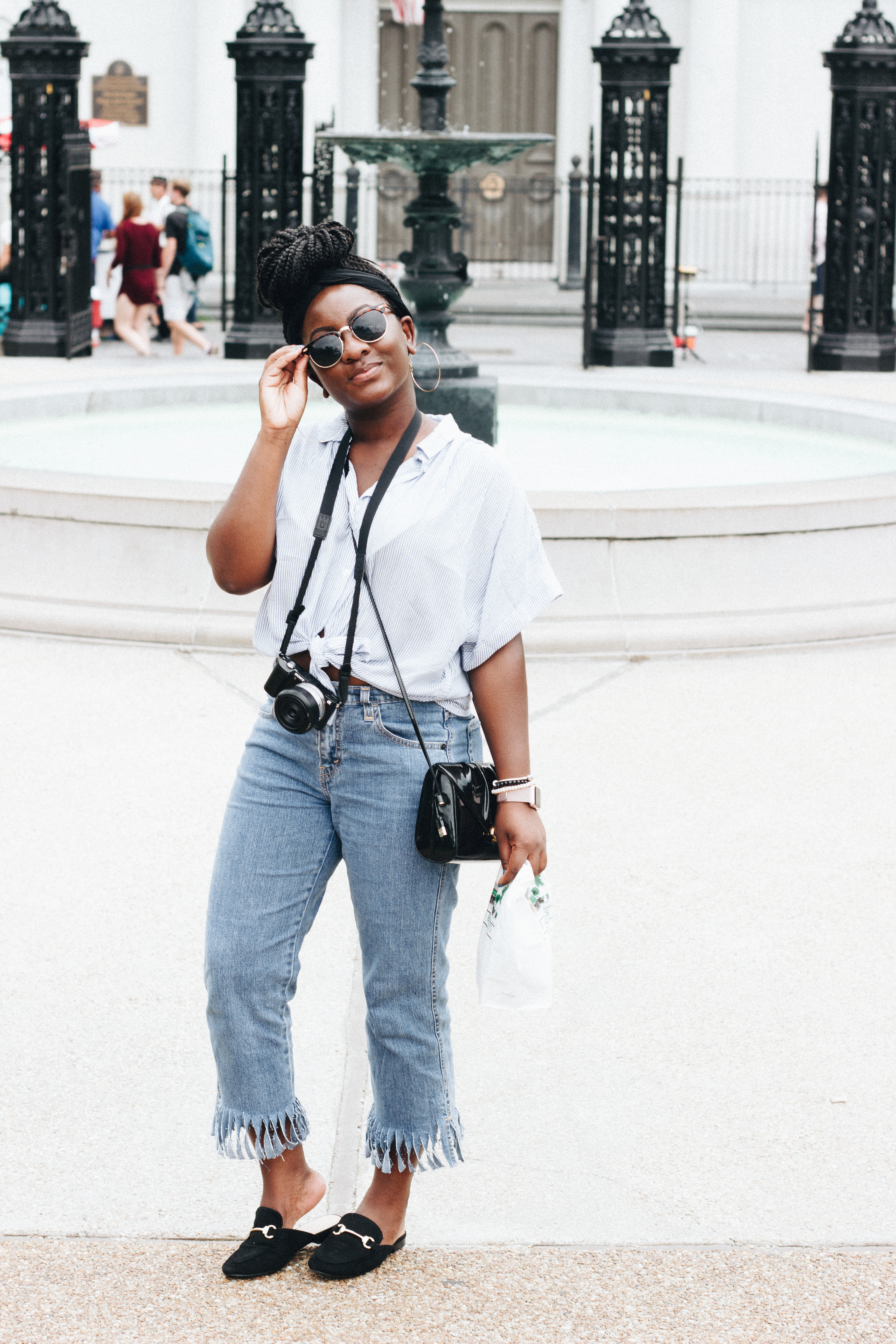 This past weekend I spent three amazing days in the lovely city of Nola. ( New Orleans, Louisiana) It was AMAZING. From eating beignets every morning; which I can't pronounce. Also, trying all the famous cuisine NOLA is known for.
So here is a full itinerary of what I did and where & what I ate.
so here's how I spent 72hrs In the city of NOLA
Day 1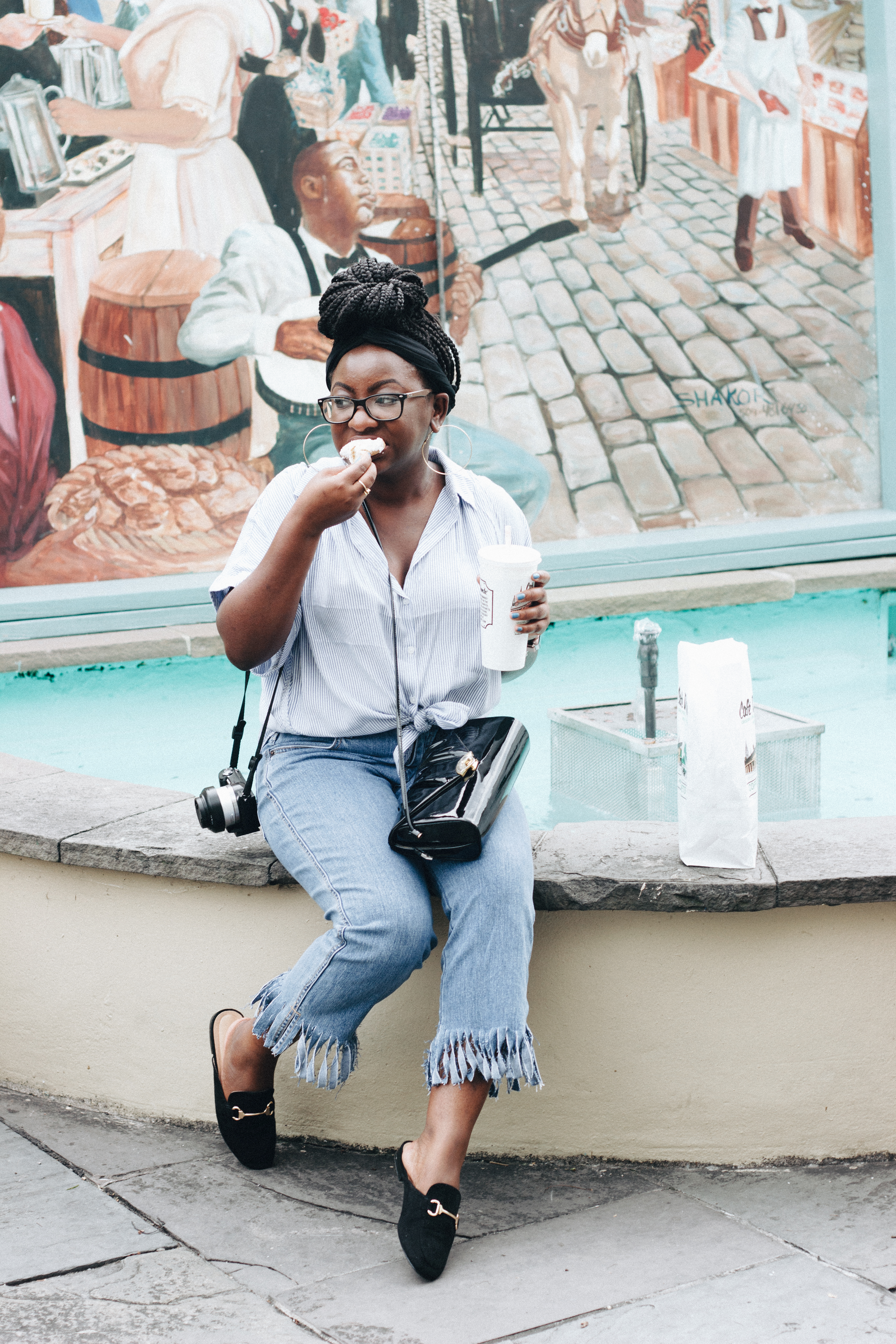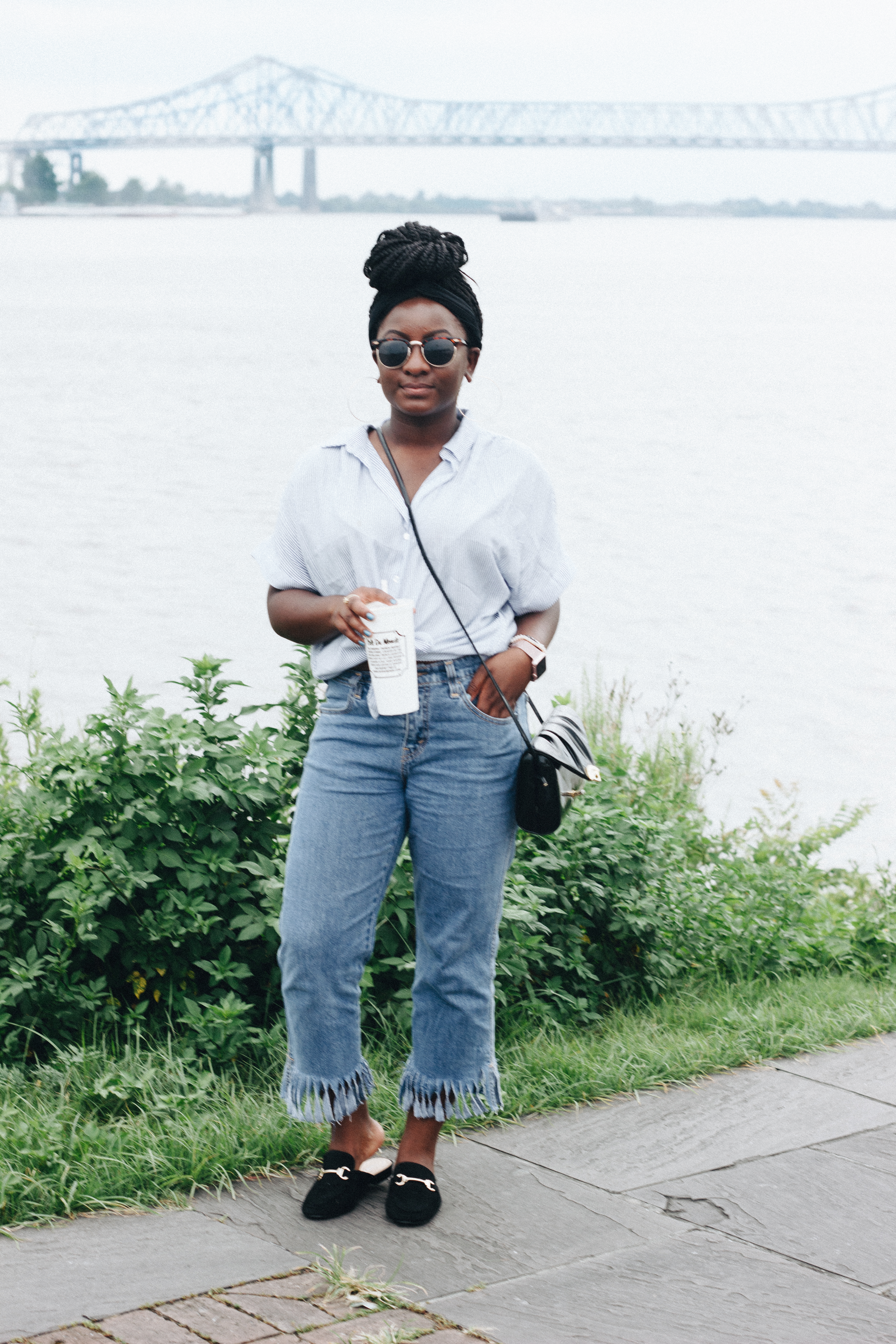 After settling into our Airbnb & taking a short nap, we headed to the famous Cafe Du Monde to try their famous beignets and frozen cafe au lait. They were delicious and reminded me of a pastry I use to eat growing up in Haiti. The cafe is located in the heart of the french quarter,  we were able to take our beignets to go and enjoy them at a park right behind the cafe overlooking the Mississipi river.
The great thing about New Orleans is that it's a very small city, so a lot of the sites are within walking distance or a short uber ride apart.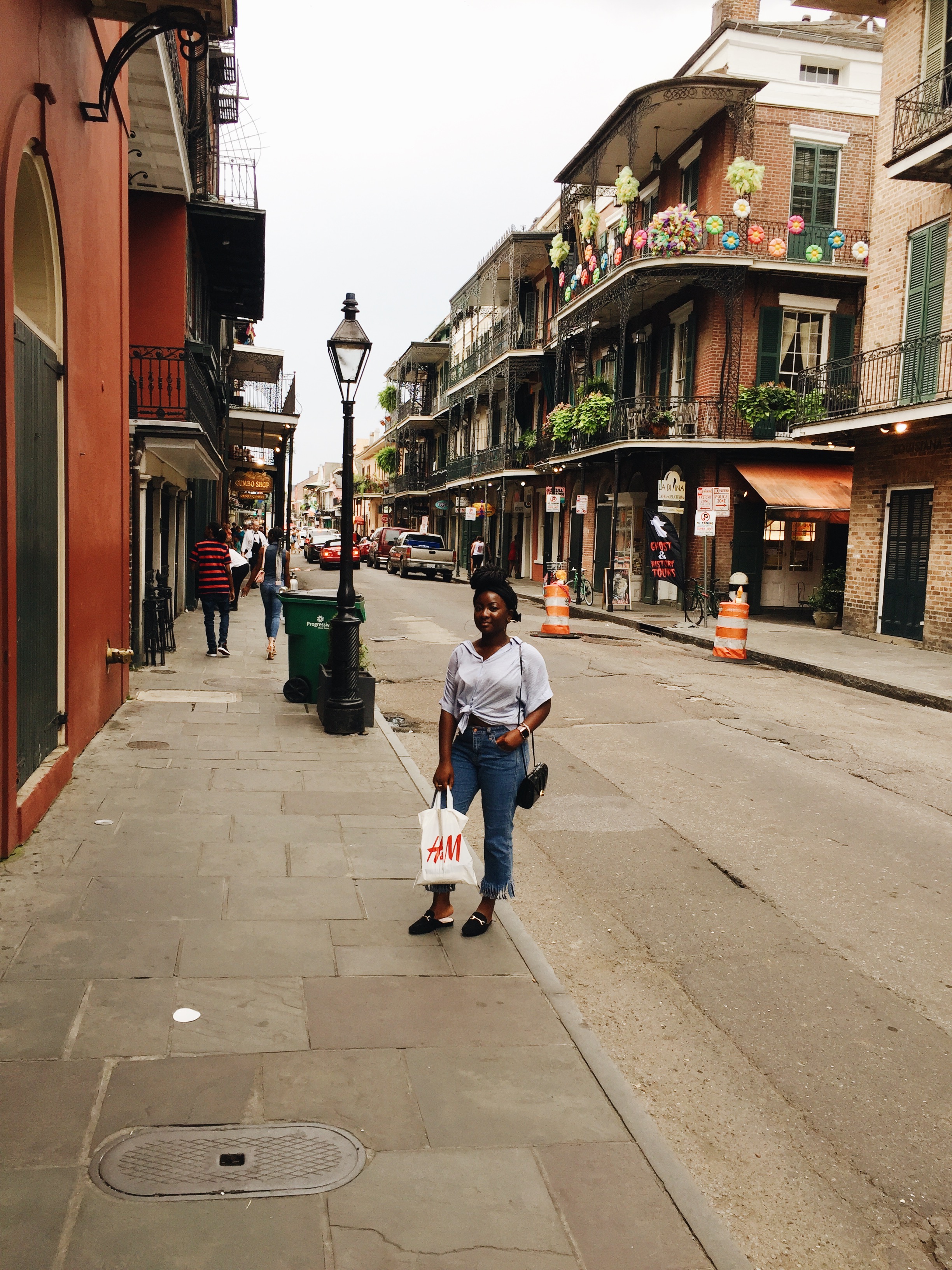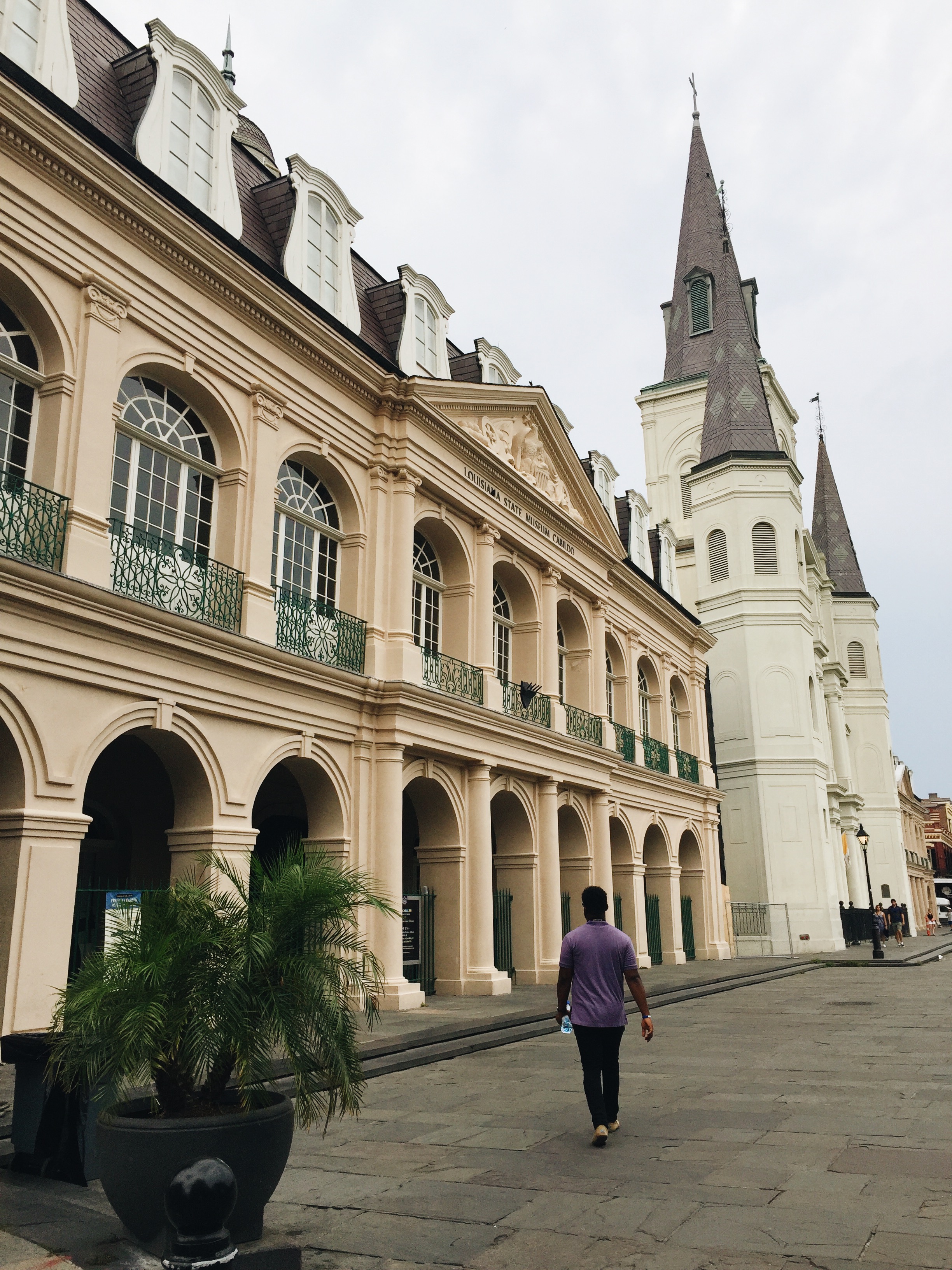 We spent the rest of the day walking around the city & getting a feel for the culture, the people and Indulging in the live jazz music playing throughout the city.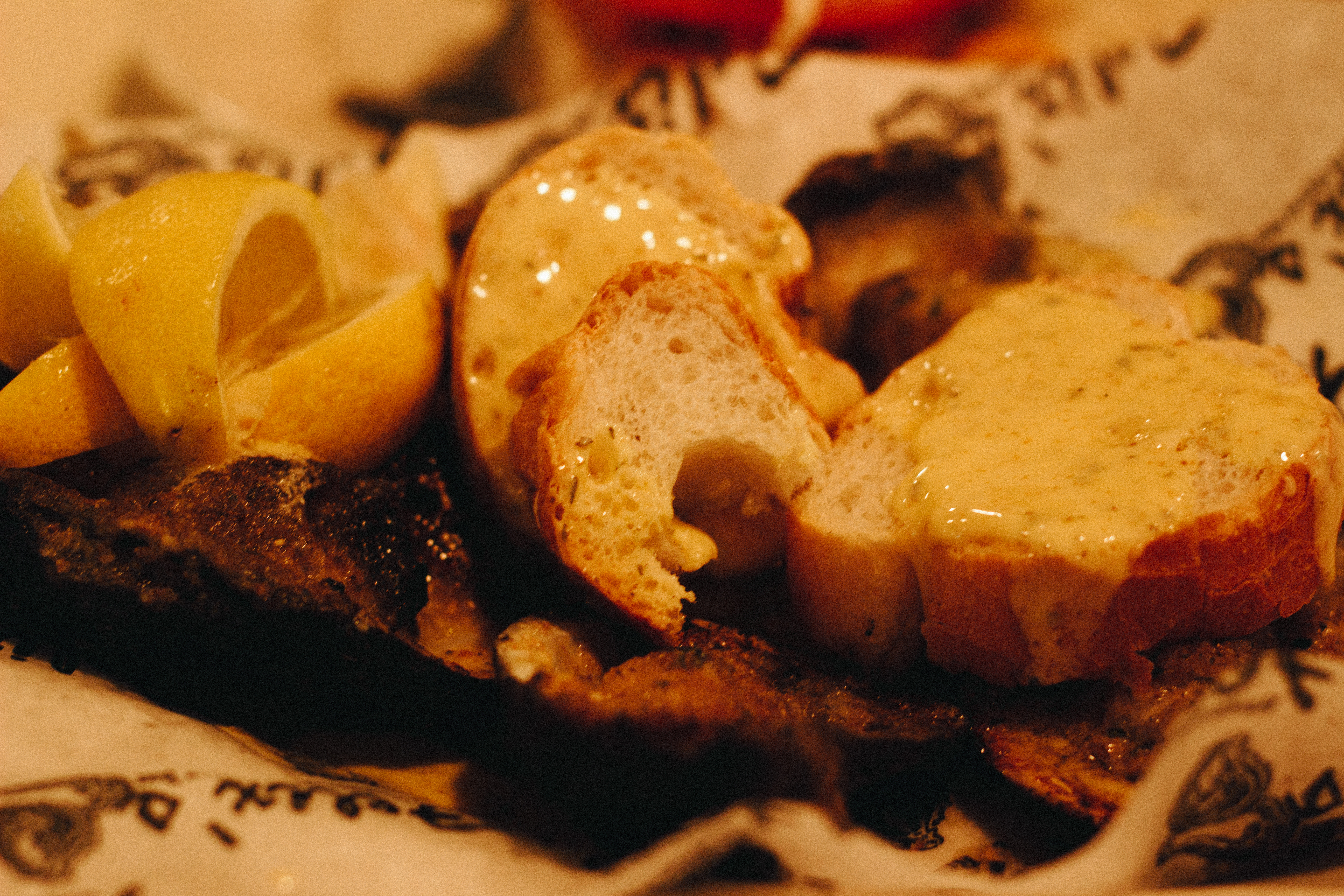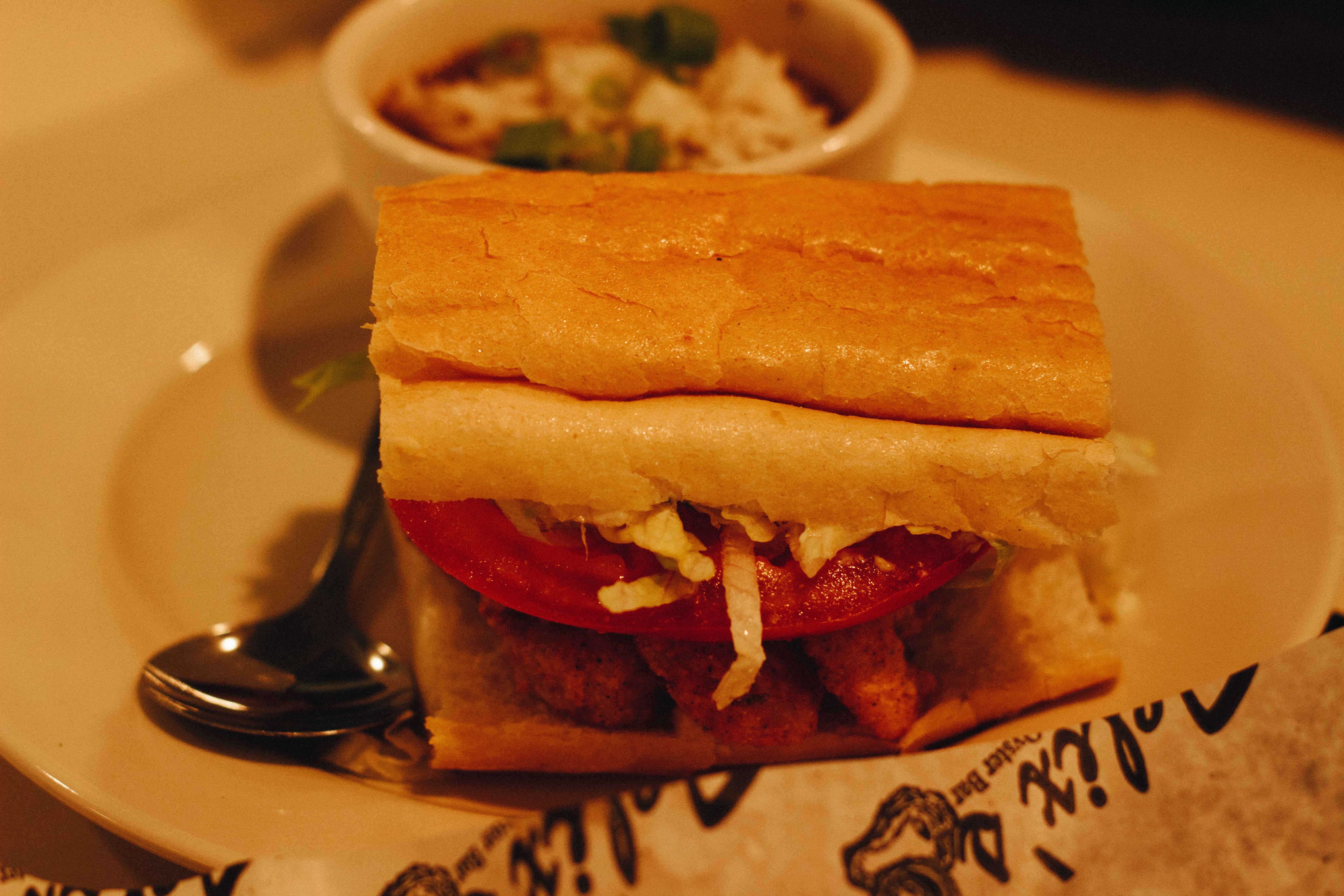 For dinner, we went to Felix's Restaurant and oyster bar. I had the char-boiled oyster and Josh had the shrimp po'boy with a side of Gumbo.
Day 2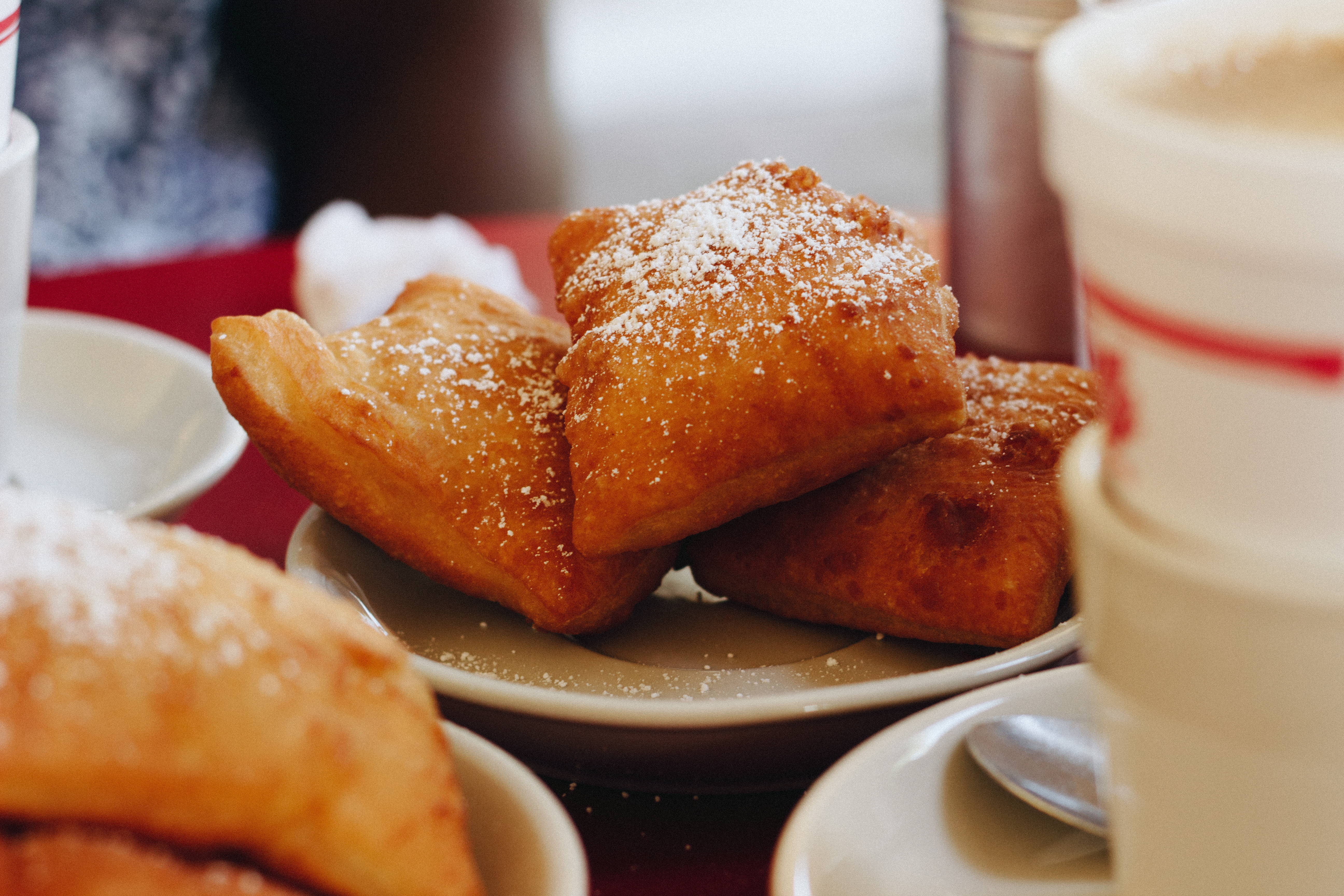 We started another day with beignets and cafe au lait, this time at a different location. The Morning Call Restaurant is located right in the center of City Park; which is a well-known park in new orleans, featuring large amounts of space for family picnics, sculptures, and lakes all throughtout the park. We visited the New Orleans Botanical Garden, after walking around the park a little, which was such a beauty.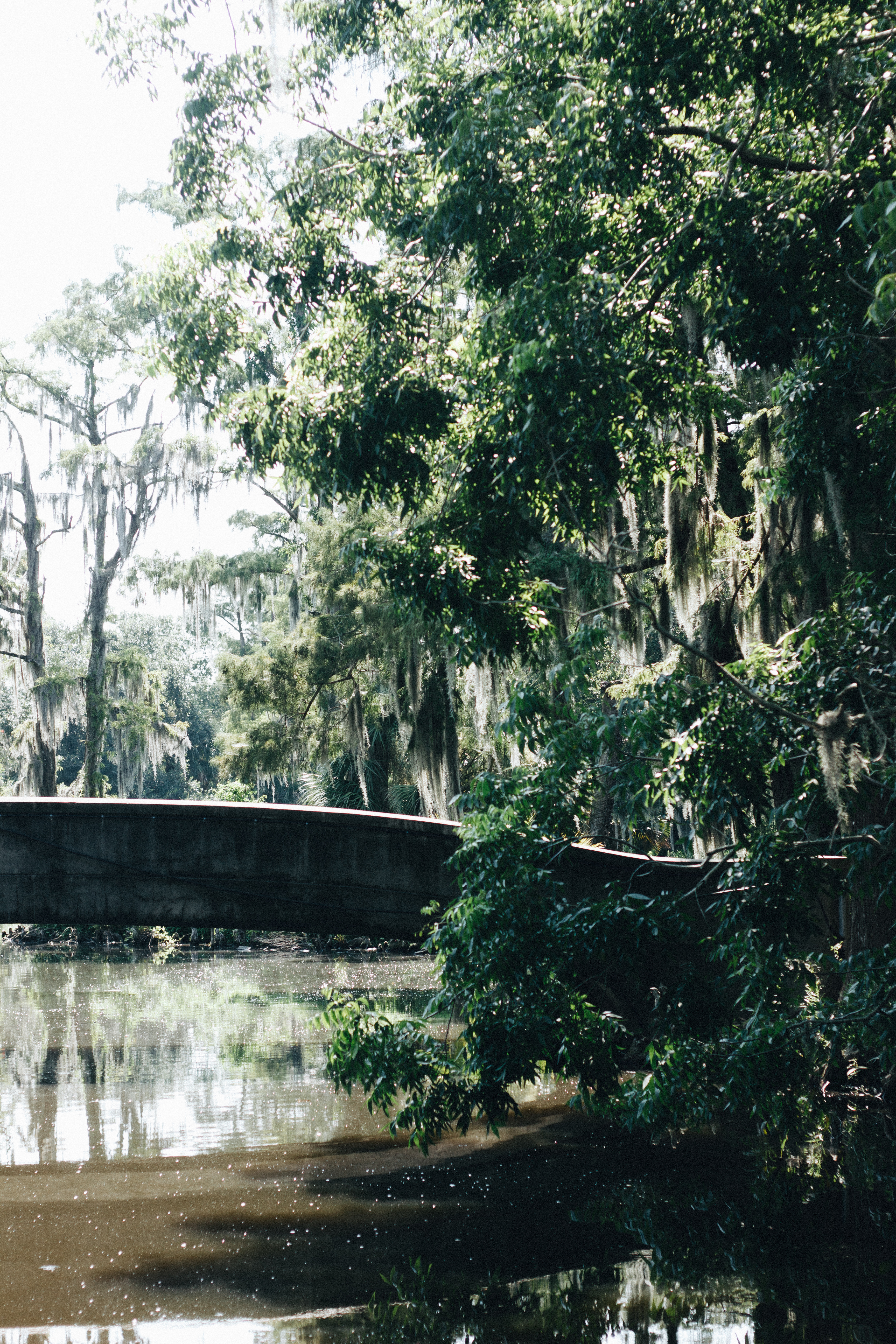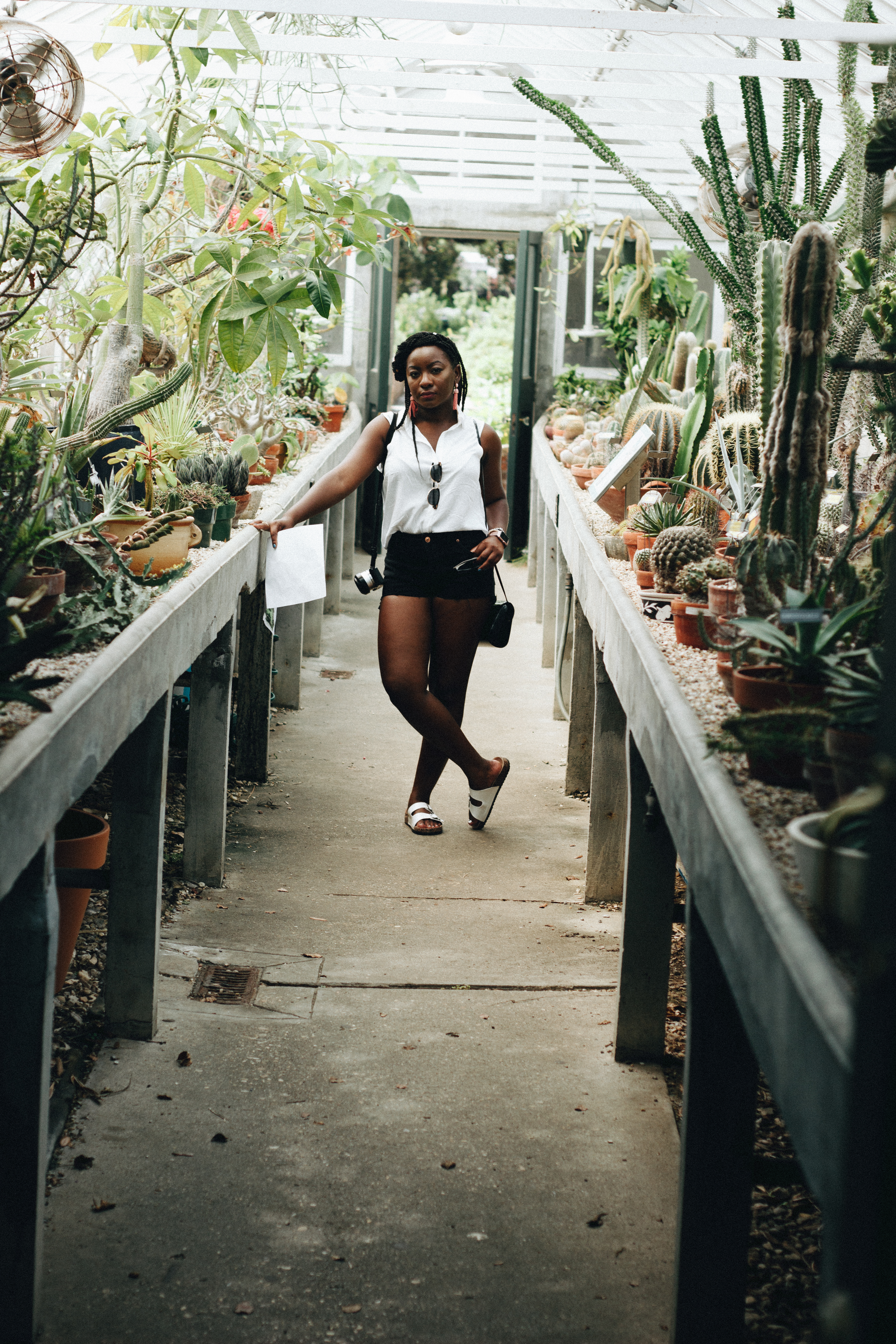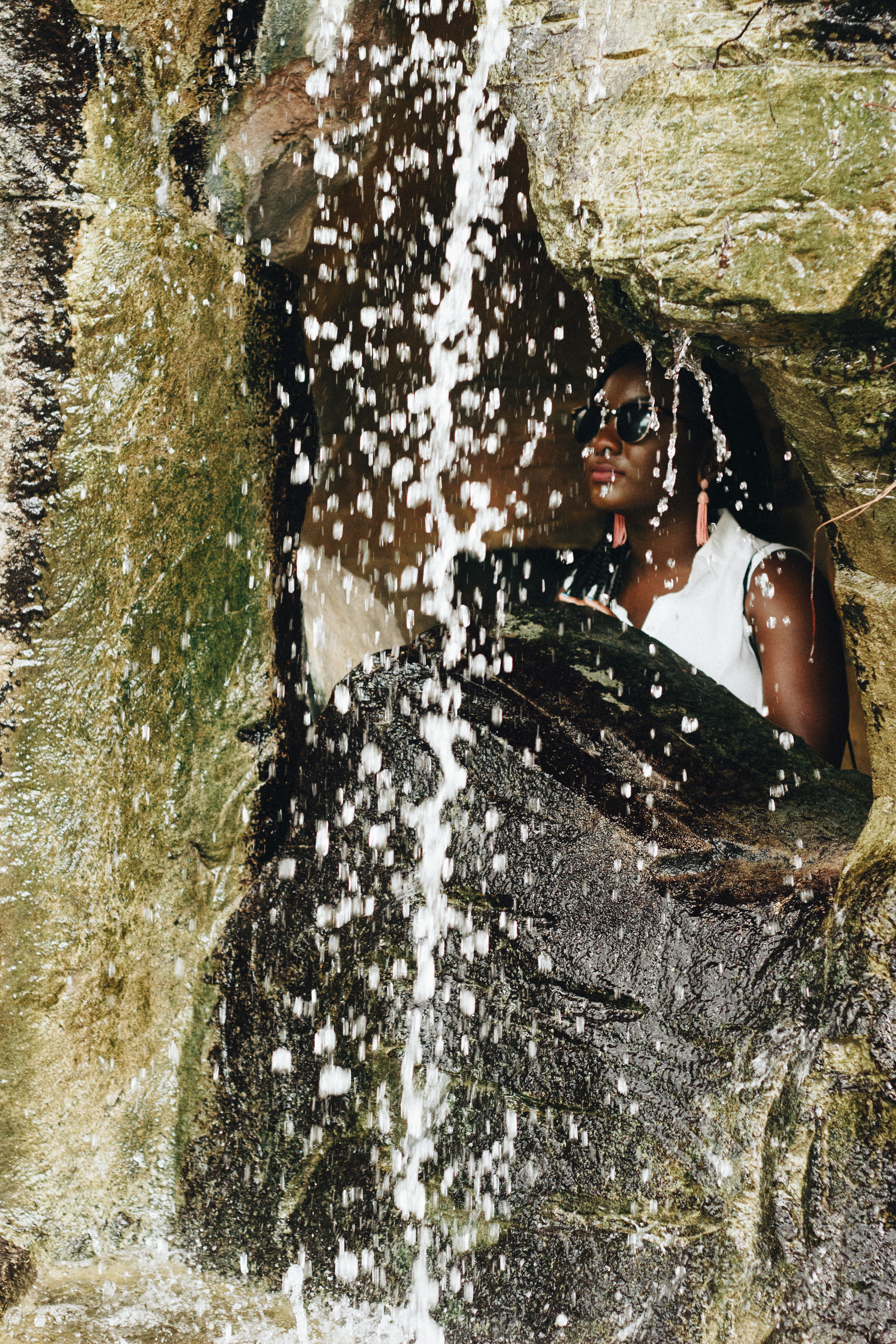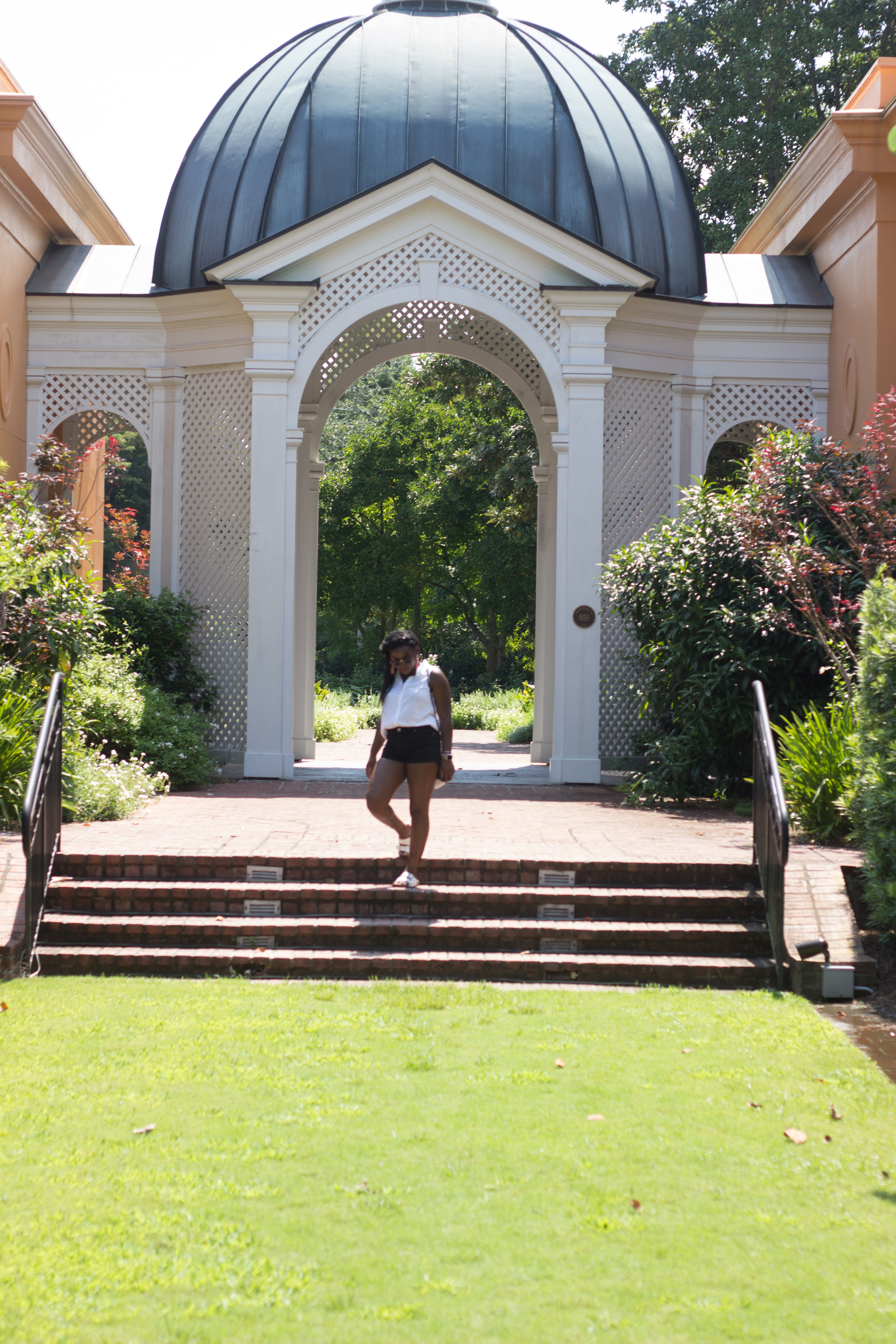 In the Evening…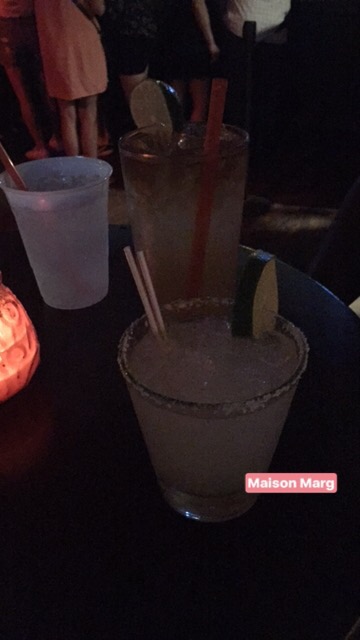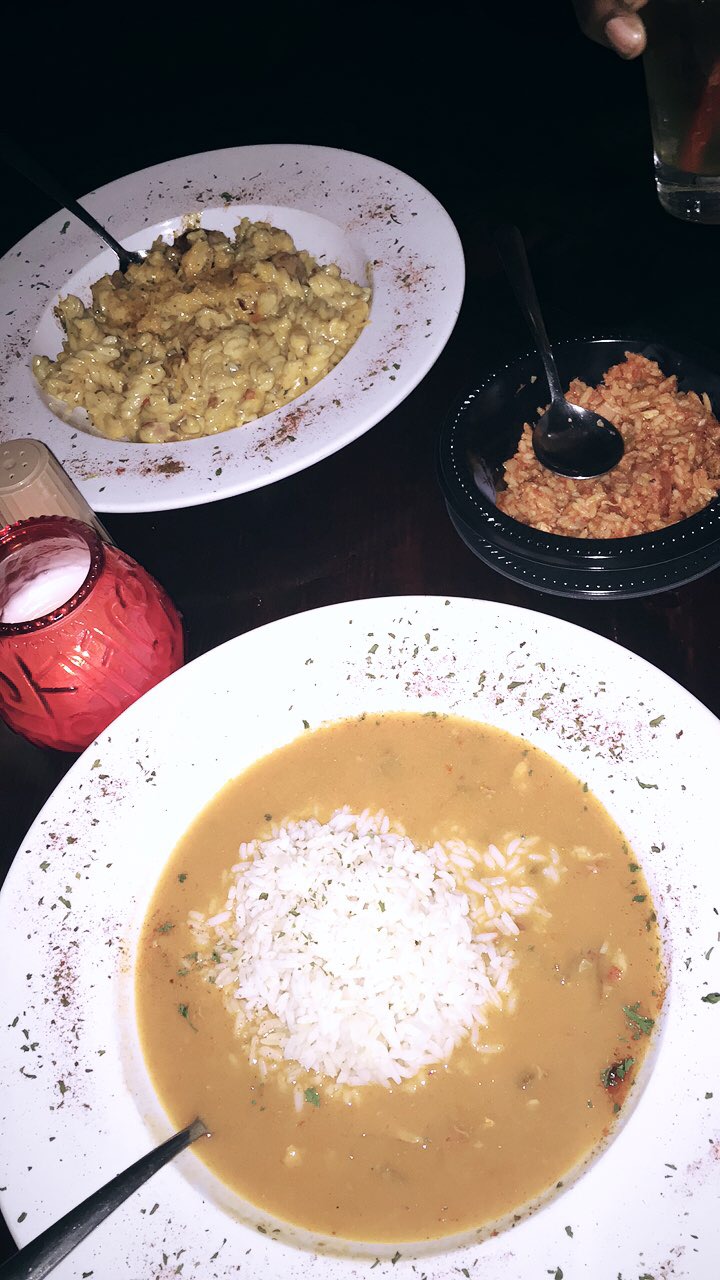 We ended the day the evening strolling the city some more and having a live jazz dinner at Maison Restaurant.
Day 3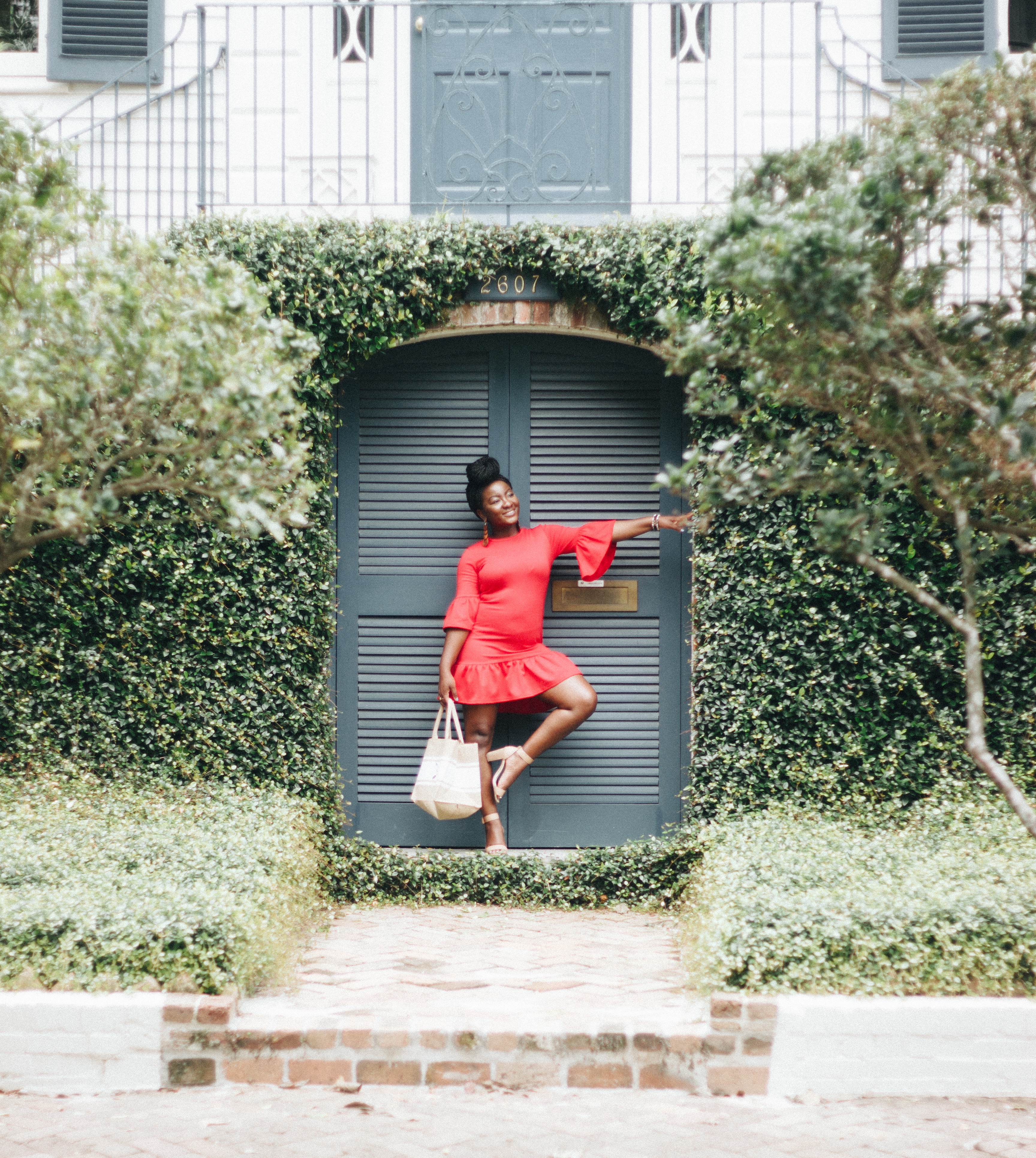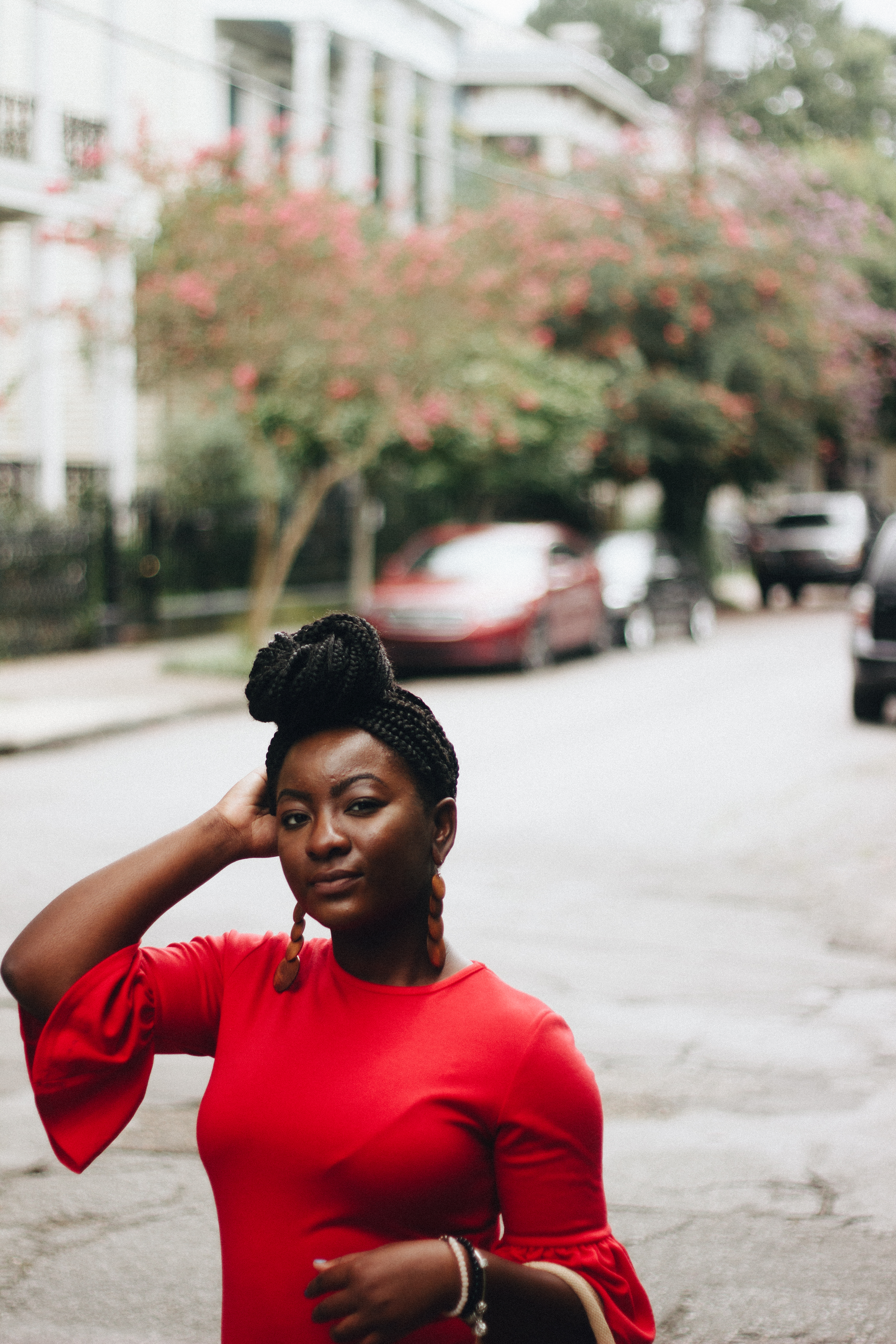 The final day was spent at the Lafayette Cemetery & exploring the Garden District and eating takeout.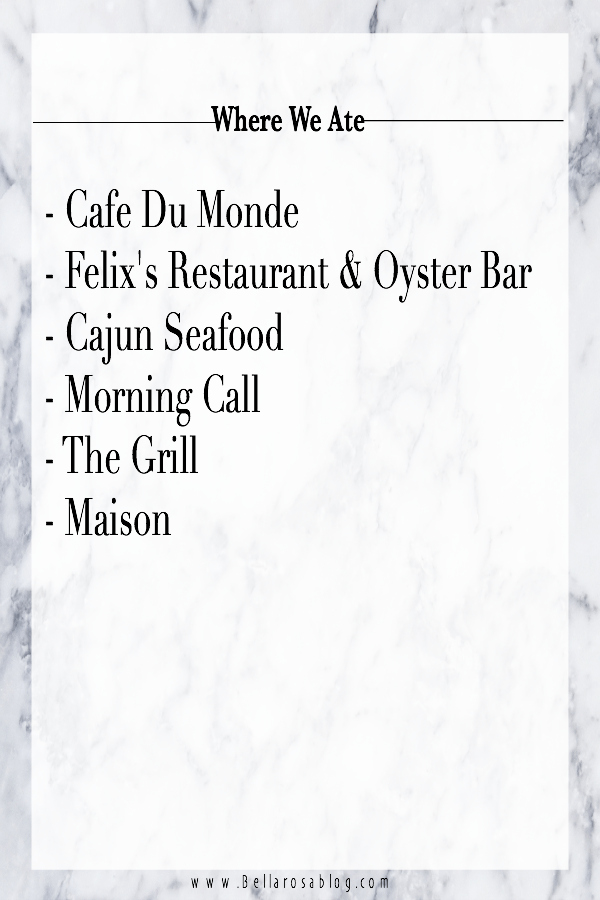 Overall…Our trip to NOLA was amazing. There's so much we didn't get to do due to the weather and other things, but there's always the next time. Maybe a girl's trip in the future.