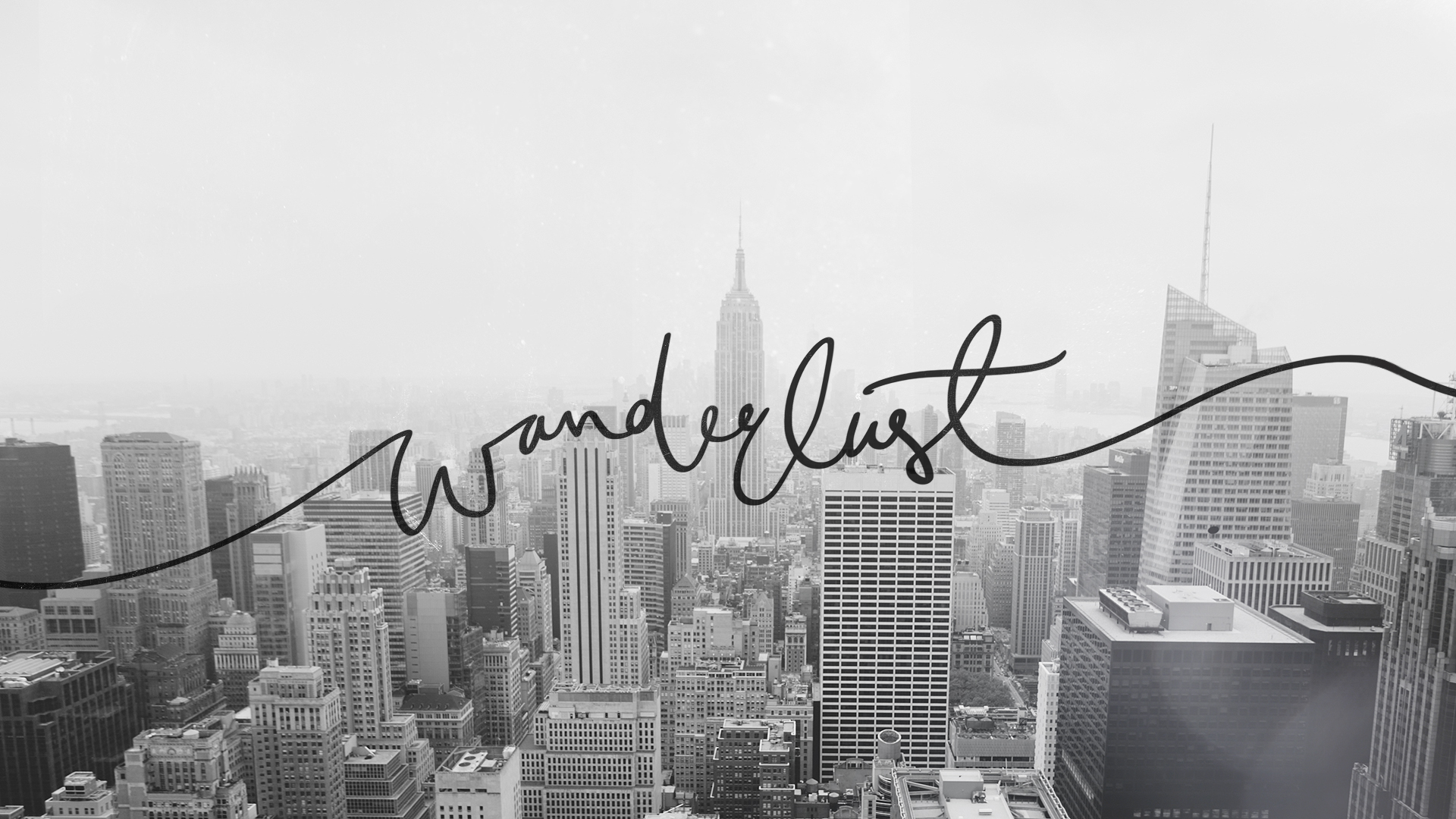 Traveling has always been at the top of all my bucket list, and although I've been out of state and out of country before, I want to expand my travel list this year. I would love to travel to places like France and other heavenly places in Europe, but I am HIGHLY aware that I'm a 19 year old college girl on a budget. I refuse to allow an empty pocket stop me from experiences of a lifetime . This year to start my wanderlust journey, I made a list of top 10 places that I would like to travel to that will not only be within my budget but also open my eyes to different cultures & diversity.
Here is the list of the places I want to go & the things I want to do. Along my wanderlust journey, my goal is to find the cheapest of cheapest ways to travel to this countries/states/cities and document it here on bellarosablog.com
Washington DC- United States Holocaust Memorial Museum
Hamptons- Live like I'm on set of an episode of Revenge
Bahamas- Parasailing
Arizona- Hiking
California- Do LA stuff, Hike, drink green smoothies and go vegan (for a day)
Georgia- Eat the best peach cobbler && southern cuisines ( in other words eat my a** off)
Boston- Boston Harbor
Puerto Rico- Kayak, zipline
Mexico- Haven't figured it out yet!
Key West- Helicopter tour, get a tan on a boat & forget about responsibilities.
My first trip will be to two of the cities mentioned above, can you guess it?