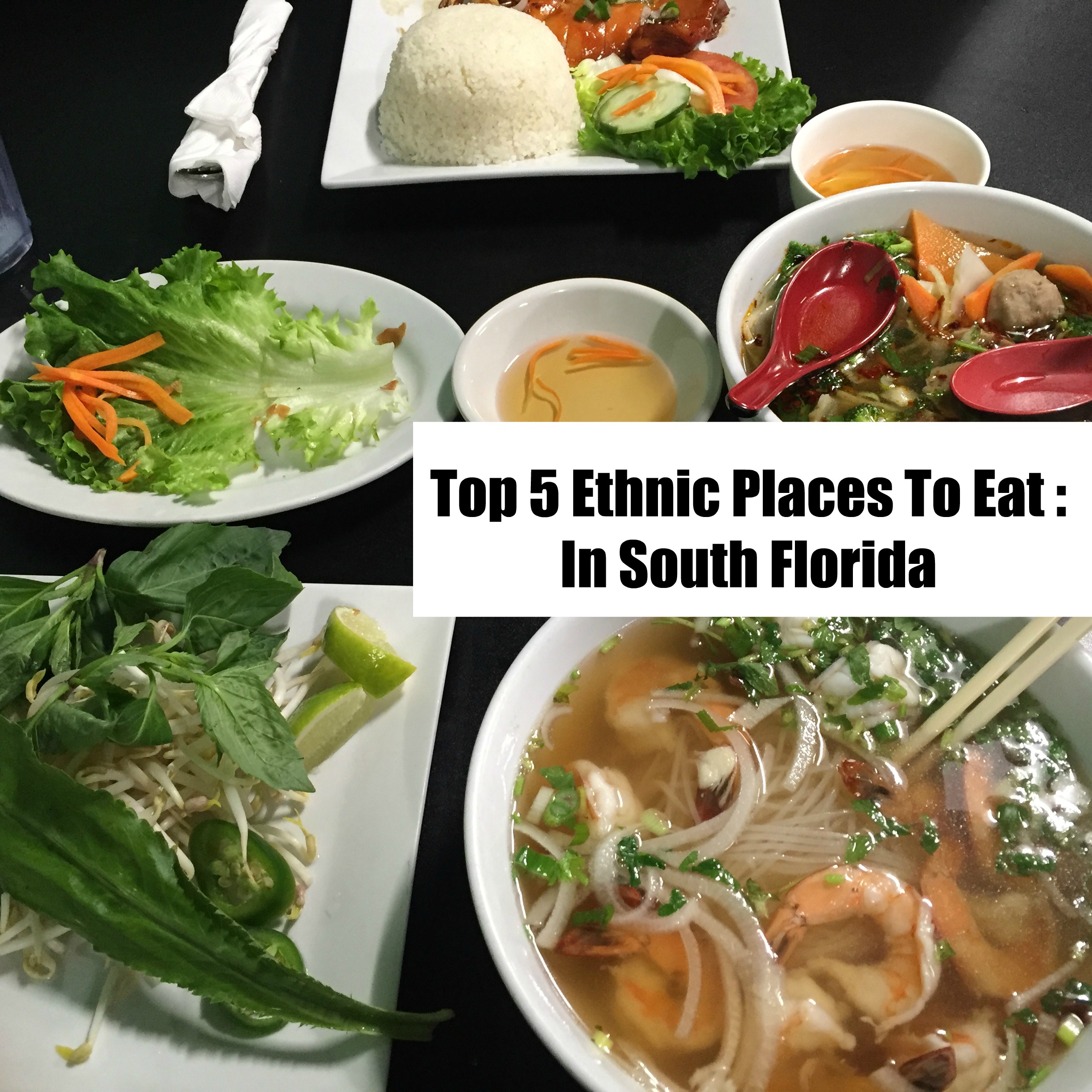 Whether you're looking for somewhere to dine this weekend or want to step out of your comfort zone, I'm sharing my top favorite ethnic restaurants in the palm beach county area.
Havanna is known for having the best Cuban food. They have two location ( from what I know ); Lake Worth, Fl, and Miami, FL. The place has a formal dining area for those who wants to sit and dine. If you are looking for something quick on the go, they have a to-go window, where you can order and pick up your meal to go. Best of all, the window is open 24hrs. The only disadvantage to this place is the lack of parking spaces. Before you leave make sure to try their delicious tres leches.
This place was my first introduction to Thai food and I was not disappointed. Malakor is highly recommended on yelp and it has its reasons. The venue is gorgeous and very welcoming, customer service is great and the food is AMAZING. Although, I've eaten at many other Thai food restaurants, this place has always been my favorite. If you are looking for a great sushi place, Malakor has a wide selection of sushi and you can watch them make it right in front of you. For desert try the green tea Ice cream, YUM!
Dinner and entertainment? Honestly, I simply go to Aladdin for greek fries. Don't get me wrong, their food is amazing, but they have the best fries I have ever tasted in my entire existence. On every Friday and Saturday, you can catch live entertainment such as belly dance performances while you dine.
4. Pho 16   ( Vietnamese )
looking for the best pho in town, or authentic Vietnamese/Thai food, look no further because this place has the best pho ever.
I visited this food truck one Friday night, as I was in the mood for some Mexican food. I have had Mexican food from a zillion different places; other than the Mexican place I fell in love with in Chelsea market, this place has to be the best authentic Mexican food I've had in south Florida. Is it me or do food  truck food always seems to taste better.
Hope you like these recommendations and hope you try them out. Whether you live in the area or ever in the area.