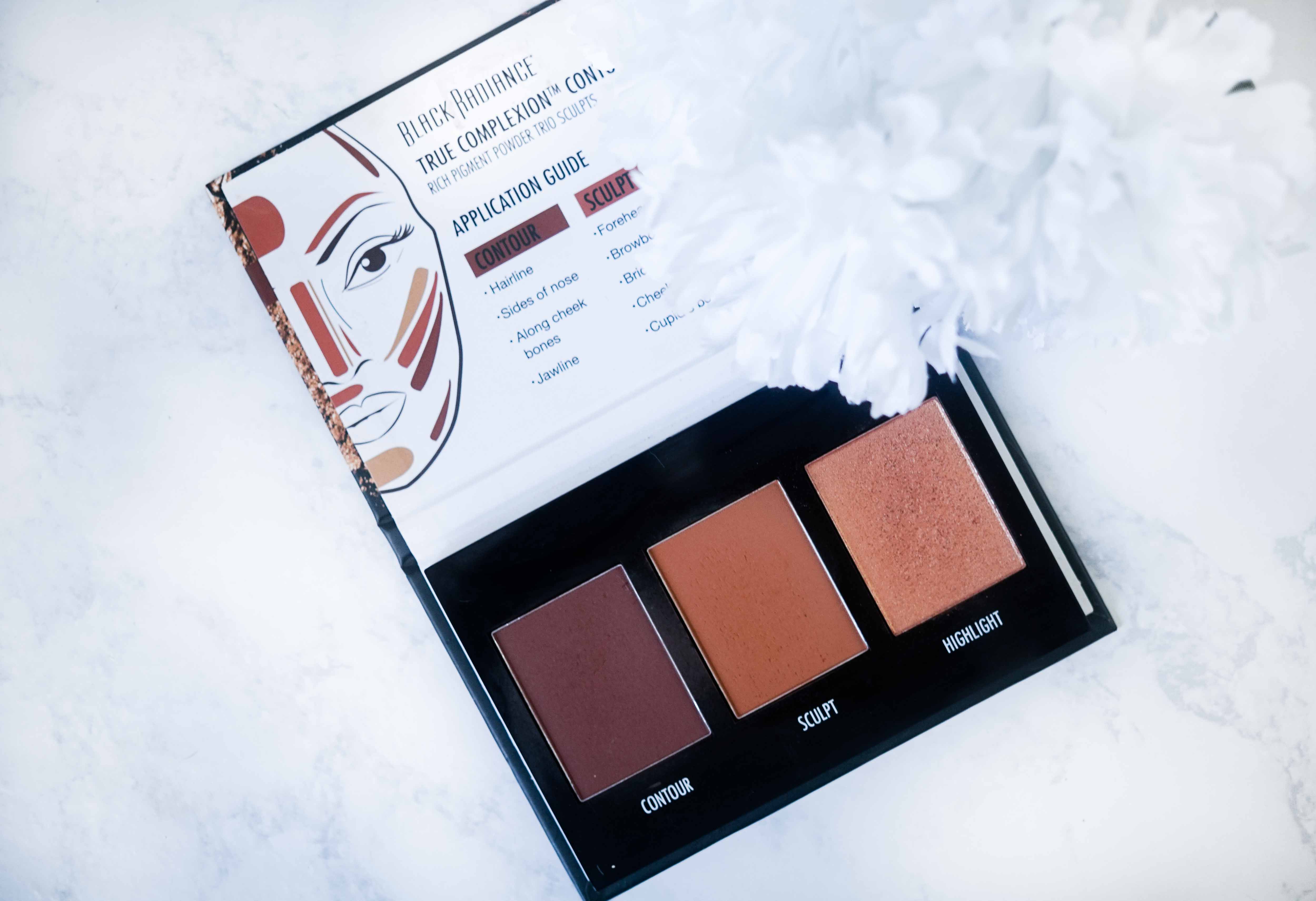 In my last makeup tutorial, I mentioned this lovely palette and I was impressed enough to write a full review on the palette itself.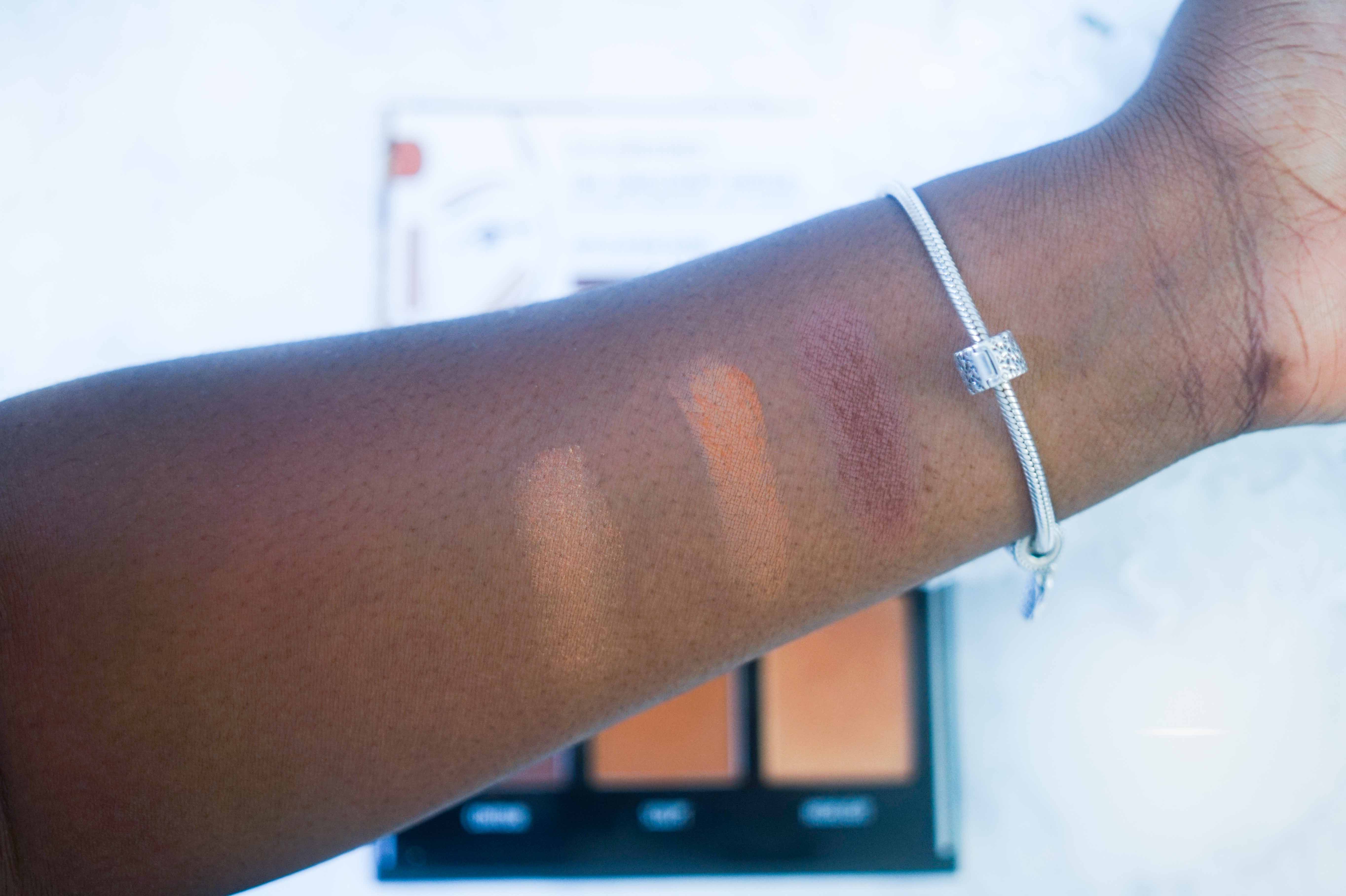 Overall Look
The product comes in a compact form with three different powders. The package is big enough for everyday use and small enough to travel. The product is advertised as a contour palette containing a contour shade, a sculpting shade, and a highlight shade. Additionally, The products are supposed to create stunning definition to the face and are also blendable and buildable.
Price + Buying
I personally purchased the palette on target.com for $7.99 in the color medium to dark. You can get ahold of it anyway Black Radiance products are sold; such as Walgreens, Walmart…etc.
Pros
Price- High-End contour palettes or simply a high-end highlighter will cost you about $25+, for only $7.99 this product perform extremely well.
Packaging- The packaging is really simple and easy to manage for those of us who are clumsy.
Quality- The quality is great, I love the "highlight" the most, It's super buildable.
 Cons
Sculpt- the sculpting shade is meant to "sculpt" the face as you would with a bronzer. For a dark person, like myself, It wouldn't work. I must say it works WONDERS as an under-eye setting powder. For someone with a medium skin tone, It "might" work as a bronzer, but not for me.
Blendable- The product is advertised to be "blendable" and I would have to disagree with the contour shade. You have to apply the contour lightly and build up as you go, or else it will look really harsh and hard to blend.
Recommend or Not
In brief, Despite the few minor cons, I would highly recommend to anyone, It is affordable and perform well. There are very little drugstore highlighters and contour products for women of color, this one is the best I've found thus far.