More and more women are wearing makeup, whether it's for a special occasion or everyday use. Even with the countless youtube tutorials, for some people the whole makeup journey might be a little intimidating. From not knowing where to start, what products to use to knowing how to apply it.  I receive a lot of questions from people who are extremely clueless about the makeup world and want to learn the basics, but have no idea where to start. I am not an expect, but on today's post I'm sharing 5 products I recommend any beginners to start with. These products are all affordable drugstore products and really easy to use.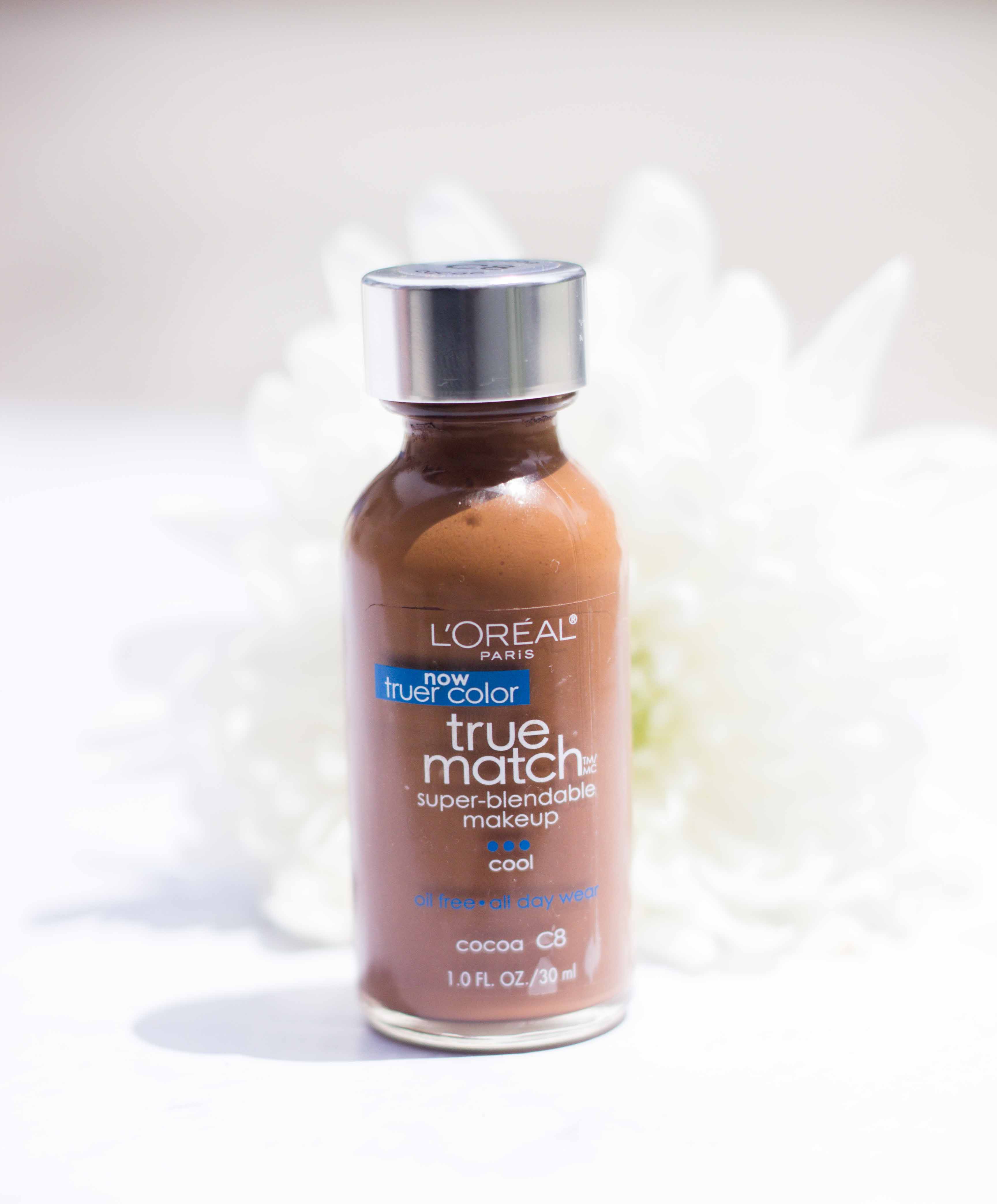 I raved about this foundation on more than one occasion and that's because it's that bomb. I HIGHLY recommend this foundation to anyone looking for a good quality but affordable foundation. You can find it at any drugstore for as low as $9 and the shades range from from warm to cool tones with up to 33 shades. The only disadvantage is not knowing your shade at first sight, because some drugstores don't have testers. I would recommend buying a shade that you feel might match your skin tone, a shade lighter and a shade darker. Most drugstores do allow returns on open cosmetic products ( CVS, Walgreens, Target, Ulta…)
APPLY
For application, start off by applying a small amount to the back of your hands or any clean surface. Next, apply the foundation all over your face using a makeup sponge or a foundation brush ( based on preference).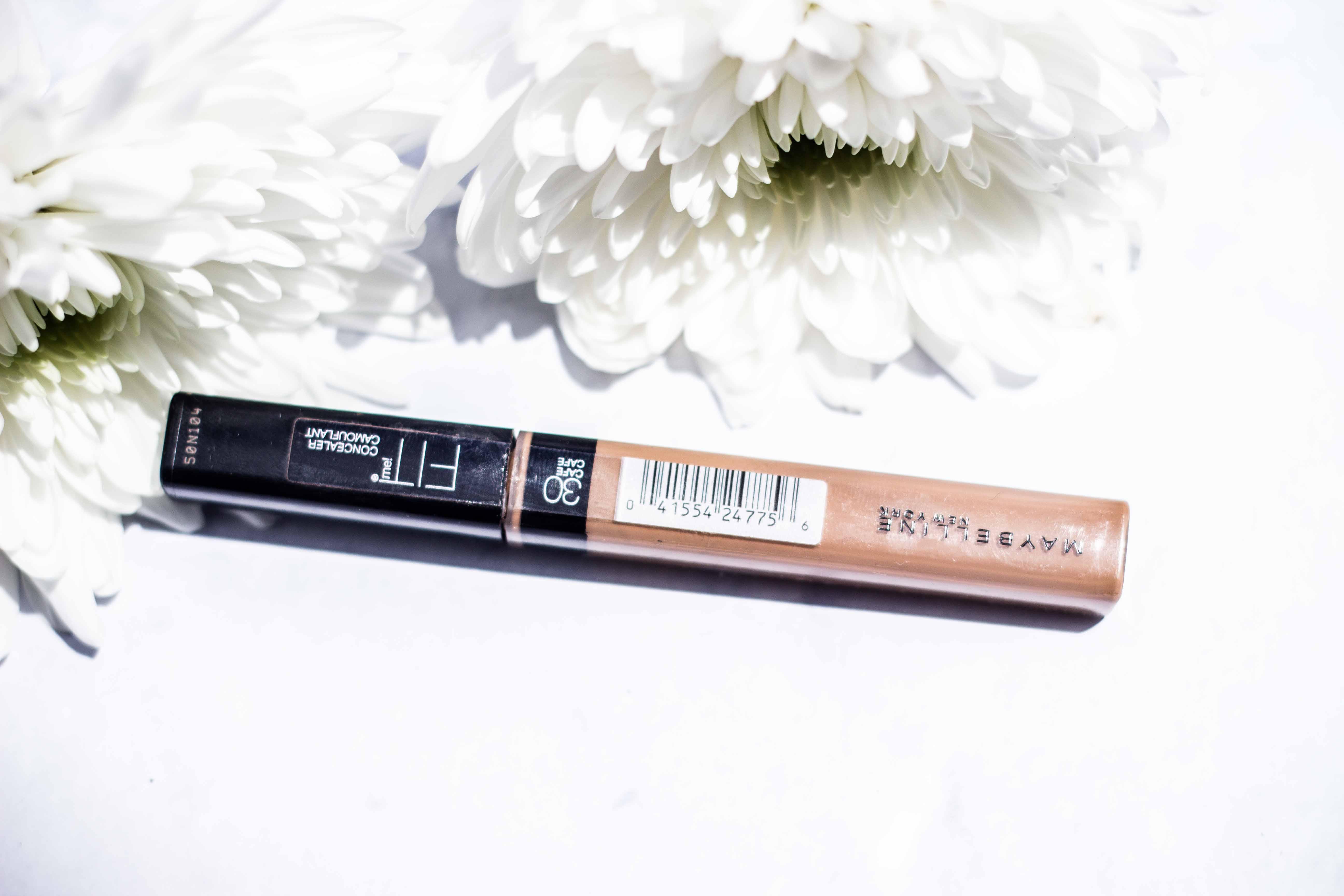 I have recently discovered this concealer, and I find it to work just as well as my expensive Nars concealer. Just like the foundation I mentioned above, this concealer comes in many different shades and blend smoothly without the " ghost" finish. It stay put all day without creasing and what else can you ask for in a $7 concealer.
APPLY
Concealer is the second step in my foundation routine. I use a concealer a shade lighter, to brighten my under eye area. I apply the concealer under my eyes in a triangle shape using the applicator that come with it, then I blend it using the pointy end of my beauty blender until the product is all blended. To avoid a " ghost-y" look make sure to blend your concealer fully.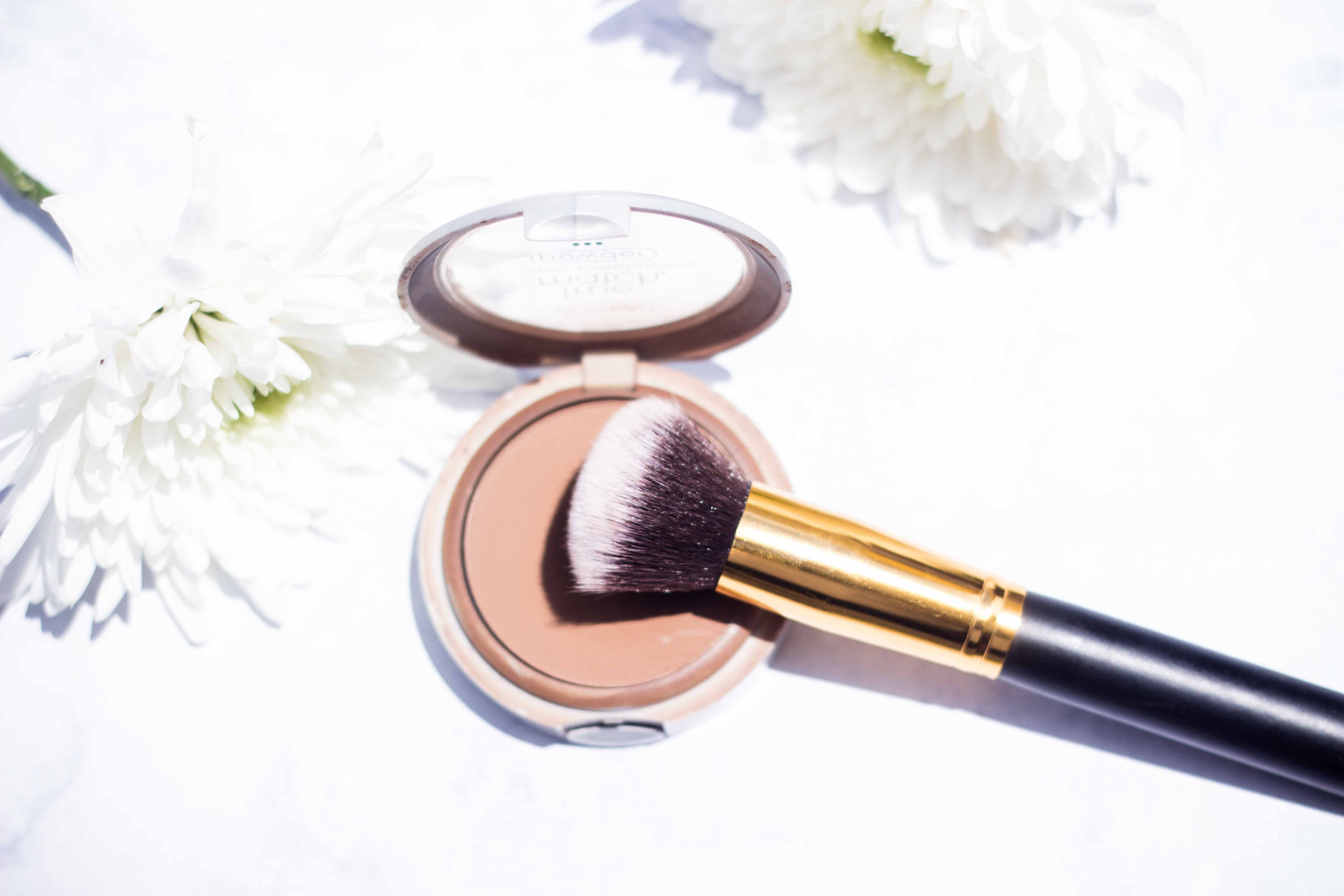 Did I mention how great L'oreal products are? This pressed powder is also another amazing product, and I just want to send a special THANK YOU to the L'oreal team for always providing large shade ranges.
APPLY
I use a powder brush to apply the powder all over my face to help set my foundation. I dab the brush under my eyes where I applied my concealer to help the concealer from creasing.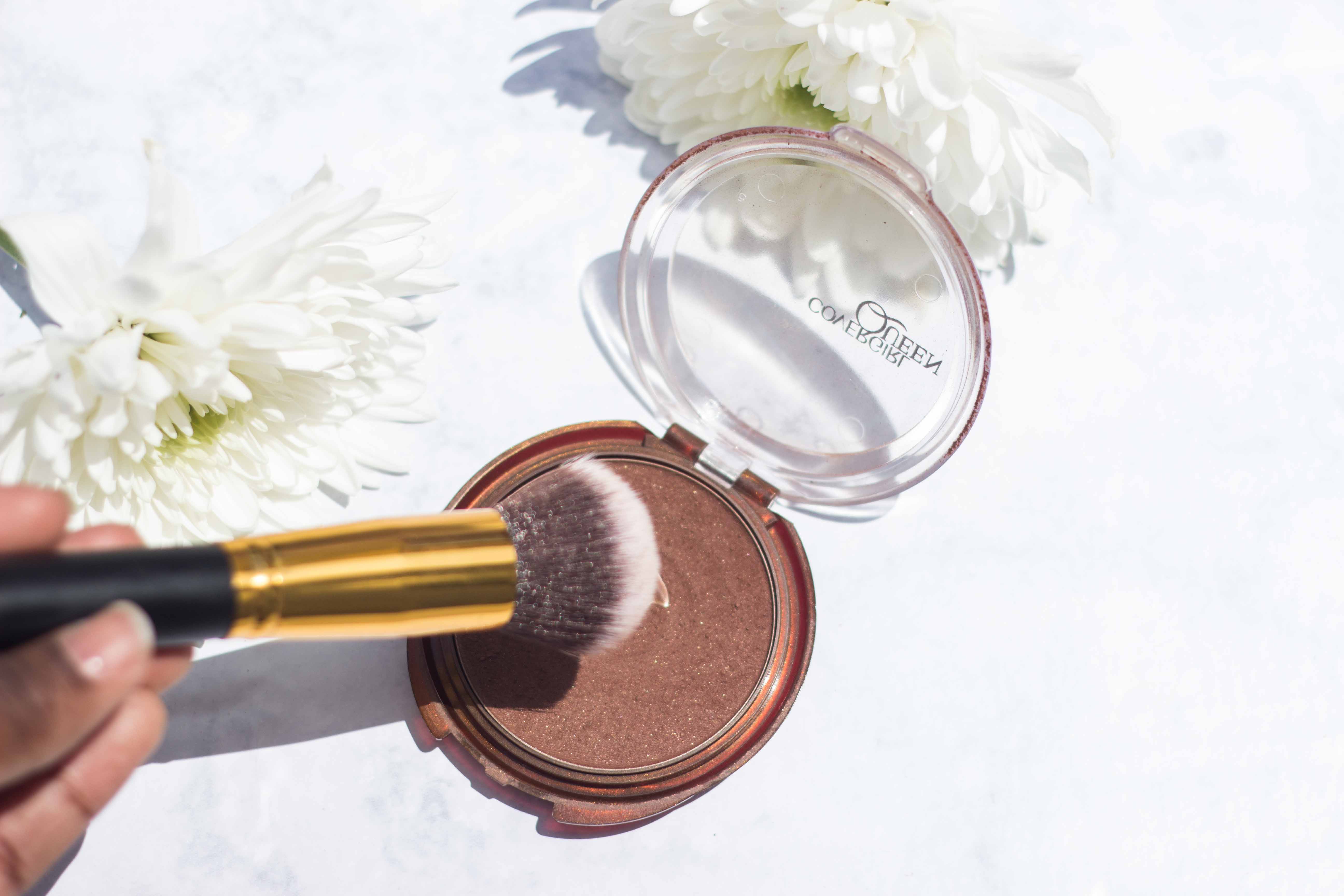 I have been using this bronzer for years, I've actually never owned a high end bronzer, because this one does the job just fine.
APPLY
This step is completely optional, but I personally have to do it, because my face tend to look flat after applying my foundation and concealer. To add some definition back to my face, I use this bronzer in the hollow areas of my face.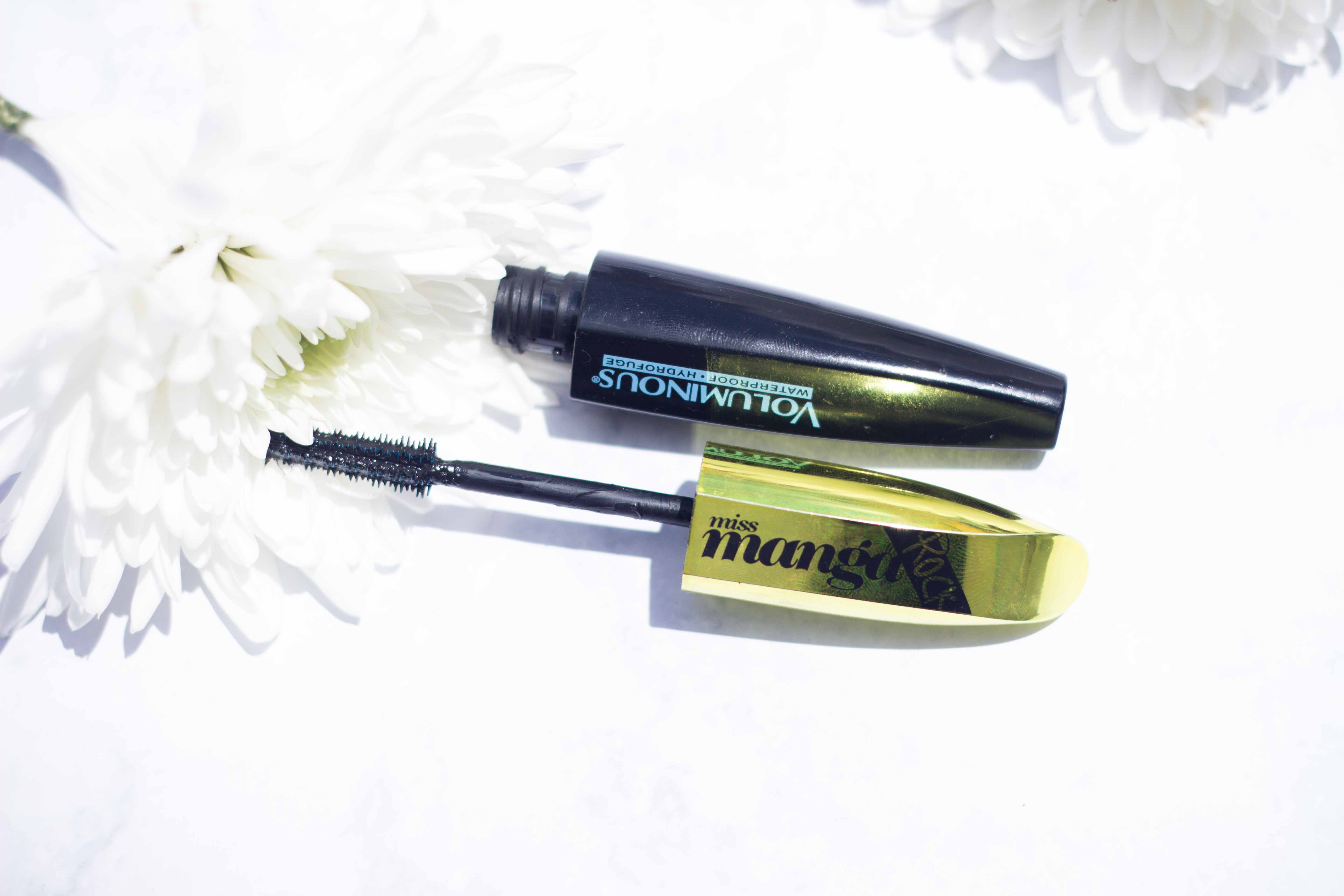 This is also an optional step, but to give my eyes some life, I apply this mascara. I Love this mascara, It makes my lashes look so full and long.