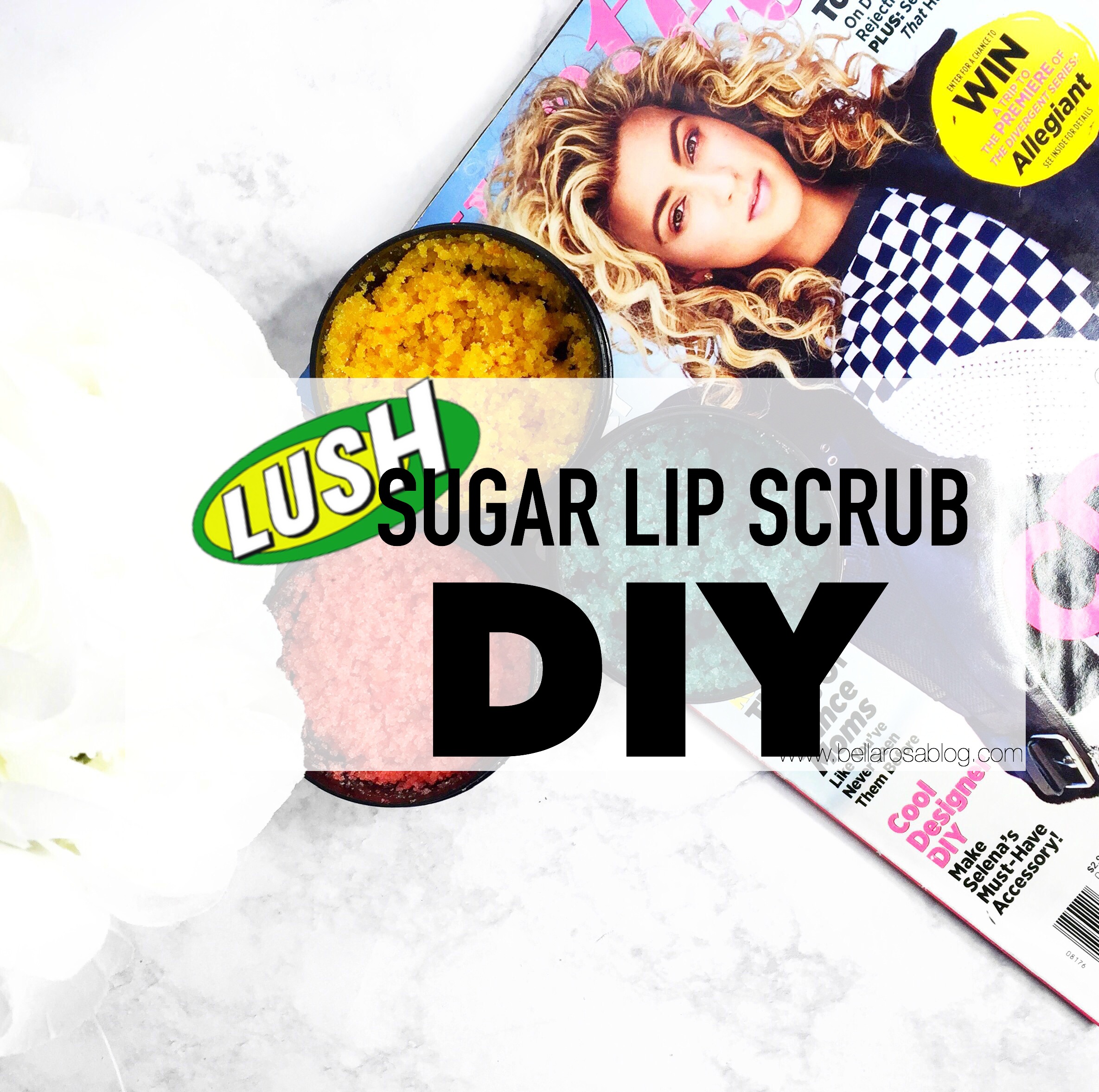 If you are suffering from dry lips during these cold winter days, I have something that might change your life. Lip balms work well at keeping your lips moisturize and fighting dryness, but what happen when the day is over and you have lip balm residue and dry dead skin sitting on your lips. A great way to remove those dead skin cells is to use an exfoliating scrub. You've probably seen the sugar lip scrubs from lush and they cost like $10 for a small container. Today I'm showing you one of the easiest ways to make your own lip scrub from ingredients found right in your kitchen cabinets.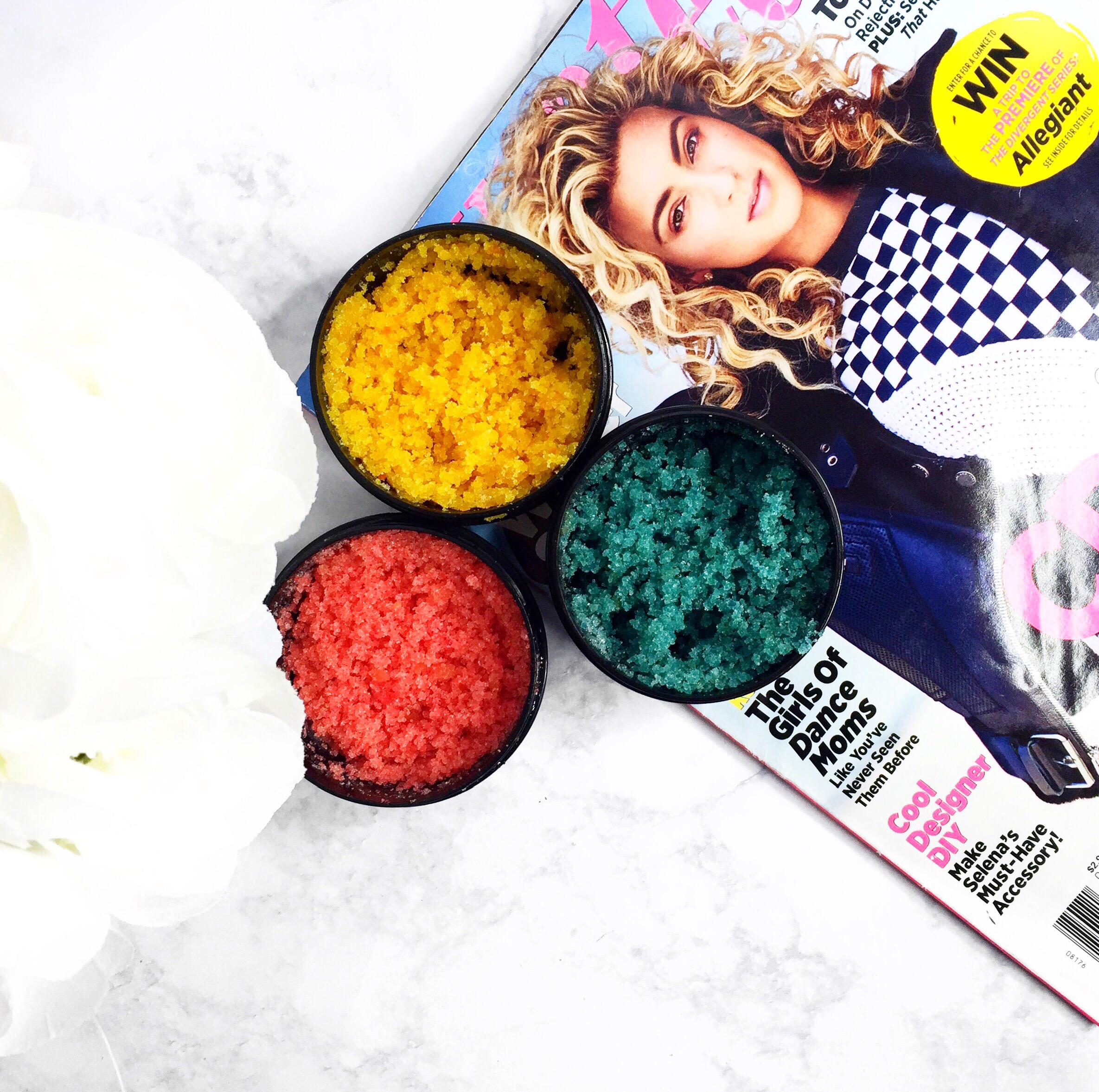 Ingredients
Sugar ( white or brown)
Oil ( based on preference)
Vanilla Extract
Food Coloring ( OPTIONAL)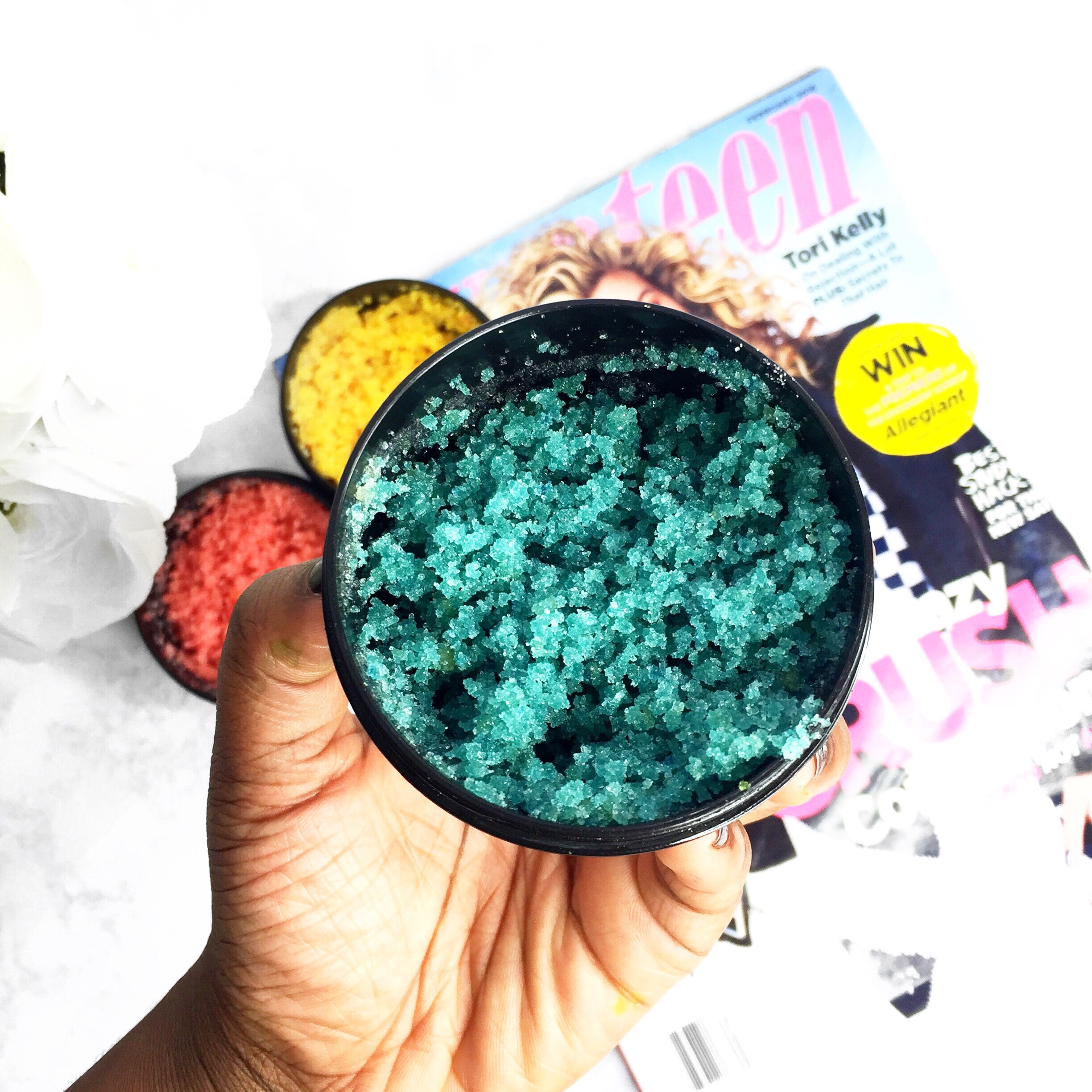 Step 1 – Sugar scrubs are super easy to make and you can make them a 100 different ways. The most important ingredients you must have is the sugar and oil ( substitute oil with honey if preferred). The sugar acts as an exfoliator to remove the dead skin on your lips and the oil/honey is used as a moisturizer. As the sugar remove the dead skin, the oil is putting back moisture. Make sure when adding oil, to keep it 80% sugar 20% oil.
Step 2 – In this step you can freestyle and add things that you like. In the images above I added vanilla extract and food coloring to make it pretty. You can choose to leave it just with the sugar and oil or add other ingredients, either way is fine. Warning: If you decide to add food coloring, add as little as 1-2 drops just because it might temporaly transfer the color to your lips. Other ingredients you can add are cinnamon, essential oils, mint oil, lemon…etc
Step 3 – Store the sugar scrub in any empty container you like, as you can see I used empty lush mask containers. This can be stored either in your fridge or your cabinet ( up to you).
IT'S THAT EASY, I KNOW!
Thanks for reading, let me know what are some of your favorite lip scrubs in the comments below.