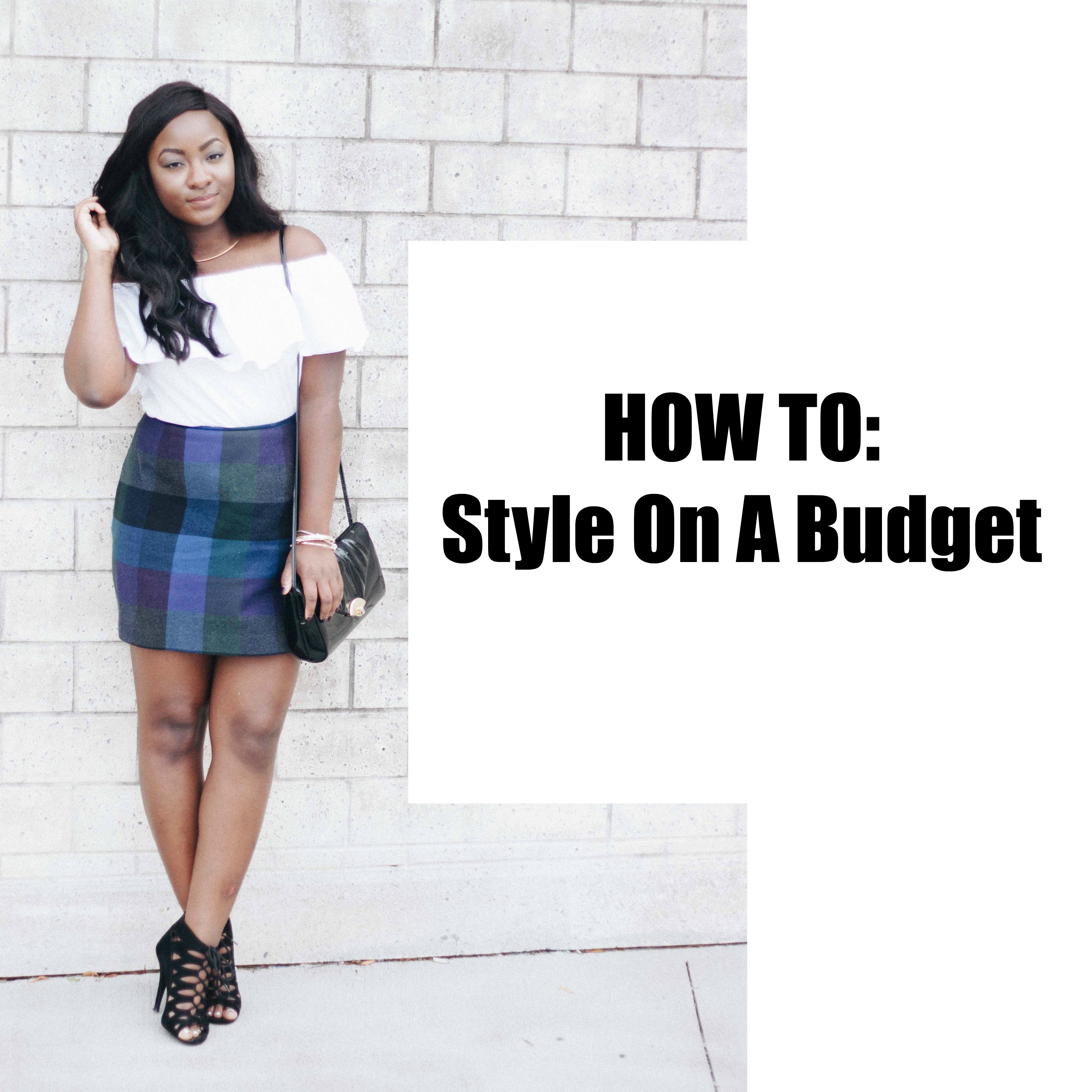 The Idea that "the bigger the price tag the better you look" is the most absurd statement I have ever heard. In this post, I am sharing some tips on how you can look great without over spending.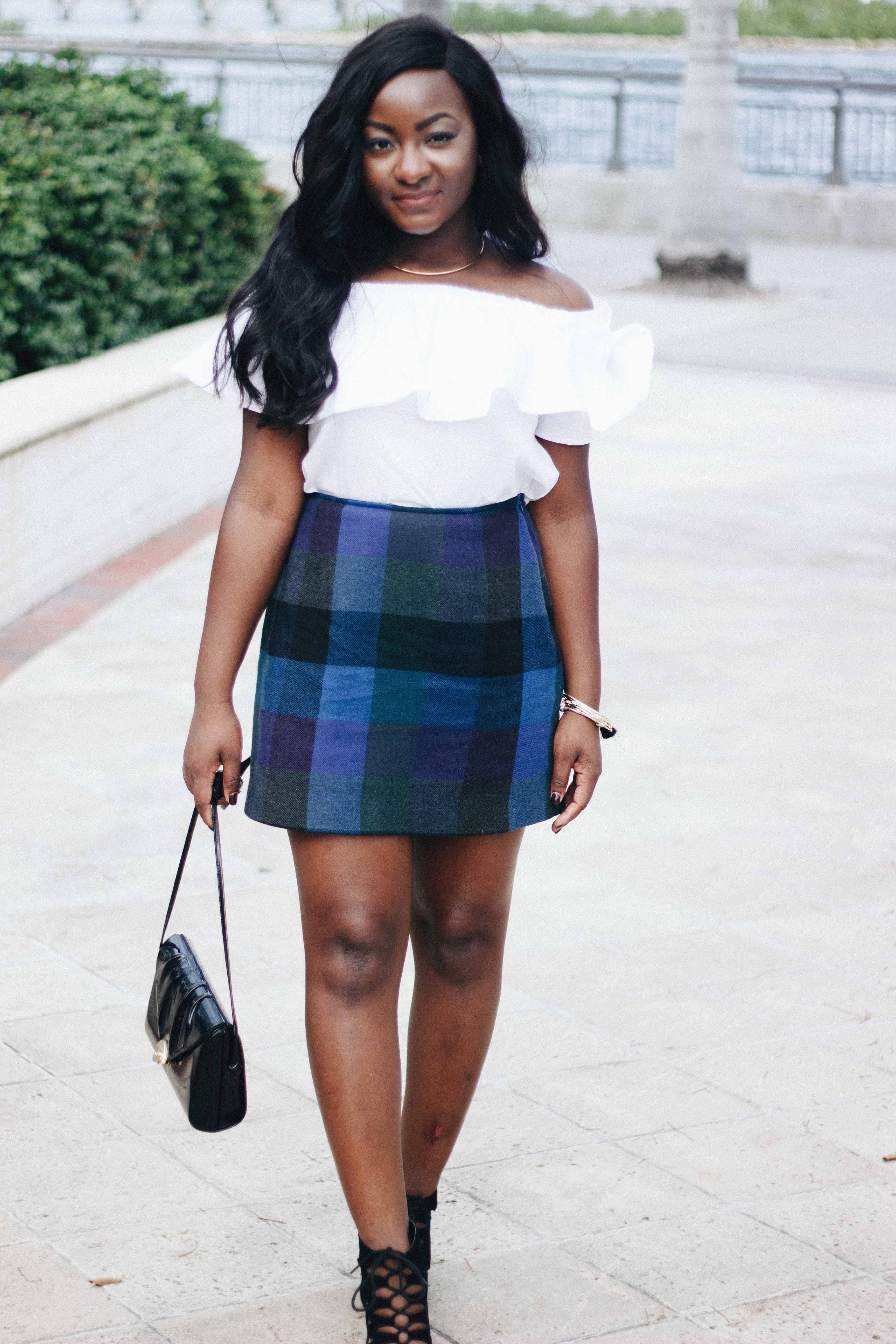 would you believe me if I told you I spend $.50 on the skirt worn in this image? OH YES! $.50.
Don't get me wrong, I truly believe certain things are worth the investment and others not so much. Not having tons of money should never be an excuse not to look your best.
Here's how I'm saving money and still looking FAB
Thrifting: Thrifting is the number one way I like to save money when it comes to clothing. I don't know of any place in the US that don't own at least one thrift store, garage sale …etc, so thrifting is always an option. I recently wrote an entire blog post on how to find some great gems while thrifting. Read Here
Re-use: It's always those pieces that I took for granted two years ago that always end up making a big comeback in my wardrobe. Re-using old pieces in different ways is another way to help save money and minimize your wardrobe.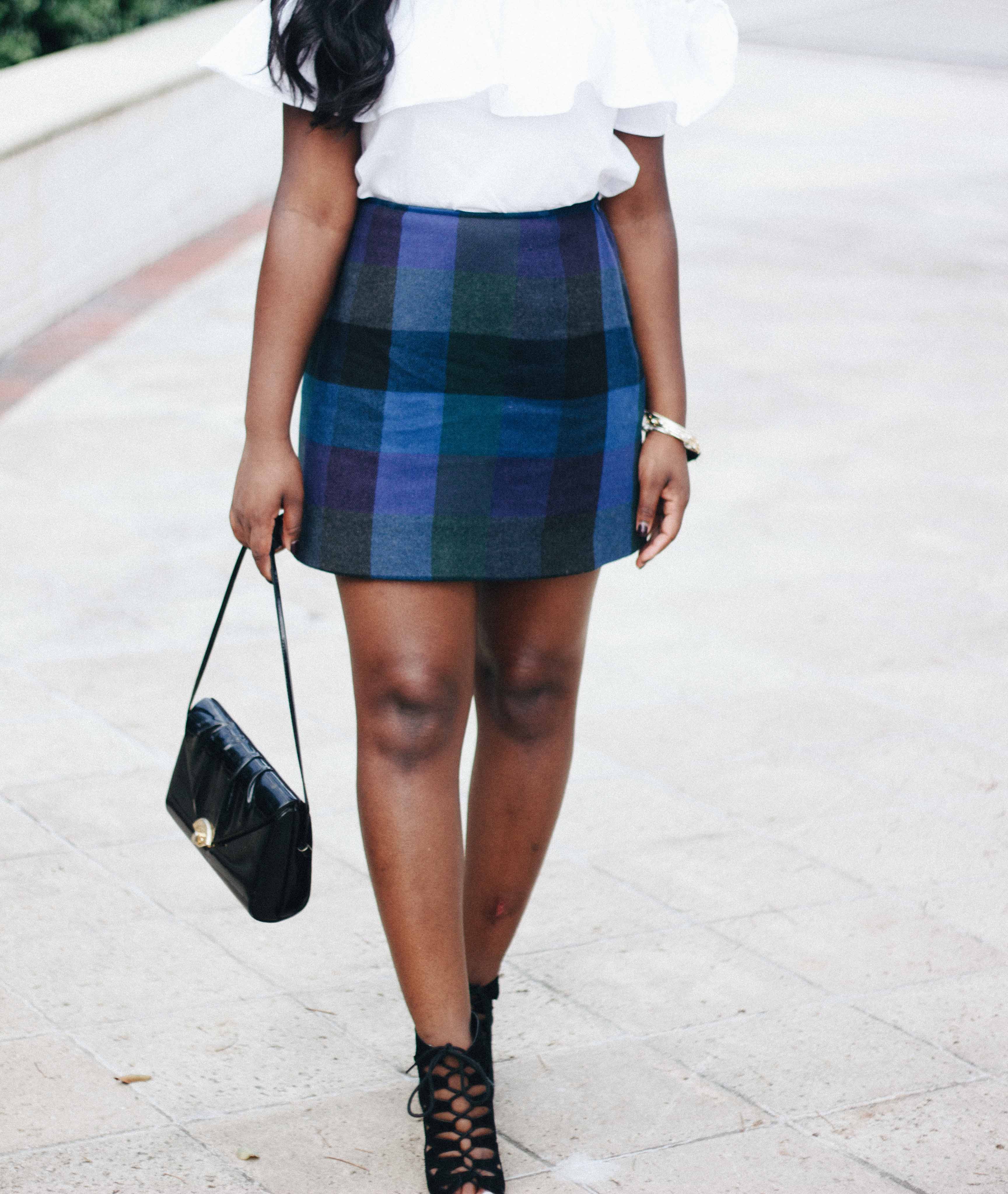 Outfit Details
Top: Topshop
Skirt: Thrifted ( Similar HERE )
Shoes: DSW
Bag & Choker: Thrifted
If you like this post be sure to leave me a comment and let me know…