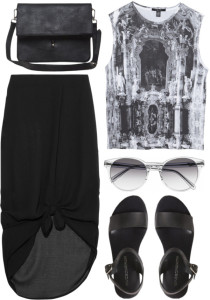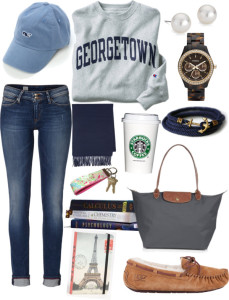 Hey Guys? Welcome Back… Sadly summer is coming to an end, and fall season is creeping up quickly. I don't know about anybody else, but I am actually excited about going back to school. I remember how much I prayed during spring finals for summer, now I can't wait to go back. I'm not sure what I'm more excited about, stressing for exams or skipping boring classes. Anyway, I decided to to search the world wide web and share with you guys some ideas/inspirations of some outfits that'll make this fall semester a little more interesting. I hope you get some inspiration out of this post before you go on to do your back to school shopping.
As usual comments and suggestions are always welcome in the comments section
Have any further questions? email me bellarosablog@gmail.com
DISCLAIMER: Pictures used on this post are not my own, rightful owners are sited.