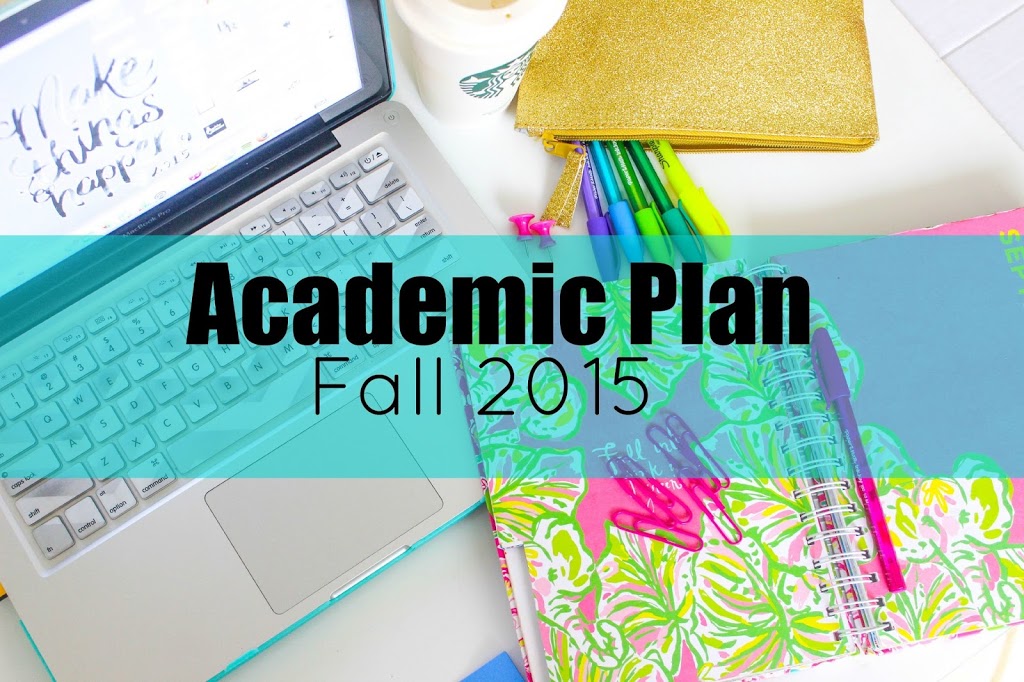 Hey Guys! welcome back…Whenever I'm starting a new journey in life; whether it be a new school year, a new hobby, I like to have a plan and set goals for myself. So this semester I have written out my academic plan, and also set some goals for myself regarding how I would like the semester to go. It wouldn't be right if I didn't share it here on my blog. 
So this semester is officially my third semester of college (sophomore year), which means I have one more semester left before I apply for my major of choice (nursing). The college I attend is a state college, meaning that you can complete the first two years there, graduate with an associate degree then apply to a university. The school also offer a few limited bachelors degree programs (nursing being one of them). Instead of applying to a university after my two years, I can apply for the nursing program at the school. Any bachelors program at a state college is going to be limited, meaning there's a small amount of students they can accept each semester, because its way cheaper than taking it at a university; most students get away with never having to take loans because its affordable. With limited space comes a lot of competition, so if 500 students apply and there's only 15 spots available, only those with the top scores in the entrance test and the highest GPA make it.
 My GPA is currently above the minimum requirement, my plan is to take the HESI (entrance test) this fall, and take it again in the spring for a higher score, and apply for the program during spring in order to be admitted for fall 2016. 
My goal is to pass all my classes with a B or higher, and score high on my HESI and eventually get accepted into the program. That's currently my long term goal, my short term goal is to stay motivated and pass all my classes this fall (I highly doubt I won't). 
Setting goals and having a plan really helps me stay motivated, because it gives me a visual of expected results. It is said that your tongue is a very powerful organ, and I believe if you speak positive things over your life, there will be positive outcomes. I'm a strong believer in my faith, and I know if the plans that I have set up for myself don't go accordingly, it's not because I've failed, but because God has a plan that's way better than mine, so whenever I set goals, or make a plan I keep an open mind, and remind myself that things can change along the way. 
whats your academic plans for this year?