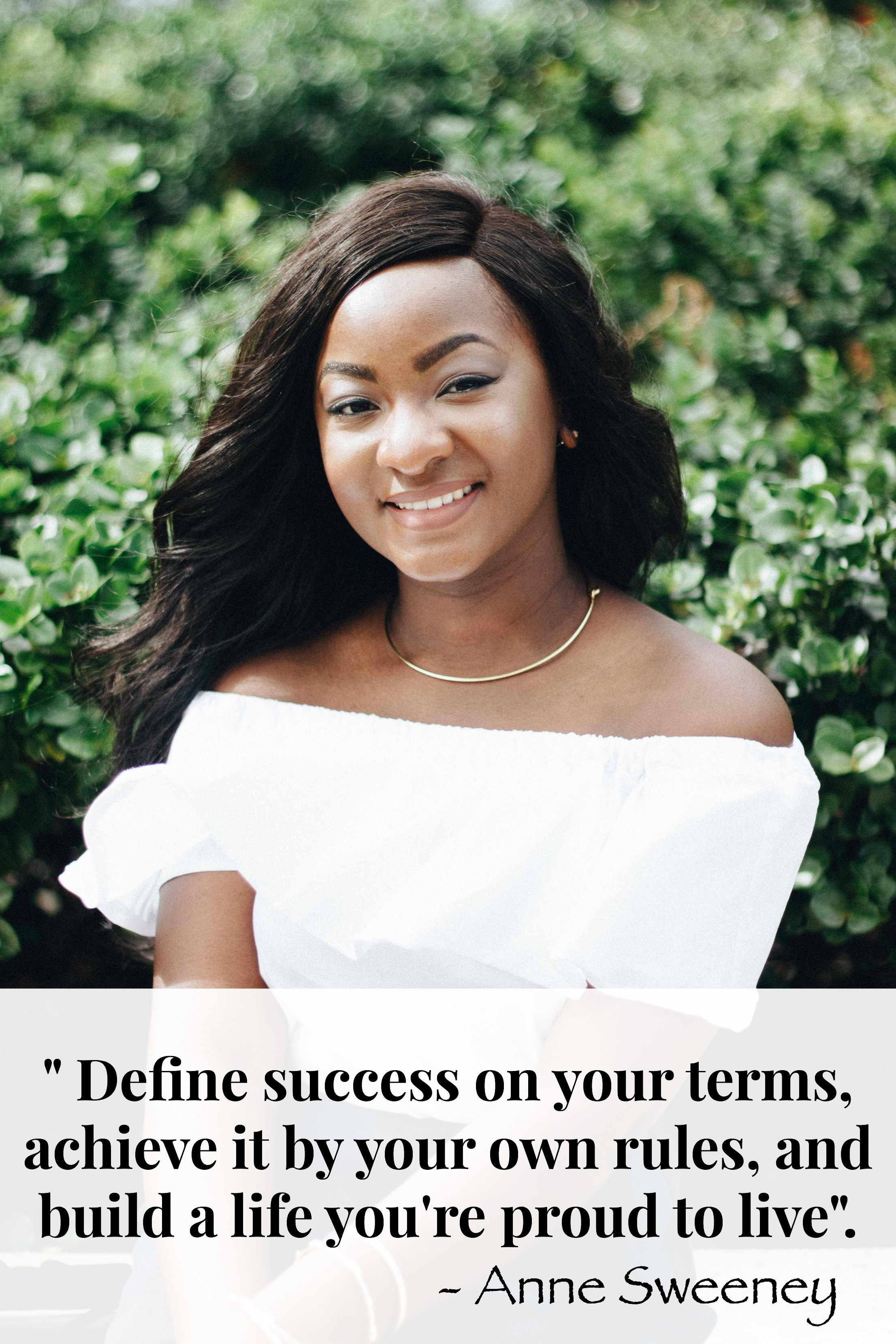 Welcome to Bella-Rosa Blog…
Heyy! I'm Maria Rosa ( yes that's my full first name) and I'm the girl behind Bella-Rosa Blog. Bella Rosa is a personal lifestyle blog build to empower individuals to "live what you love". This blog features my everyday life as a college student as I evolve in this journey call life.
One characteristic I admire about myself is my ambition and my hunger for success. Life isn't perfect and things don't always go my way, but I love to share my journey in hope to inspire others.
On Bella Rosa Blog I share my love and deep admiration for fashion, beauty, lifestyle and since I'm a college student, I drop some knowledge on how to survive college here and there.
I hope you enjoy my blog! I love to hear feedbacks on how I can better improve. Please don't hesitate to contact me one my Contact page
FAQ
My age: 20 years old
My background: I was born in Les Cayes, Haiti and have been living in FL,US for the past 10 years
Why did I start a blog: I wouldn't be the person I am without the influences of other great people and my goal is to be an influence to others.