Hey guys, It's been a whole new year since my last post, so HAPPY NEW YEAR! So far the new year has been great. To start off the year I made a few goals I would like to achieve, on of them being continue to grow spiritually, get in good health and just to continue to be positive.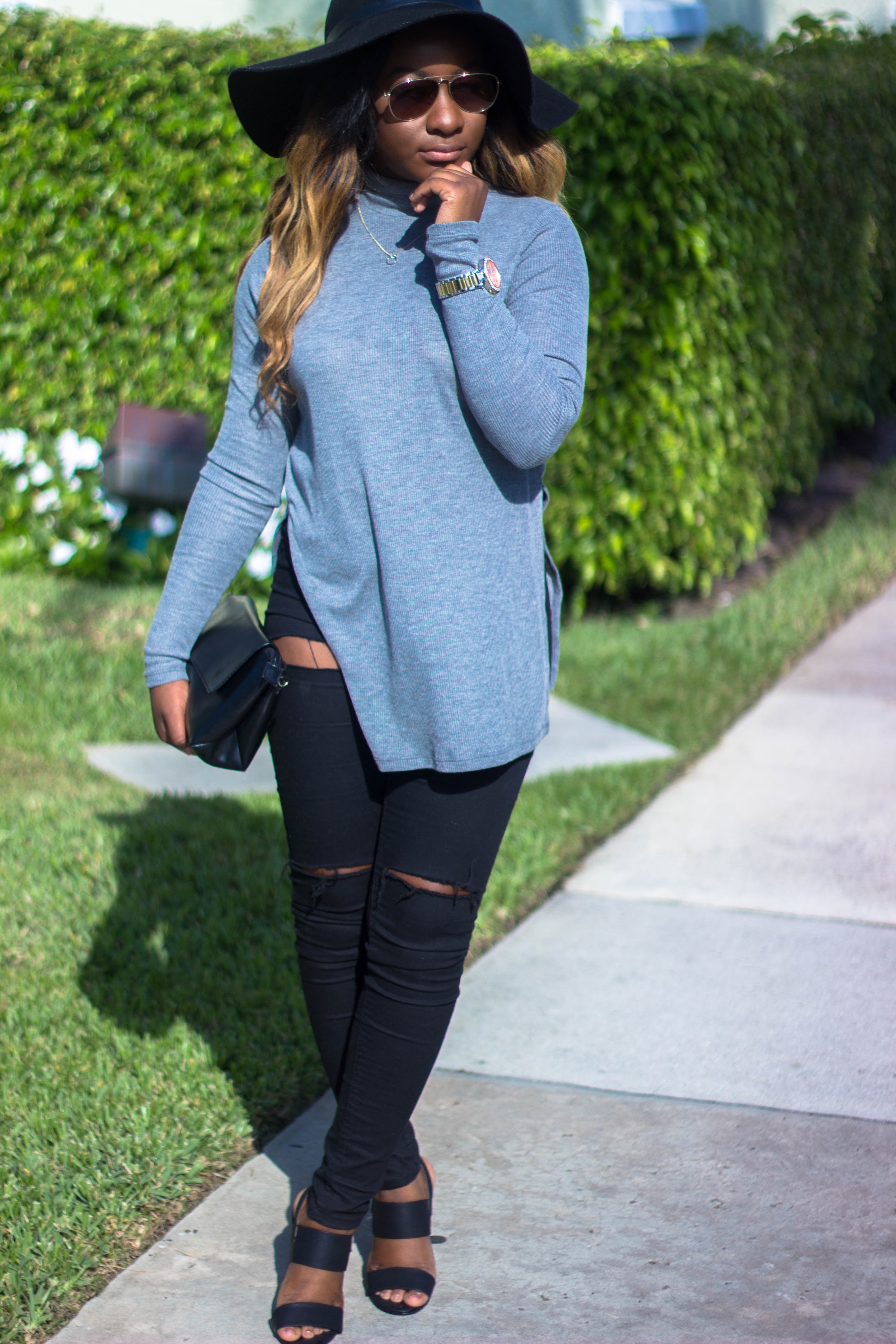 Top- ASOS
Bottom- H&M ( customized Myself)
Shoes- Love Culture
I'm a lover of Neutrals and I don't think that'll ever change, although I tried to go out of my comfort zone a few times, I always run back to my neutrals. I've always had a not-so flat belly and always been self conscious because of it, and neutral colors always hide the imperfections I don't want to be seen.