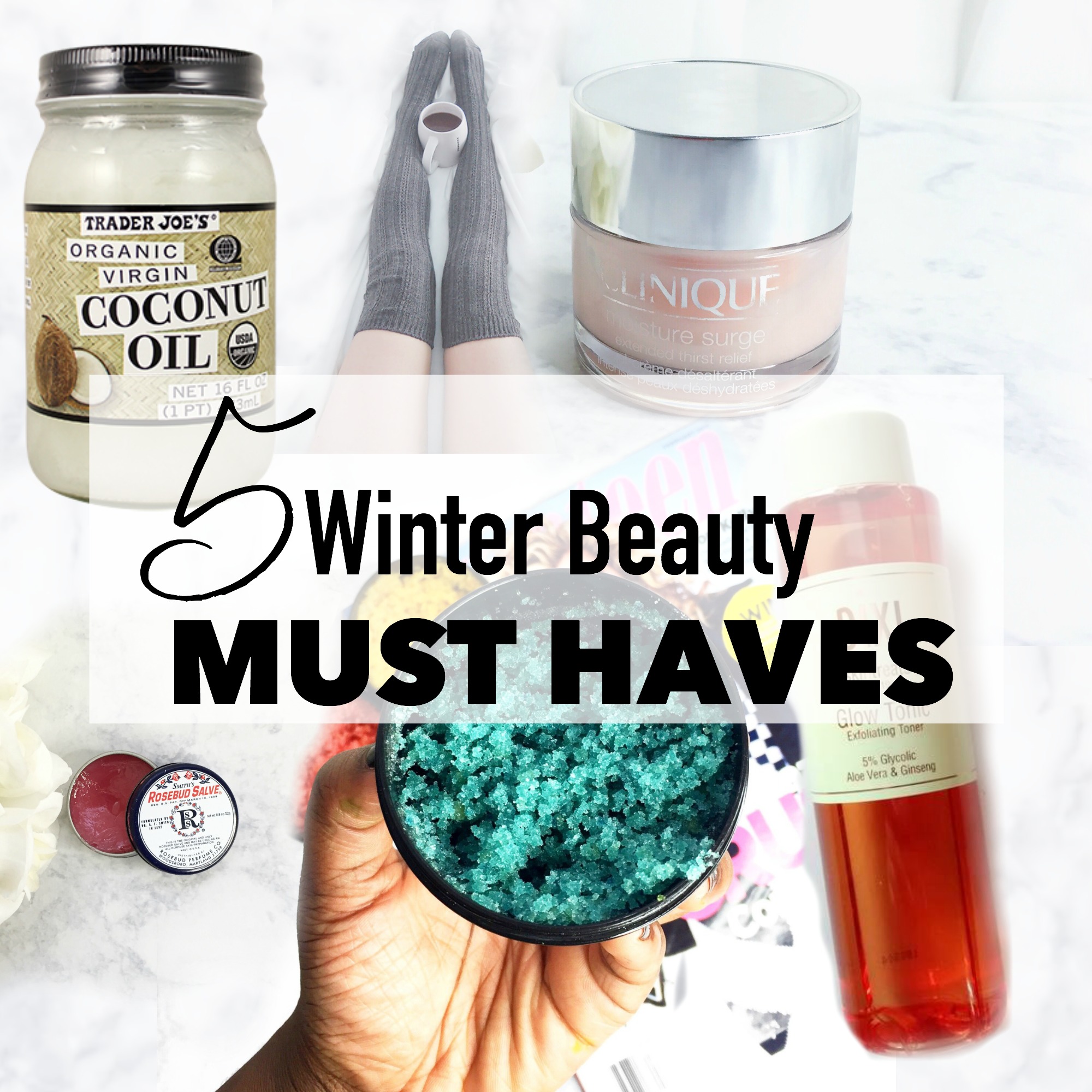 Seasons come up with changes, whether in routines, in diets or in lifestyles. My skin care routine changes from season to season, especially during the winter. On colder days, I tend to look for products that are more moisturizing, without making me oily. On this post I'm going to share with you 5 of my winter must have products.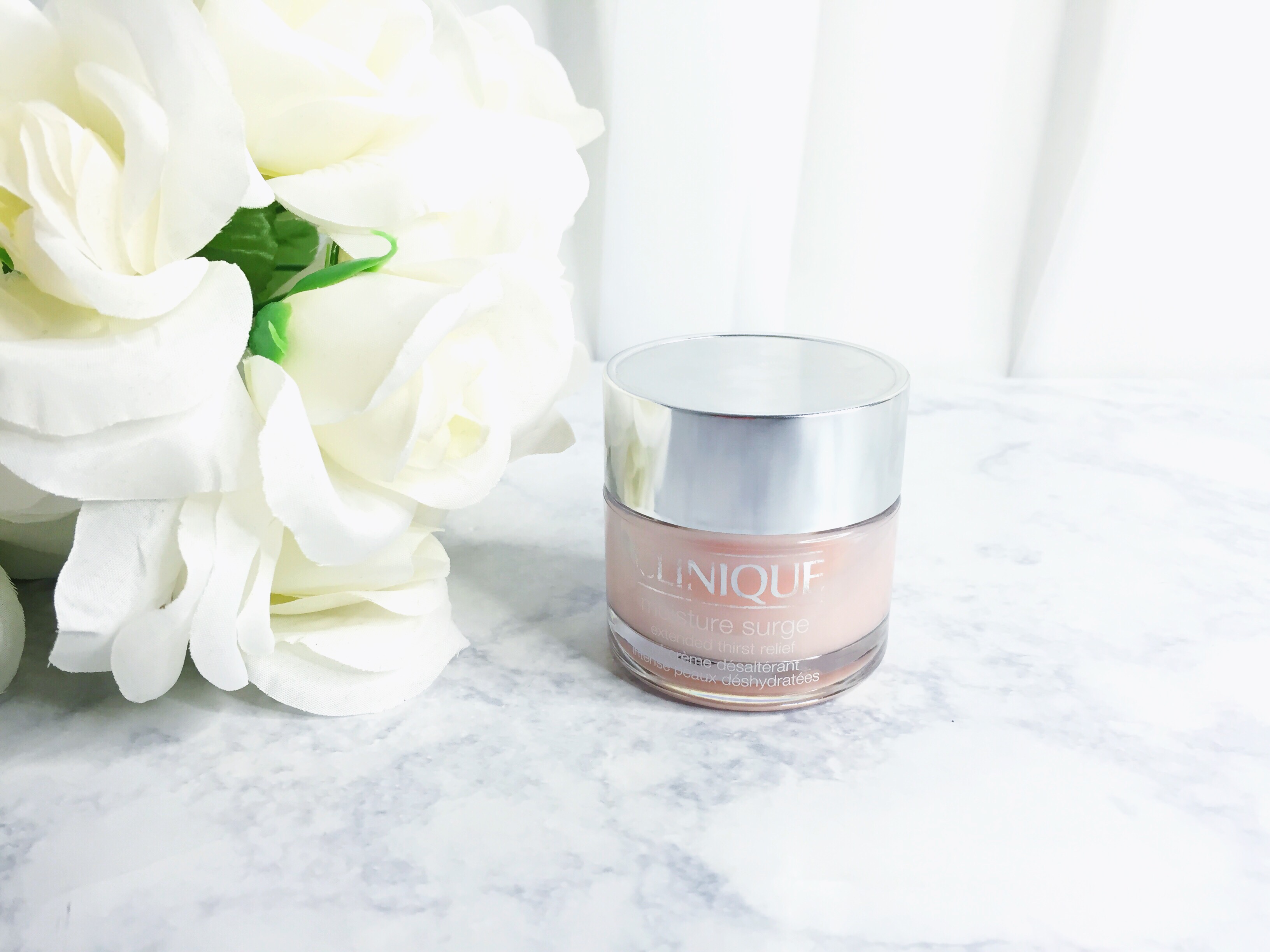 I swear by this product right here! I first got introduced to this product while in New York, my cousin owned it and I tried hers a few times while I was there. As soon I came back to florida I ran to Macys and purchased myself one. I was a little hesitant at first, because it's pricey, but it's WORTH IT! We all know how dry our skin can get during the winter time, and being that this moisturizer is gel based, it goes deeper into moisturizing the skin. It glides on sooooo smoothly, and a tiny bit goes a long way. If I don't convince you on the other products in this post, let this be the one I convince you on.
Other similar recommendation
This was another product that I discovered while in New York, except my cousin bought this one for me. If you are attach to your mini vaseline container during the winter and don't like scented lip balms, this is perfect. This product gives a long lasting moisture to your lips without the extra sugary taste and scent.
Other Similar Recommendations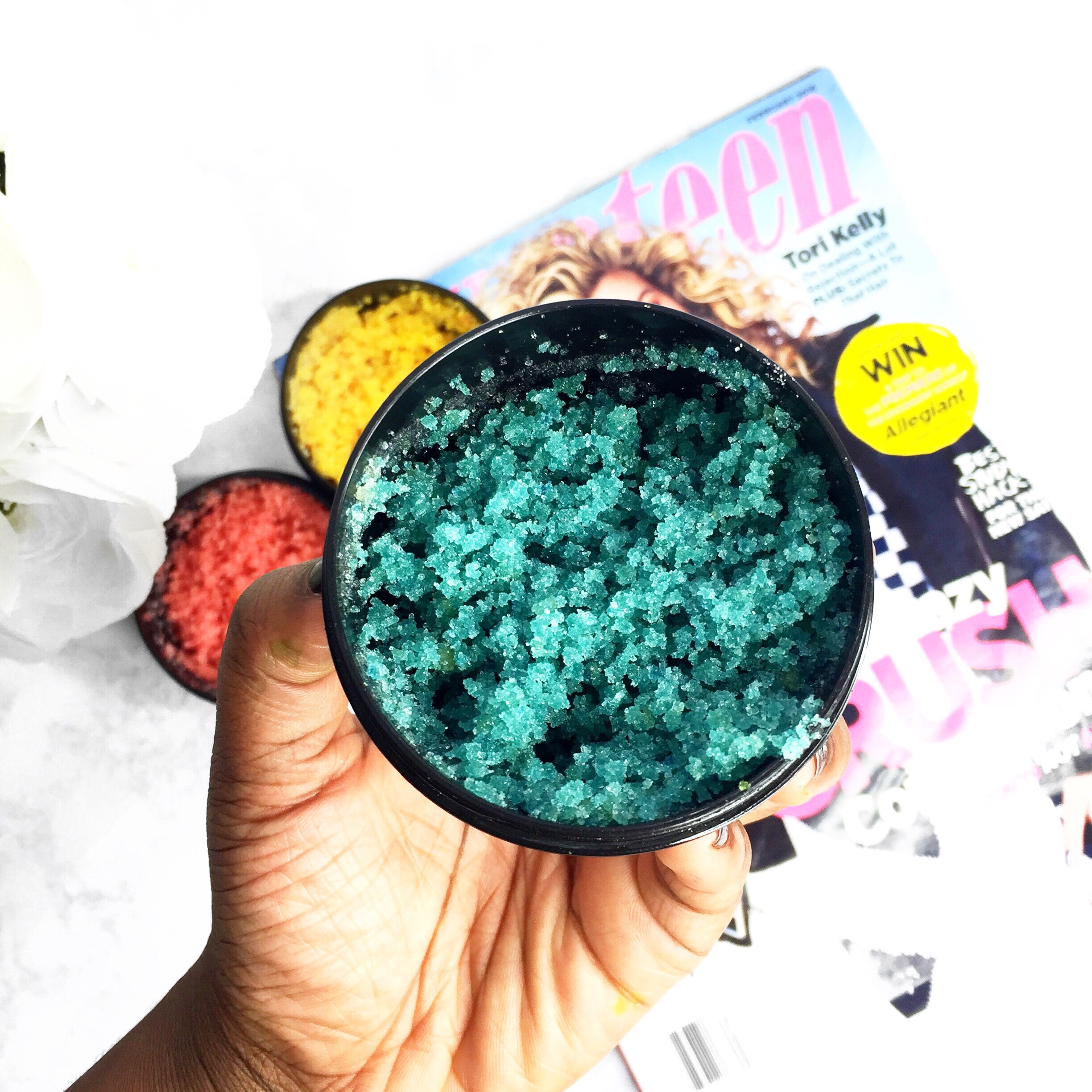 After Trying this lip scrub, you can wave ' bye, bye' to dry, cracked lips. This DIY is made from ingredients found right in your kitchen, it's easy to make and super effective. Find this DIY under my DIY category or click on the Title to view post.
Other Similar Recommendations
If you are up to date with the beauty world, you would know that this product is every beauty guru holy grail, and it has it's reasons. The glow tonic is a toner usually use after your cleanser, right before your moisturizer. This product keeps your face clean and fresh, and best of all it fights break out. It doesn't sting your face like other toners and contain 5% of Glycolic. If you don't know what glycolic is ( let's get sciency ) gycolic acid is a natural ingredient derived from sugar cane. It acts as an exfoliator for the skin, safely removes the outer layer of dead skin cells on your skin, bringing fresh, new skin to the surface. If this mini glycolic science lecture haven't convince you that this is the best thing since vanilla bean frappaccino, I don't know what will.
Other Similar Recommendation
5. Coconut Oil
We all know coconut oil fix just about ANYTHING, I promise you just drop some coconut oil on your relationship and watch it work ( haha! JK). Seriously though, the versatility of this products is AMAZE! I can go on and on an on about how coconut oil is a must have for winter ( and all other seasons) but to spare you the boredom, I'll just tell you how you can incorporated into your skin care. I've heard of people moisturizing their face with coconut oil, but as a frying-pan oily skin gal I'll pass on that trend. To get maximum moisture for your skin, add a tad bit of coconut oil to your daily lotion and apply to your skin daily. Also, to keep your feet soft and smooth during the winter days ( I say 'days" because I live in Florida and we don't get winter months, we get days) apply coconut oil to your feet and apply socks prior to going to bed, and I promise your feet will be baby bottom soft the next day.
Thanks for reading! please share in the comments some of your ultimate winter must haves, I would love to hear them.